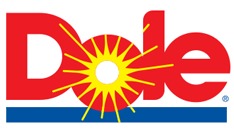 I recently flew across the country to Westlake Village in California for the #DoleSummit Event. I shared a ton with you about the event through my social media pages and I've definitely been doing some thinking about a few of the things I learned while there. That will all be coming to you in a bit through another post though.
For now I'm here to share with you a great giveaway made possible thanks to the awesome Summit I attended. They shared with us a ton of coupons! So much so that there are more coupons my family needs. They expire soon so I thought why not the more the merrier!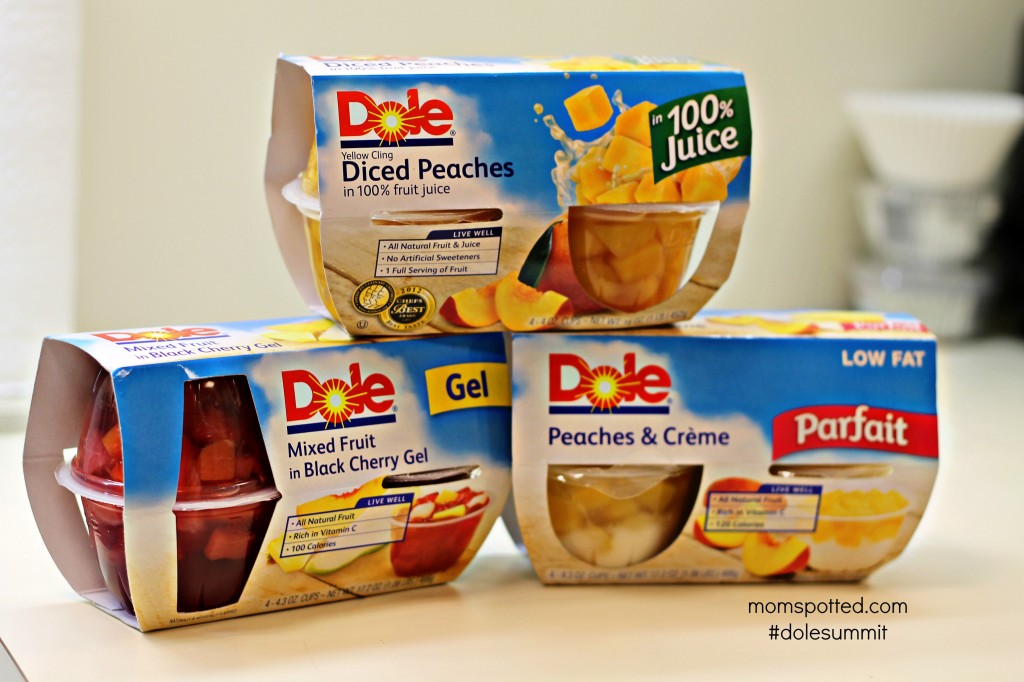 We buy Dole Fruit cups all the time but I never paid attention to how many flavors and varieties! We buy the peaches and mandarin oranges! DOLE Fruit in 100% juice brings the freshness of DOLE fruit together with 100% juice for a delicious, award winning taste!* While other cups contain fruit in syrup or with artificial sweeteners, DOLE Cherry Mixed Fruit contains nothing but the fruit – real fruit in real fruit juice. DOLE Mixed Fruit in 100% juice offers a full serving of fruit in each 4-oz. cup, with the same nutrients as a serving of fresh fruit! These refreshing treats have 70 calories, no fat and 45 percent of the recommended daily allowance of Vitamin C. Each package contains four individually sealed 4 oz. cups with easy-to-open, peel-off lids. Enjoy DOLE Fruit in 100% juice at home, in the office or on-the-go.  They are perfect for a quick snack! Look for all eight delicious varieties of DOLE Fruit Bowls all natural fruit in 100% juice in the canned fruit aisle.  Have your Fruit in Fruit!
* DOLE Fruit Bowls Cherry Mixed Fruit in 100% Juice were awarded the 2011 ChefsBest® Award for Best Taste. The ChefsBest®Award for Best Taste is awarded to the brand rated highest overall among leading brands by independent professional chefs.
Fruit Bowls
Cherry Mixed Fruit
Diced Apples Diced Peaches
Diced Pears Mandarin Oranges
Mixed Fruit Pineapple Tidbits
Tropical Fruit
Fruit Bowls in Gel
Mandarins in Orange Gel
Mixed Fruit in Black Cherry Gel
Mixed Fruit in Peach Gel
in Strawberry Gel Pineapple in Lime Gel
Fruit Bowls in Sugar Free Gel
Mixed Fruit in Cherry Gel
Pineapple in Strawberry Gel
Fruit Parfaits
Apples and Creme Parfait
Peaches and Creme Parfait
Pineapple and Creme Parfait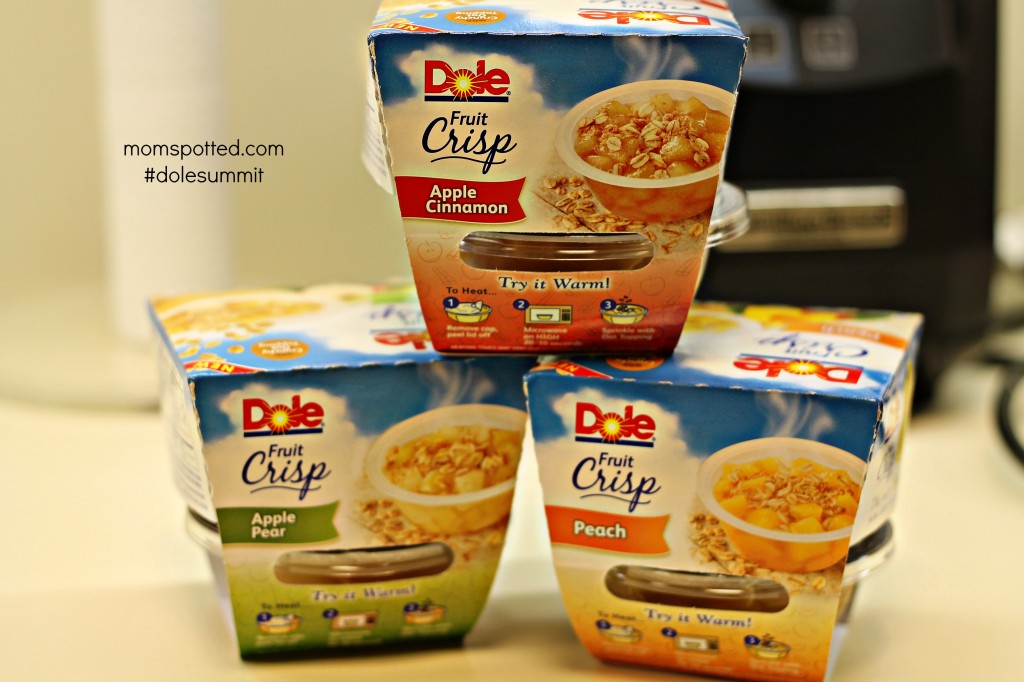 One thing I had never heard of or even tried was their Fruit Crisps. I don't know how since they are in the same section of the grocery store. Since my family has given them all a try. pop them in the mircowave for 20 seconds, sprinkle on the topping, and yum. A warm, delicious fruit serving that doubles as a portioned dessert or snack!
DOLE Fruit Crisps are satisfying bowls of juicy DOLE fruit in a fruit sauce, each with its own crispy, crumbly topping made with whole grain oats and brown sugar.  When you are ready to enjoy, simply peel back the lid and sprinkle the topping over the fruit! Packed in convenient clear cups with easy-to-open, peel-off lids, DOLE Fruit Crisps are a convenient anytime snack. DOLE Fruit Crisps are delicious room temperature, chilled from the fridge or heated briefly in the microwave (our favorite way to enjoy them!)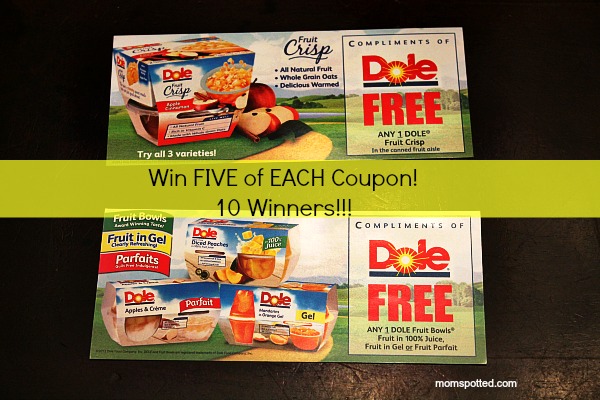 Guess what? I have enough coupons for TEN Winners to get TEN Coupons EACH pictured above! Don't forget after to enter Sarah's contest for a $50 Visa GC!