Saturday we all had to go to Gavin's soccer game early in the morning. It was SO cold.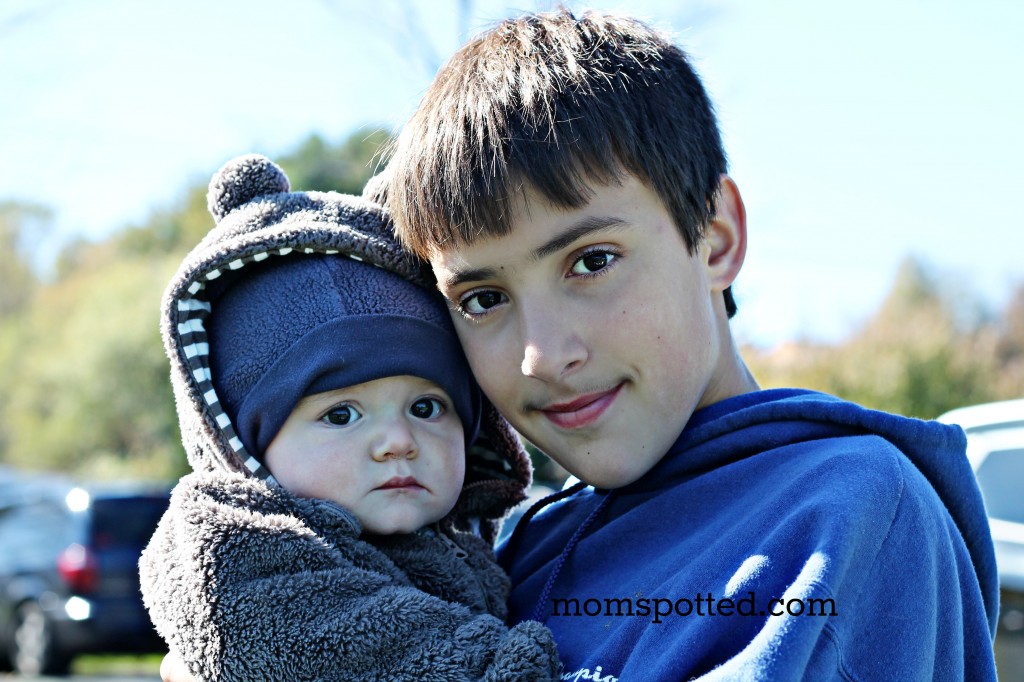 I brought my camera and took a lot of great shots but I found I ended up with some really great ones I wasn't planning on having as a result of having my DSLR on me.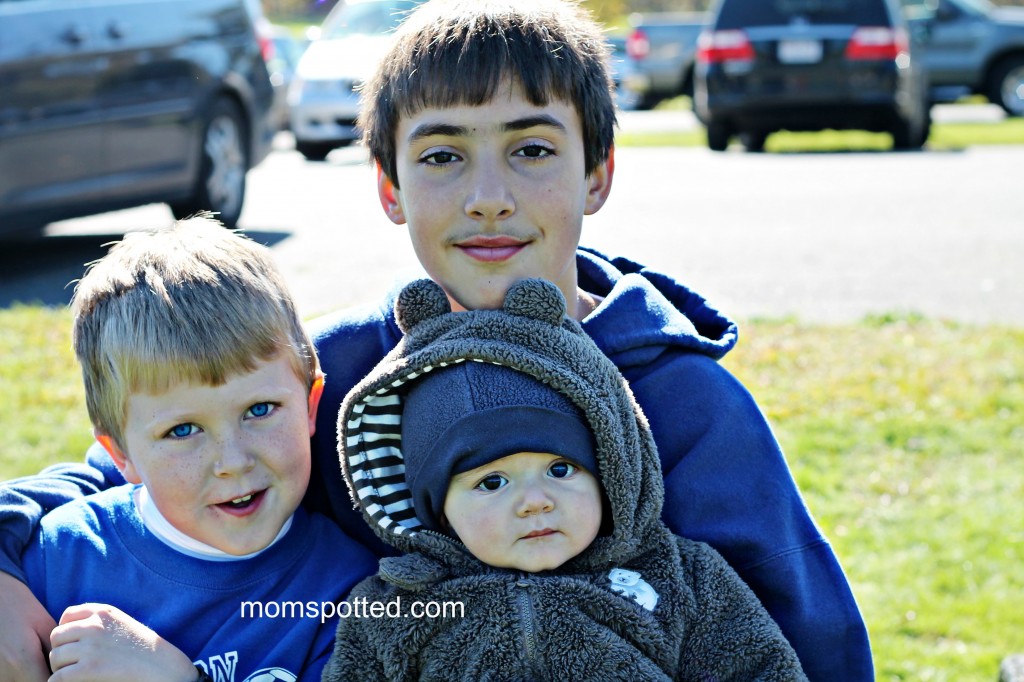 From soccer we went to the pumpkin fields for more pumpkins. They have a area to play while you wait for the hayride so it gave me a chance for more photos.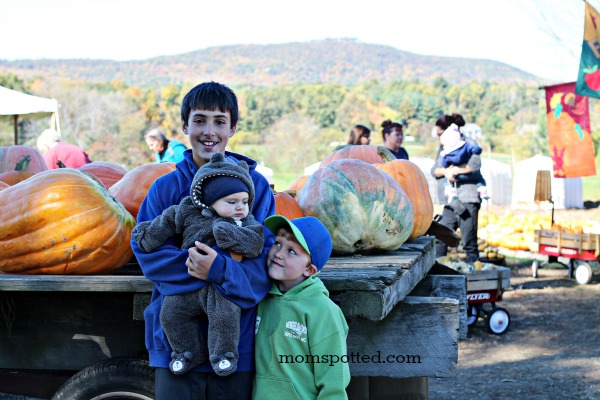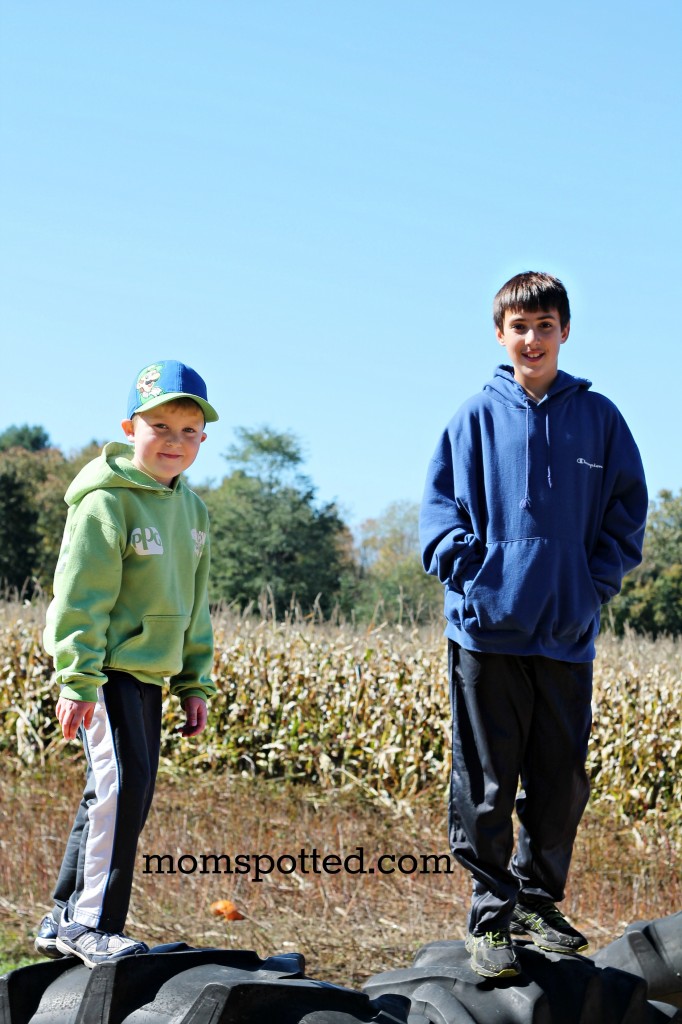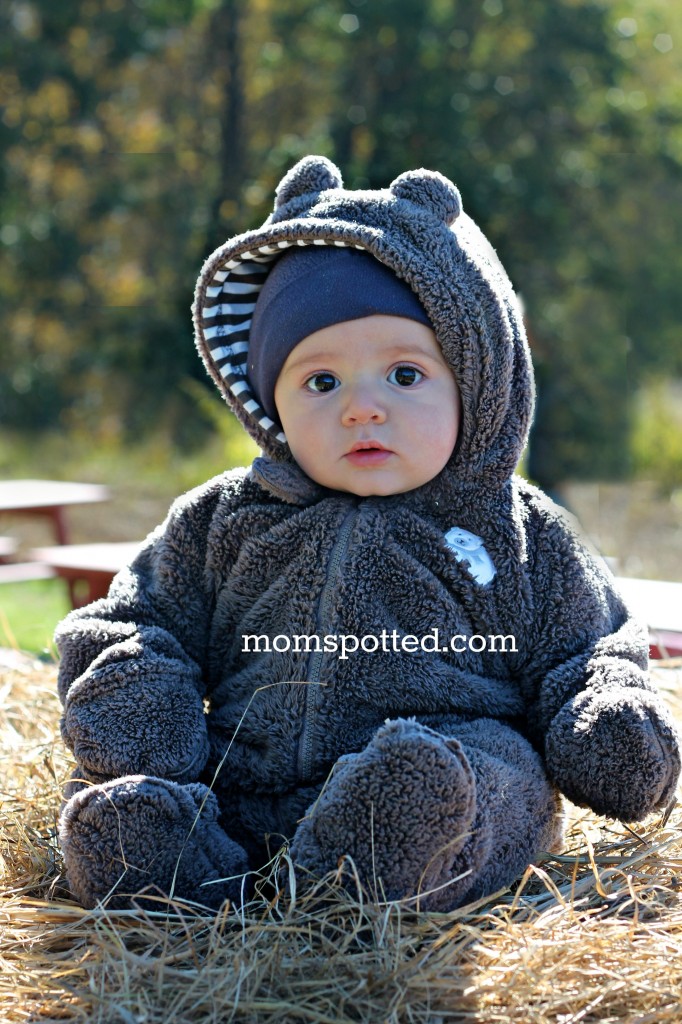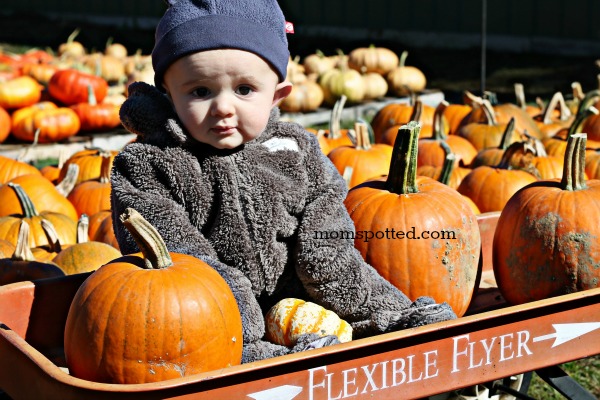 We then decided we would go to the top of the mountain and climb a tower to see how much of the trees had changed.