Saturday morning was a typical Saturday morning. My husband had to get up for work and we had to get ready for morning soccer games. I get up earlier then I need to so that I can lay in bed for a little longer. Gavin comes in and watches cartoons while I feed Sawyer his first bottle of the day.
He is such a happy baby but in the morning he is just the most happy baby I have ever seen. He was just singing/screeching in my bed and I took a cute video so that I could share with you. If you didn't see it or want to see it again here it is. It's only 22 seconds because when he realizes I'm taping him he stops, but he is SO darn cute.
Well, maybe five minutes later his hand came up to my face real close and caught my eye. I was instantly in pain. I couldn't even open my eye for about 45 minutes. Luckily I was able to make it to soccer. It bothered me but I wasn't horrible. Until that night. That night it became so unbareable that I couldn't open my eye. I felt like  had a rock under my top lid and couldn't get it out. I did a full flush of my eye which only made it temporarily feel ok. Within an hour it was red, inflamed, and swollen. So I took 2 motrin and went to bed so I'd leave it alone.
Yesterday I went to the Dr. first thing in the morning and got an antibiotic and numbing script. Unfortunately no one had either in stock. CVS was incredibly helpful calling everywhere- even other stores like Rite Aide and Walgreens. Finally we found the antibiotic but no one had the pain reliever. I was miserable. I wore my sunglasses and pulled back my bangs and tried to leave it alone as much as possible. At times it was awful and so hard to not rub it. It would burn and just tear like crazy. It feels better today but other then this post and a few emails I'm taking it easy so my eye can fully heal.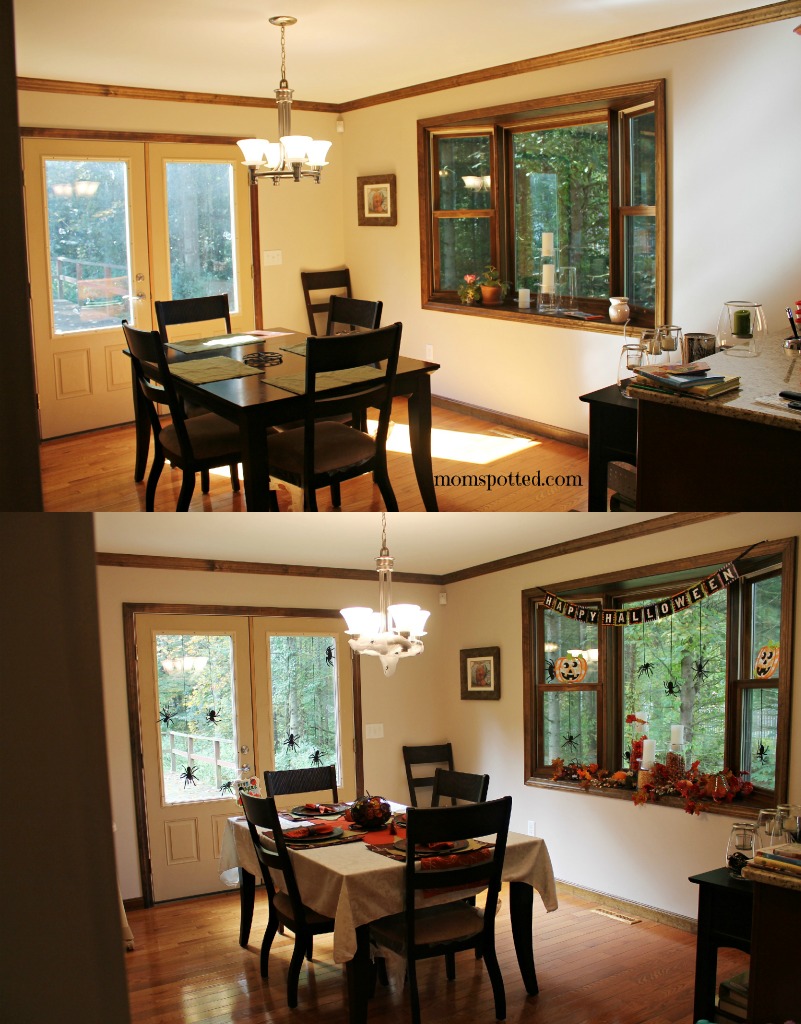 In the meantime I'm decorating my house and trying recipes to come back and share with you. My house is cleaner then ever and I'm going stir crazy. I've even organized my closets and today I'll be making a new dessert and attacking one of the kids rooms while I prep for a local consignment sale. I'll be sharing a bunch of my recipes, projects, and decor with you shortly. I just need a little time to heal.