Can you believe my baby turned 7 months?
Yeah, neither can I.
Here are all the great facebook shared photos that are on my favorite list. It's getting harder and harder to chose which is why there are so many!!!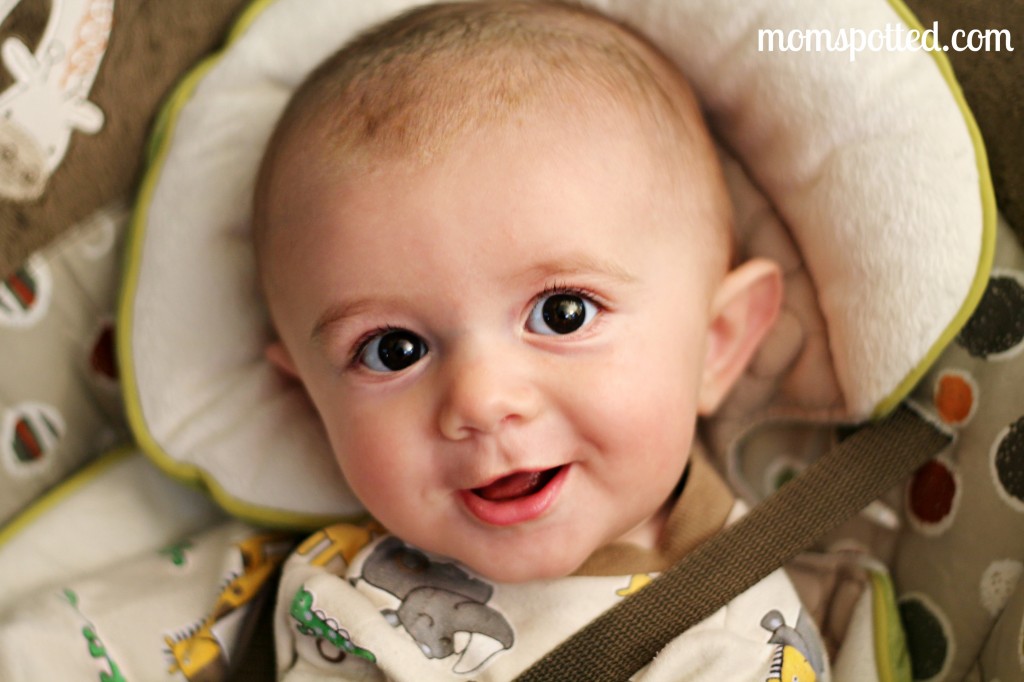 With him getting bigger I am loving his little personality that is coming out of him. He's such a happy baby!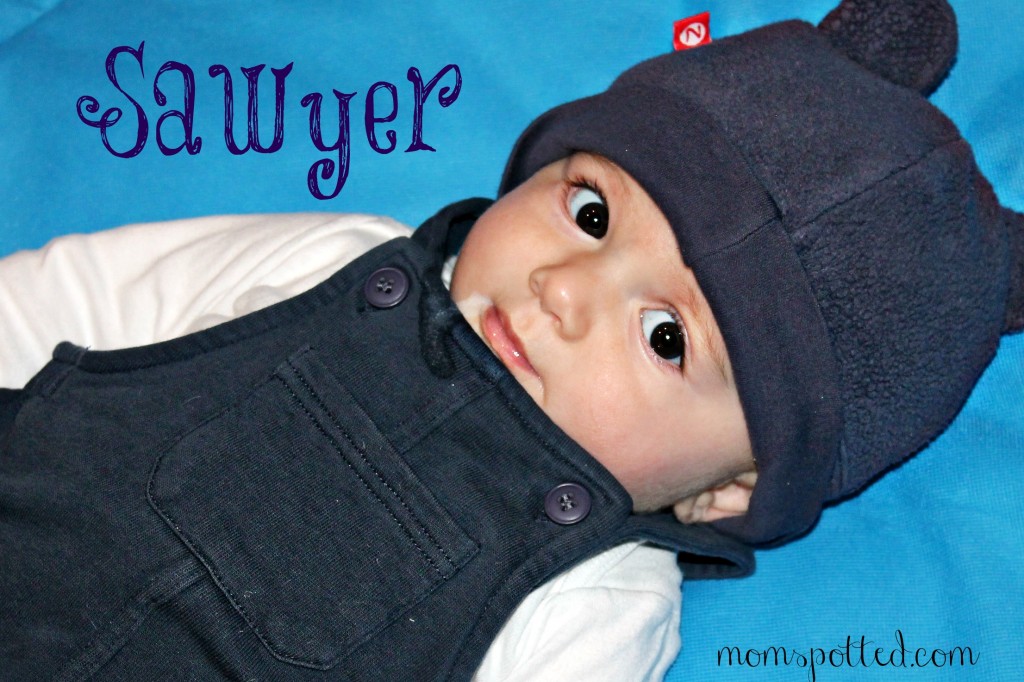 Unless he's sleeping. He sleeps so well. He takes about 3 good naps still and sleeps all.night.long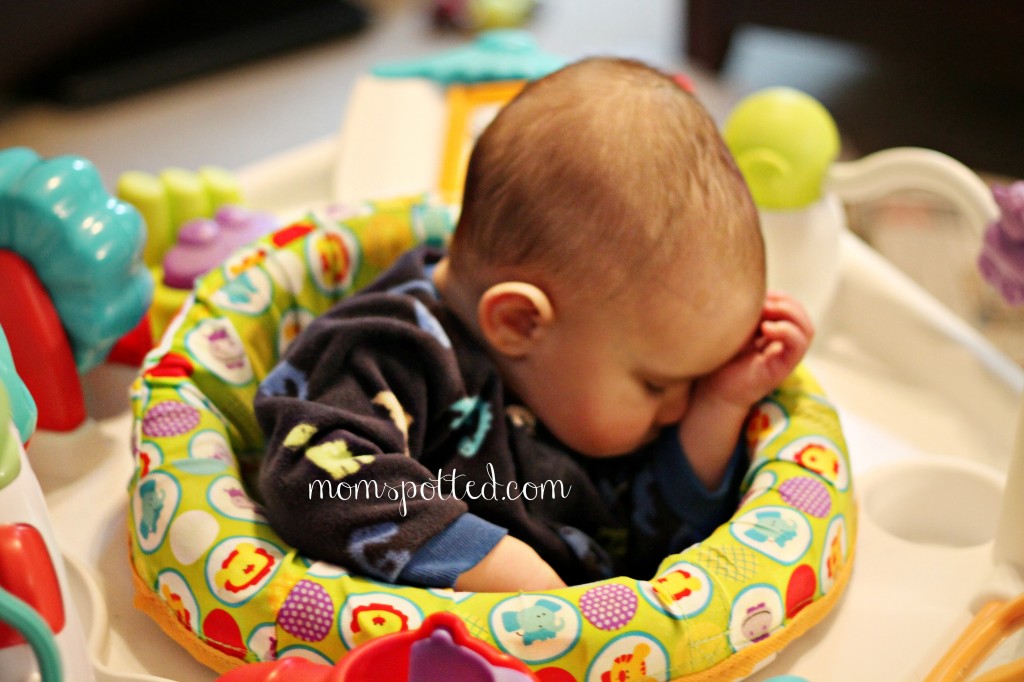 Unless of course you wake him up.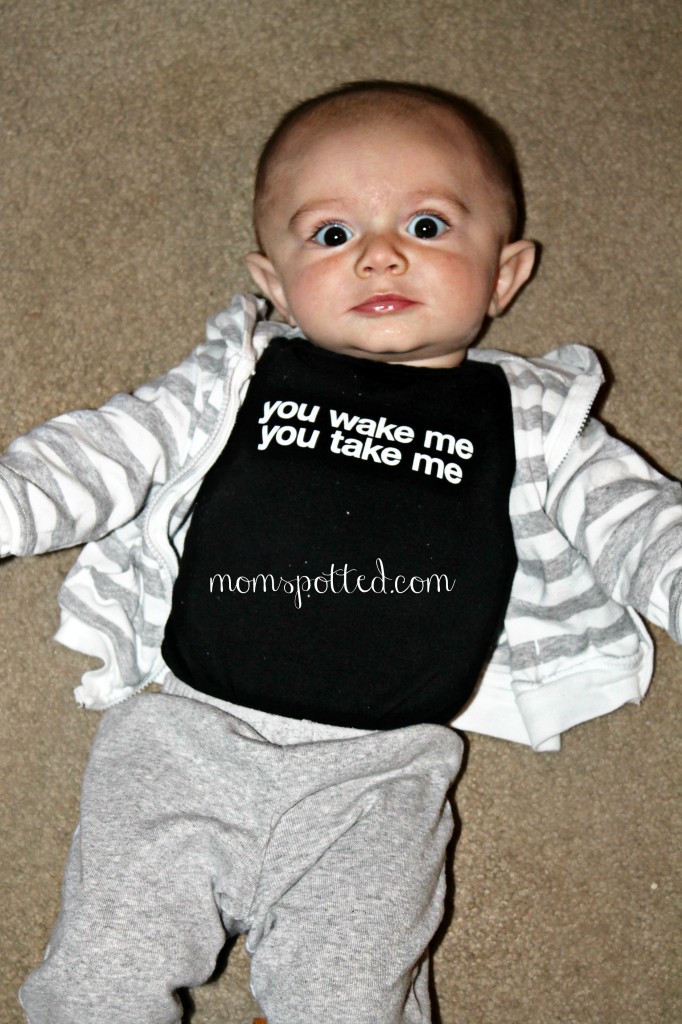 He's loving food. We're trying more and more things. His current favorites being the Plum Puffs.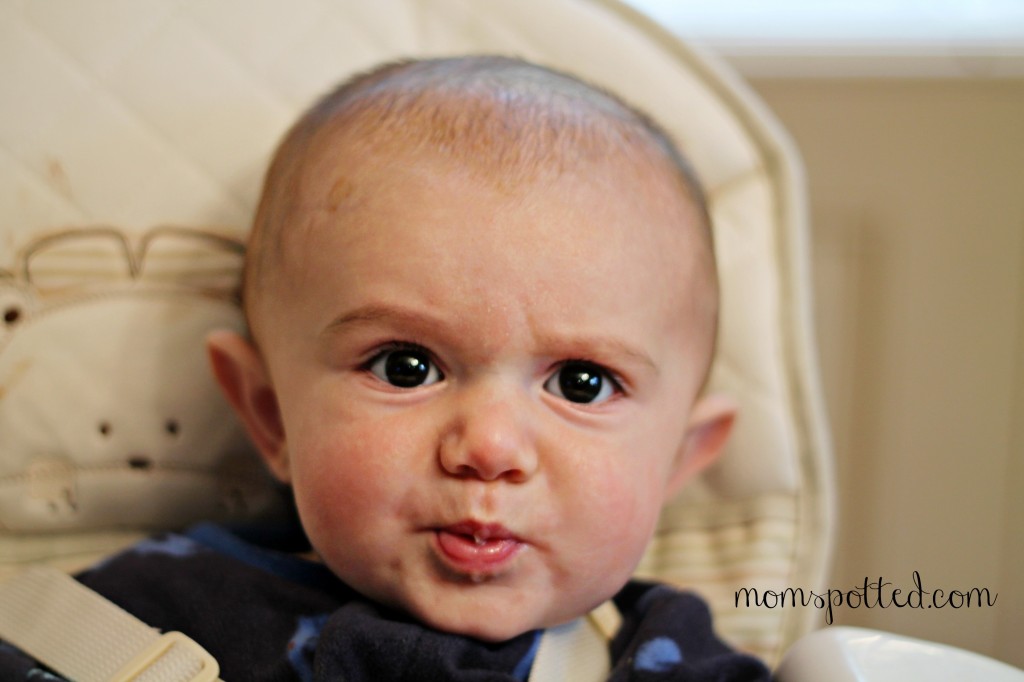 He does cry on occasion but you guys still love him and insist it's his way of singing…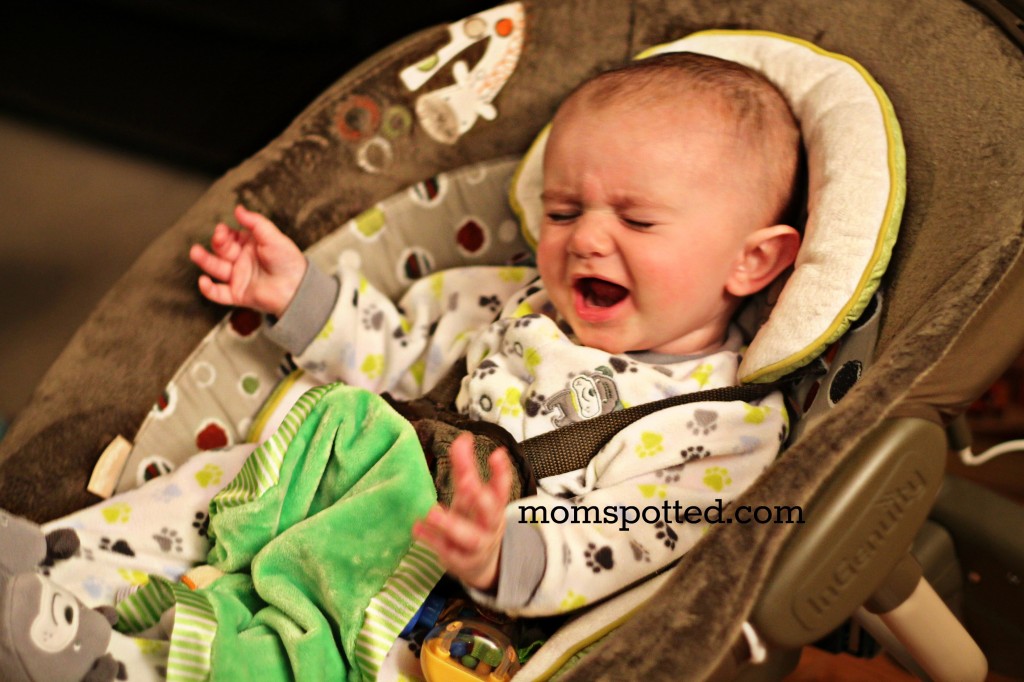 We all remember his first pumpkin.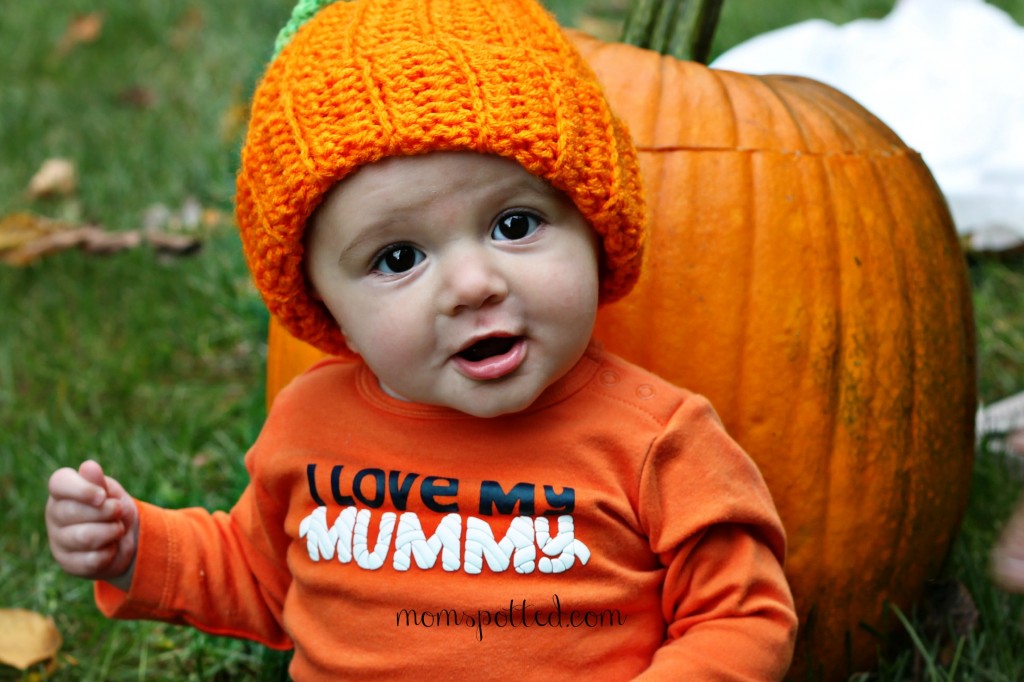 Well, in a pumpkin.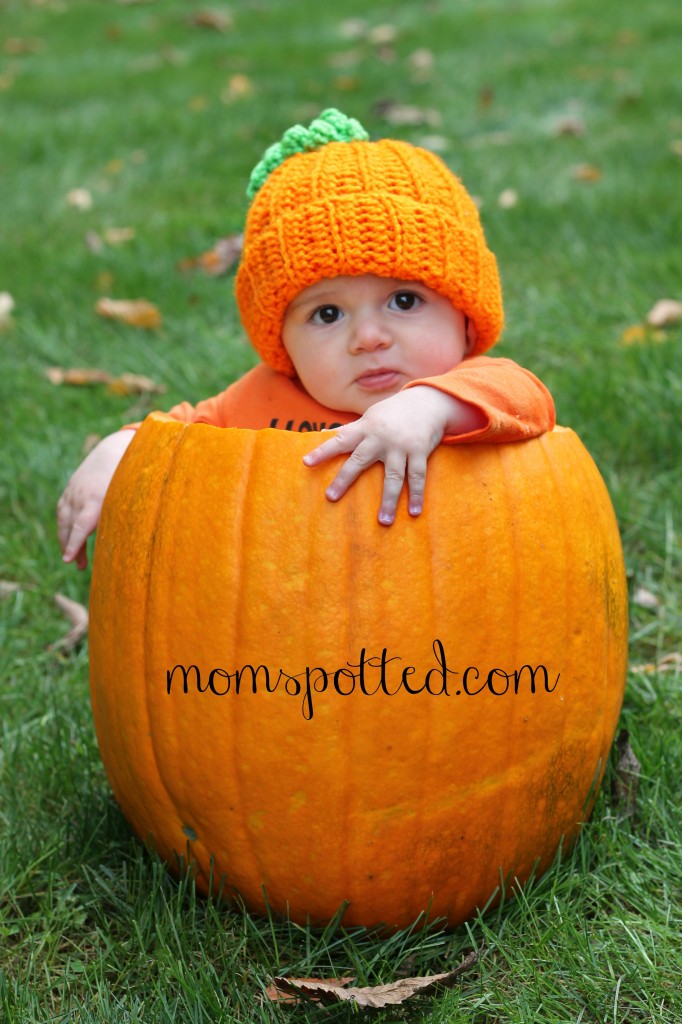 And you love bath time still. Of course you like the wash cloth and bubbles more.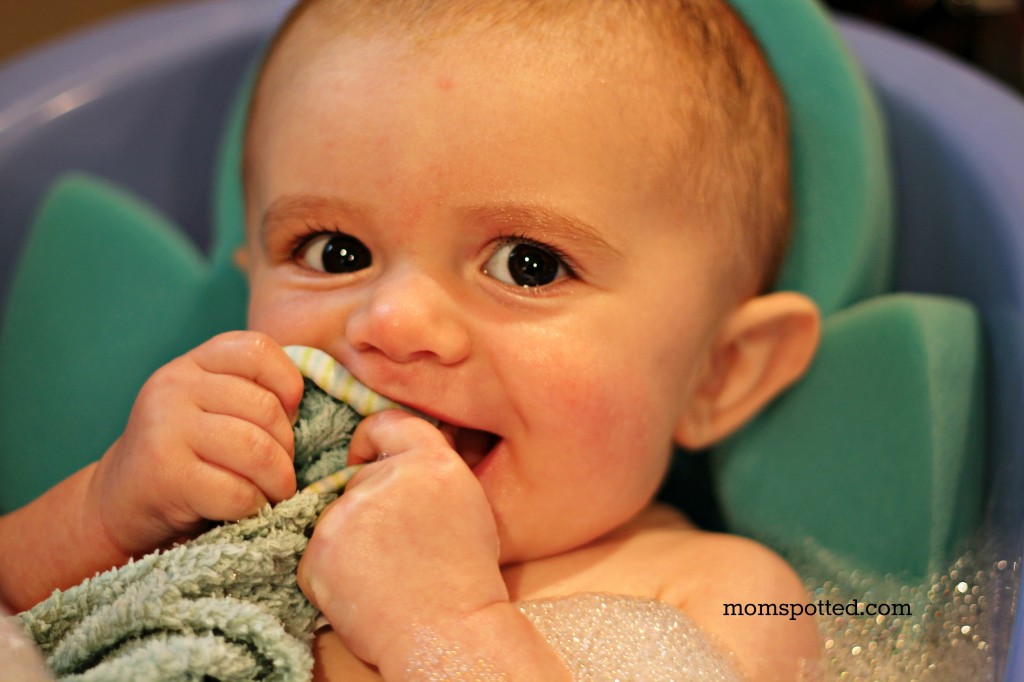 You've started holding your own bottle.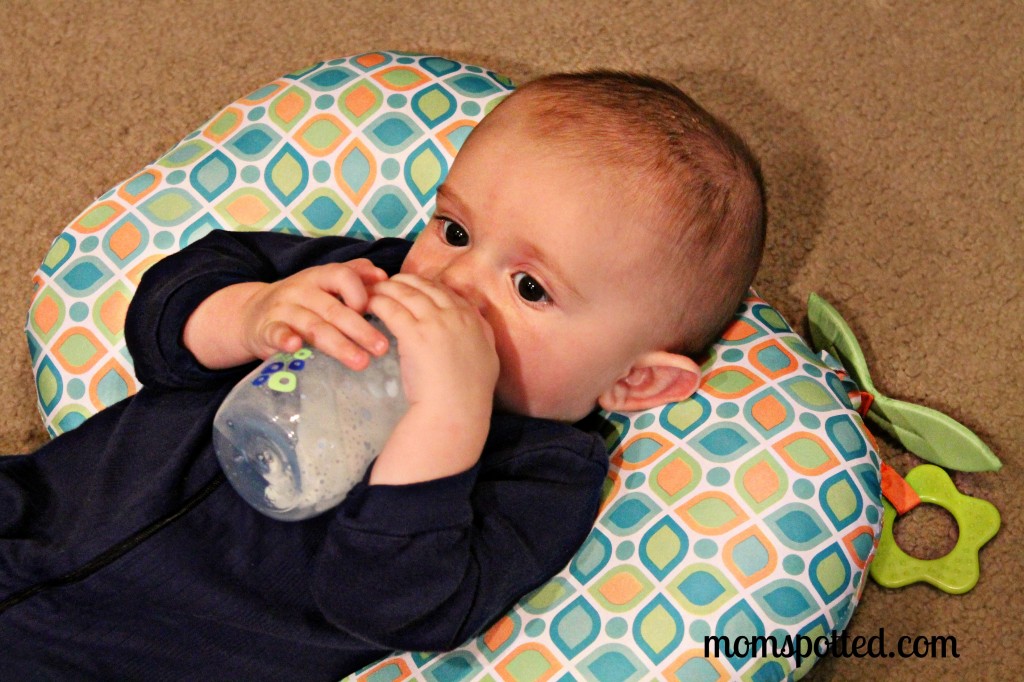 And you've started picking up your food yourself.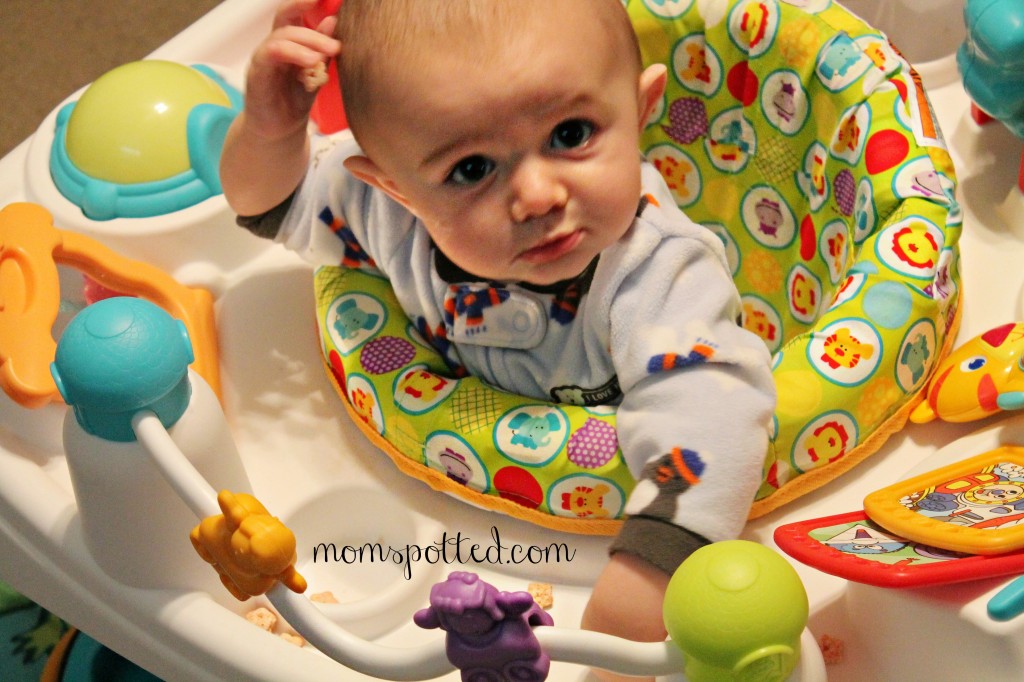 We picked out a new coat and visited the farm. We're sitting!!!!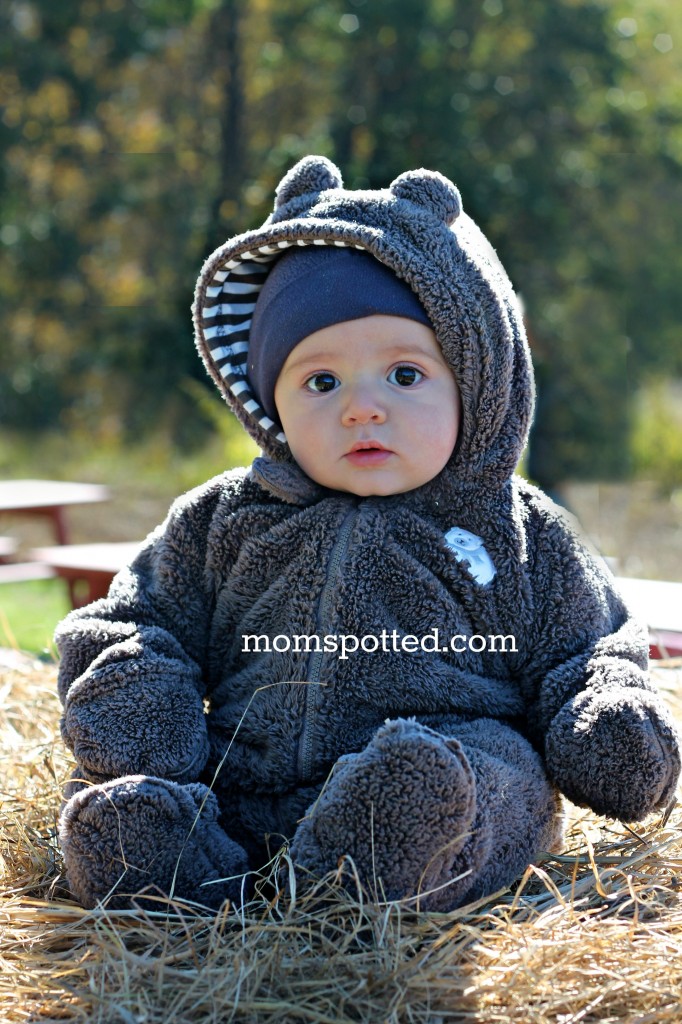 and we're currently rolling from one side of the room to the other.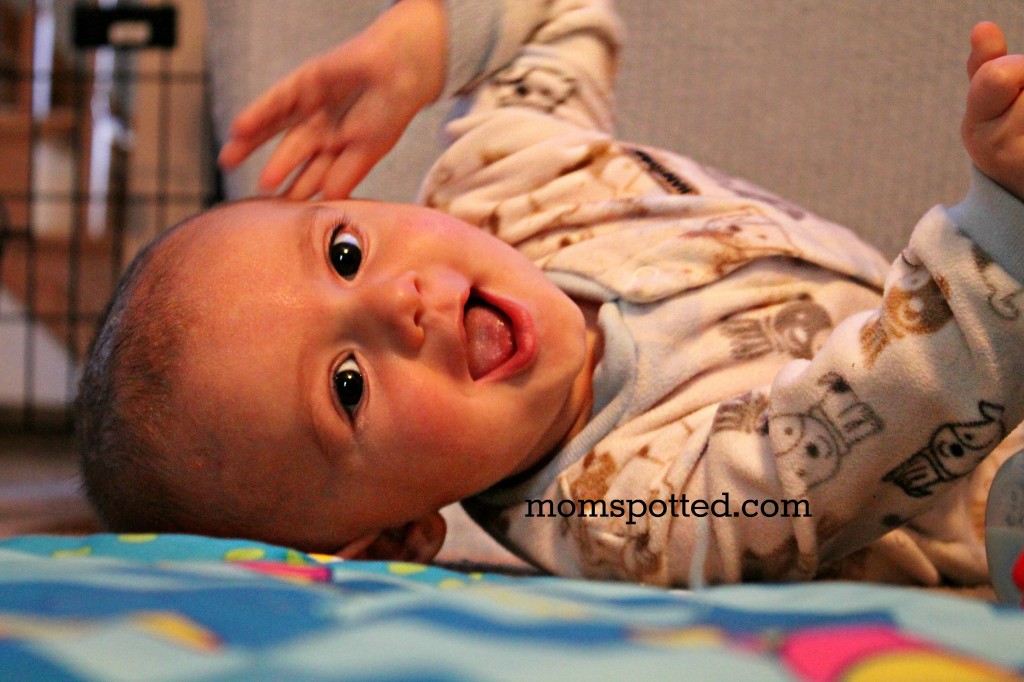 Until next month….
(or lets become friends on facebook and see it daily)