Now that the heat is gone here in New England and it's bearable to be outside once again we've been hitting the bike trails. We STILL aren't in school yet so it's been a fun way to spend our days while also getting in some exercise.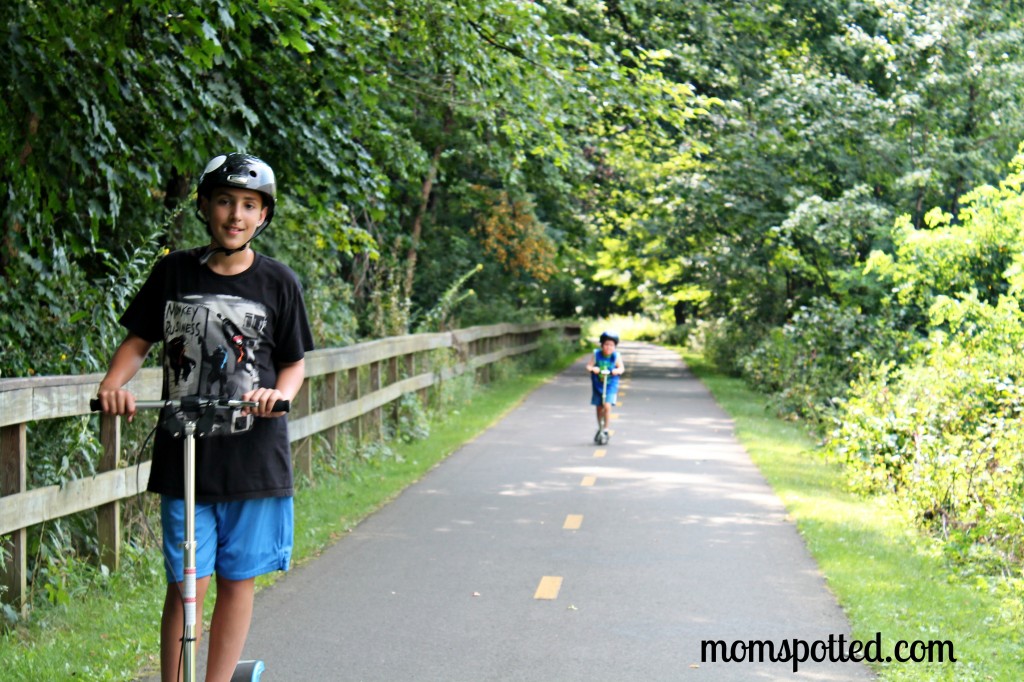 The boys bring their scooters while I walk Sawyer in his stroller.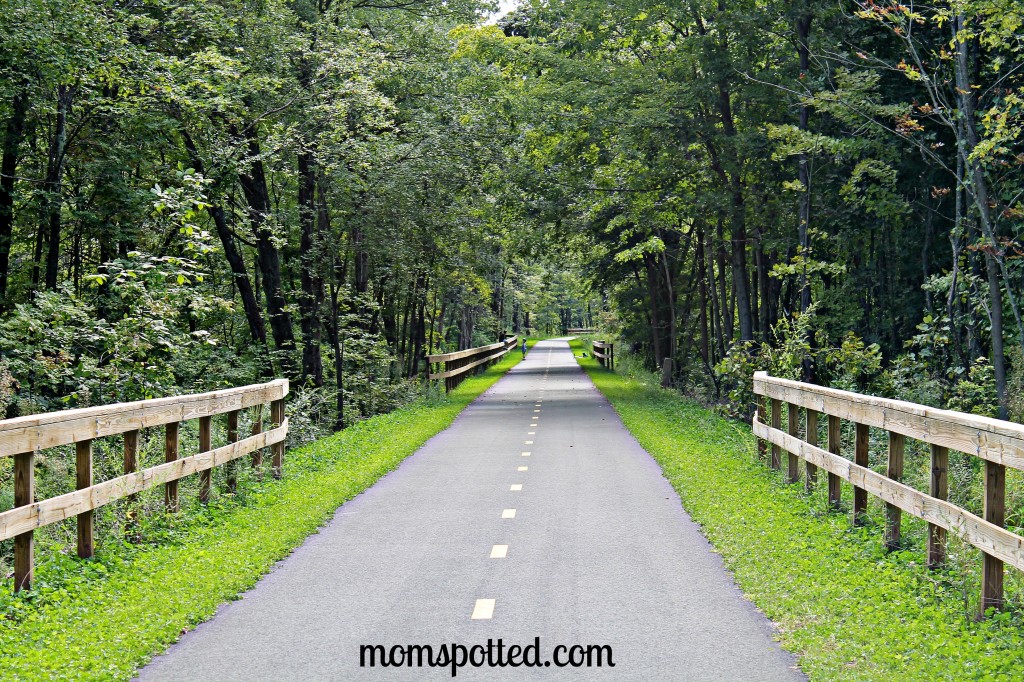 The trails are pretty and run through the woods nearby.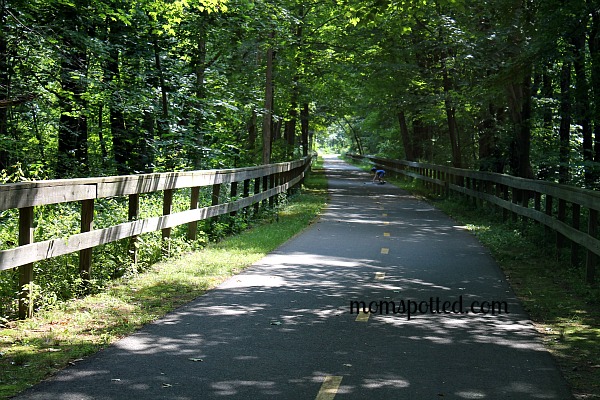 Or in the middle of the fields.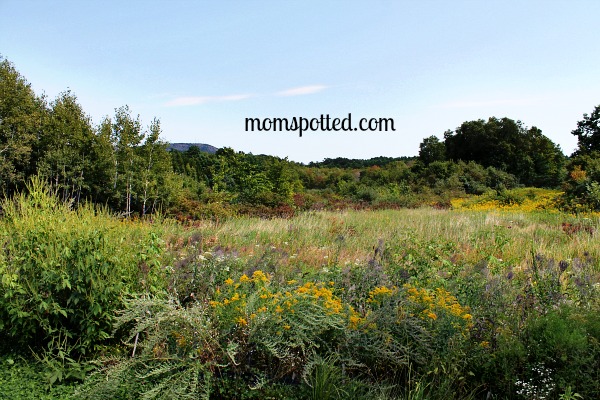 Whe come out a few miles later and hang out at a school playground as a reward and break. It's a great stop to feed and change Sawyer too!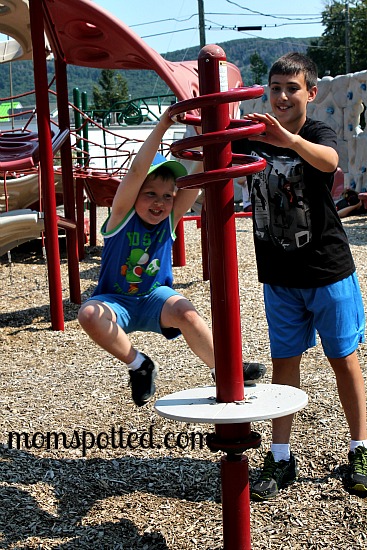 Sawyer just loves the walks and enjoys his stroller.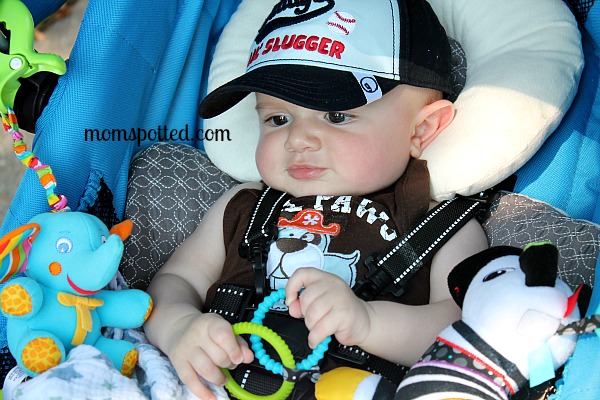 And then hours later we walk back home. I can't wait til the leaves start changing colors.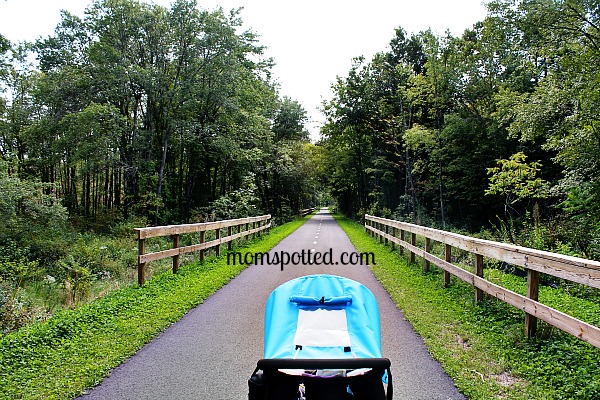 ONLY Wordless/Wordful related posts should be linked here. No giveaways or other posts. It must link directly to your WW post not you main page.
Any links not going directly to a WW post will be deleted.
You can also link up over at Minnesota Mama's Must Haves
Mister Linky's Magical Widgets — Easy-Linky widget will appear right here!
This preview will disappear when the widget is displayed on your site.
For best results, use HTML mode to edit this section of the post.