Even though Sawyer is only six months old I'm already finding myself looking back. It's consignment season here and that means it's time to tear the kids rooms apart and clean out the closets and toy boxes.
While it's a rather time consuming and intensive process its so worth it with the new space it gives me each year. However, as I began the process with Sawyers room I found the process so different than I had before.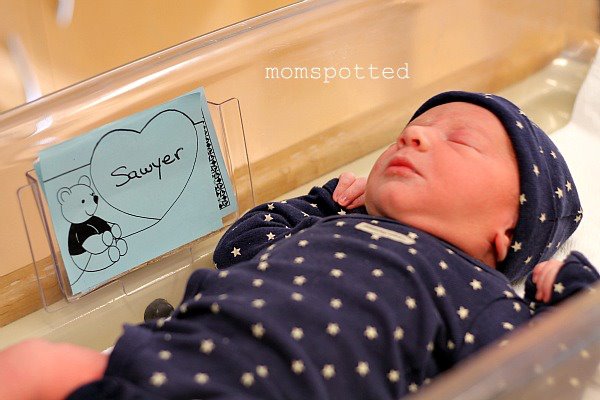 As I went through his closet and began pulling out all his newborn & 0-3 month sizes it was so sad for me. Sawyer is my last baby and reflecting back on his super teeny tiny clothing was a smack in the face that I'll never have another newborn to call my own. That there was no other little miracle for me to hang onto these pieces and I had to pick my favorites to keep and let the others go. I had to keep a few because I just couldn't decide on one.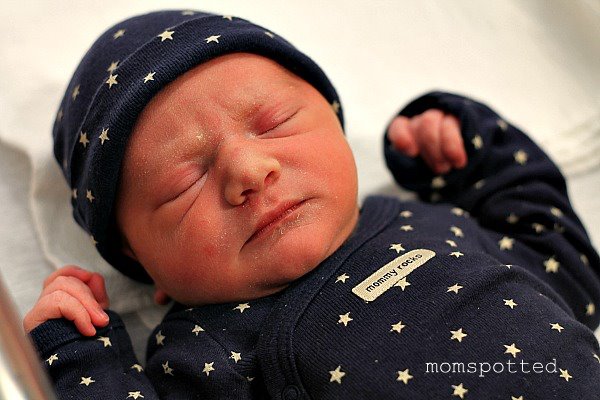 I just adored the little 3 piece set that was the first outfit I put him in for when company came to visit at the hospital. There was also that adorable monkey sleeper that we brought him home in. I just couldn't get over how he's practically doubled in size. These pieces were so small! Like doll clothes!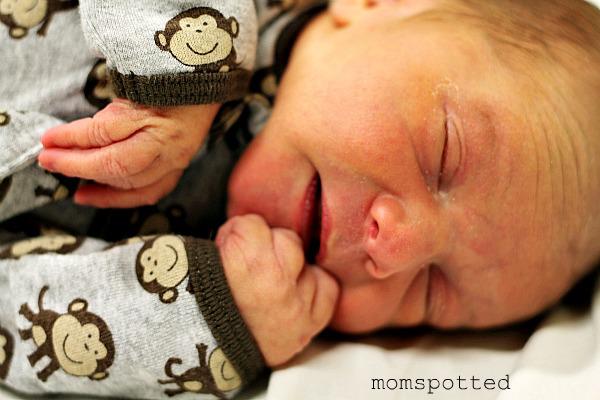 There was also this sweet outfit that was perfect with this photo that ended up being the main photo on our birth announcement and is blown up and framed in my dining room.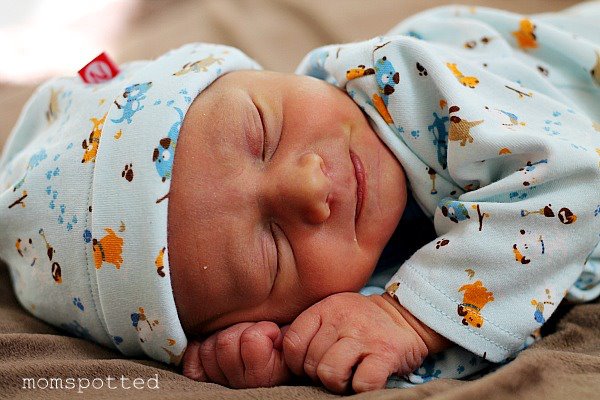 In the end I decided to keep the sleeper, onesie, and hat. Maybe I'll add in the little dark blue booties he wore at the hospital too. They aren't exactly my nicest or even my most expensive choices but they held the most meaning to me. They are also great ways for me to remember just how small my smallest baby was.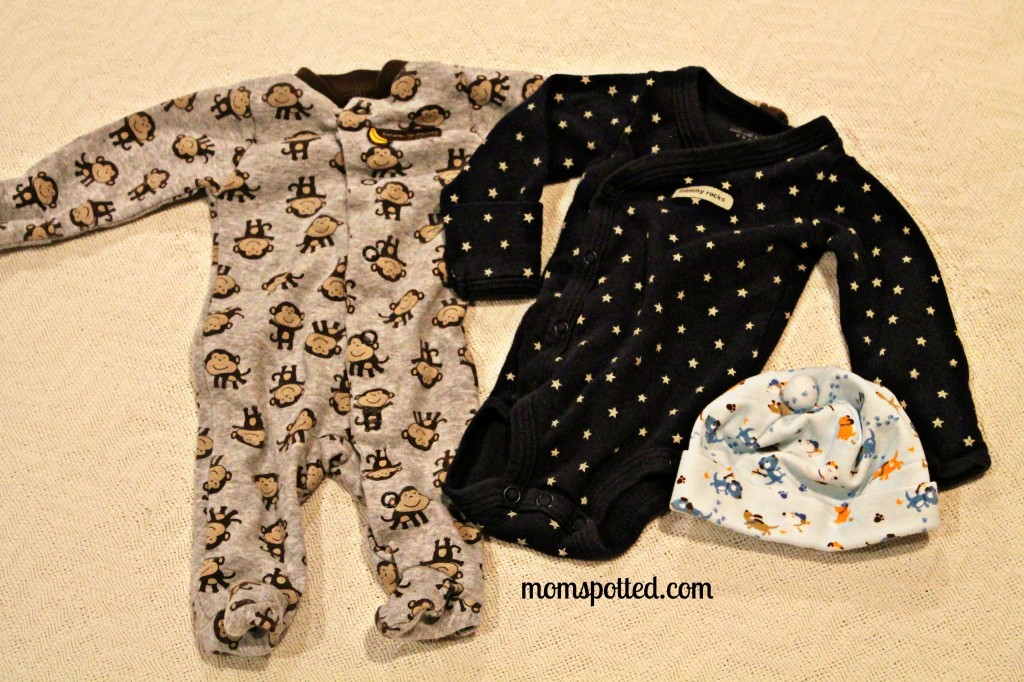 Regardless of what i decide to keep, donate, or put up for consignment I know all of his clothing is in perfect shape. My darks are still dark, my lights are still bright, and all my clothes are still soft as can be thanks to Dreft Laundry Detergent. When Johnny and Gavin were little it was also my must have detergent for all of their clothing too!
Whether you're a first timer or the greatest, grandest mother of them all, there's on thing moms have agreed on for over 75 years- Dreft makes your little one's fabric feel as clean and soft as can be.
This is a sponsored conversation written by me on behalf of Dreft. As a part of this program I received the product, the opinions and text are all mine.