This is a Sponsored post written by me on behalf of DoraGymnastics for SocialSpark. All opinions are 100% mine.
I remember when I was little. I had that doll that was glued to my side. It wasn't just any doll though. It was a doll that I felt was so much life me that it was just the perfect friend. It had blond hair and loved to dance. These days our play dolls have changed but they are still the same great reasons we love them. Dora Gymnastics! is perfect for any little dancer!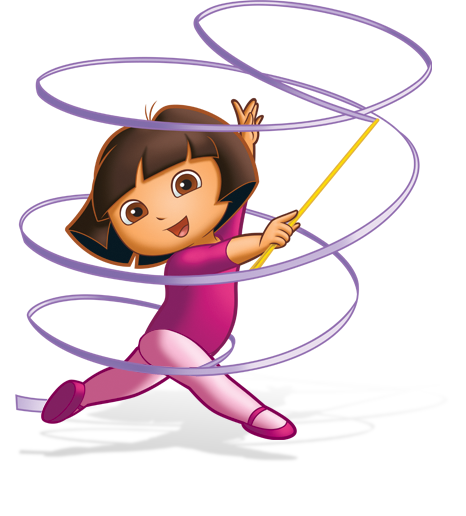 The best part of this Dora ihas a whole line for s that she's not only a doll but she comes complete with a whole line of fun toys, room decor, and even a DVD for your child to watch while they hold their favorite friend. Together they can practice her gymnastic routines and do splits, handstands, back bends and more! All while learning over 40 phrases in English and Spanish!
With Christmas just around the corner these are definitely some great options for little girls to have on their Christmas lists. Take them down to Walmart and let them check out the complete line!
The Dora the Explorer gymnastics themed line includes everything your daughter may want. DVD's, toy dolls, video games, coloring books, clothing and more! Visit http://instoresnow.walmart.com… to see everything Dora Gymnastics!

So what are you waiting for? Head on over to Walmart and pick up some of the Gymnastics Fun. You can even start a layaway to spread out payments or for my favorite reason – it's a great place to hide the presents!