Today was our first day of school for the boys here. I feel like one of the last to send them off. I'm sad to see them go we've had a really fun summer home. This the last year my two older boys will be in the same school again. That really makes me sad.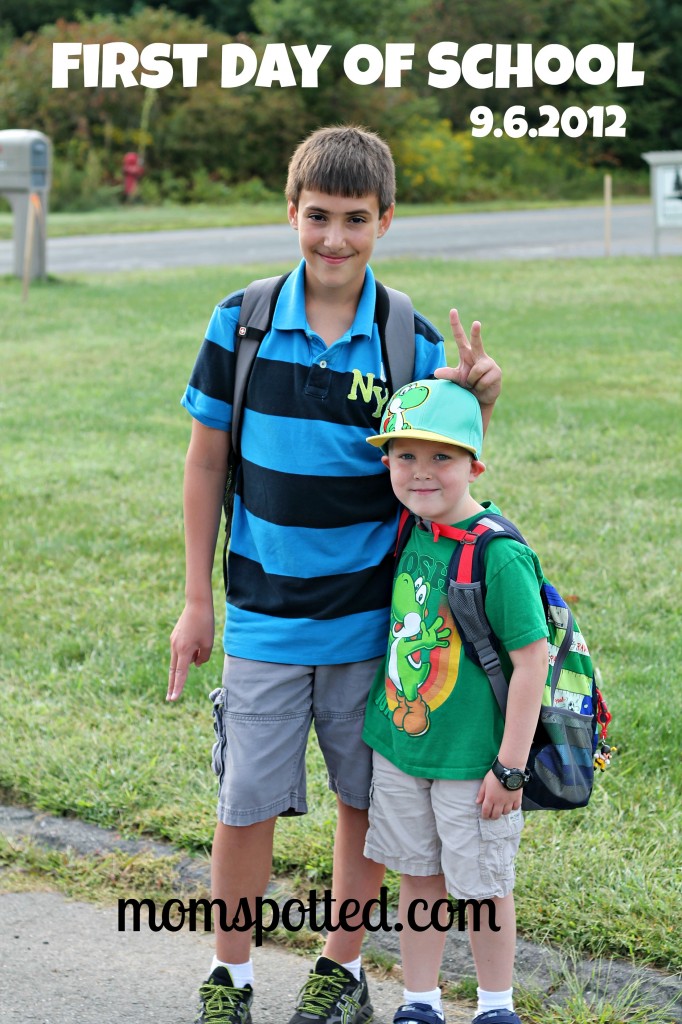 Of course in order to get good ones I have to be willing to take some silly ones (which to me are still good ones)!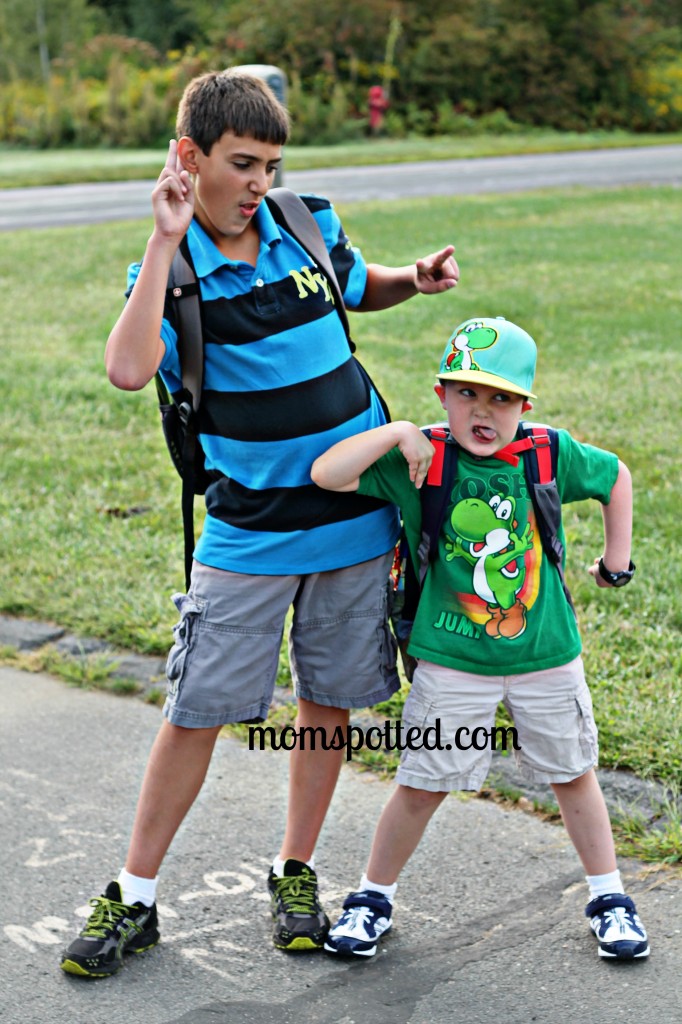 Johnny was not thrilled about holding a sign. He wanted me to "tell your readers I will never hold a sign like this again because I know this is for your blog and I'm too old, this is embarrassing mom".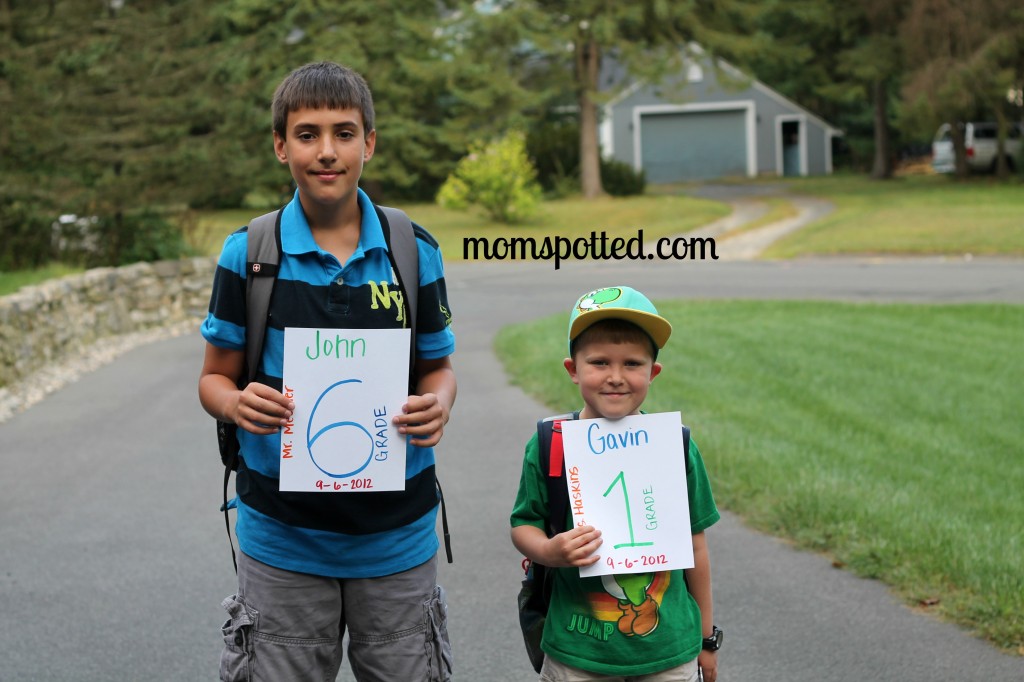 The signs were tossed almost immediately but I still kept taking photos. I can't believe he is in 6th grade! When did my baby get so big!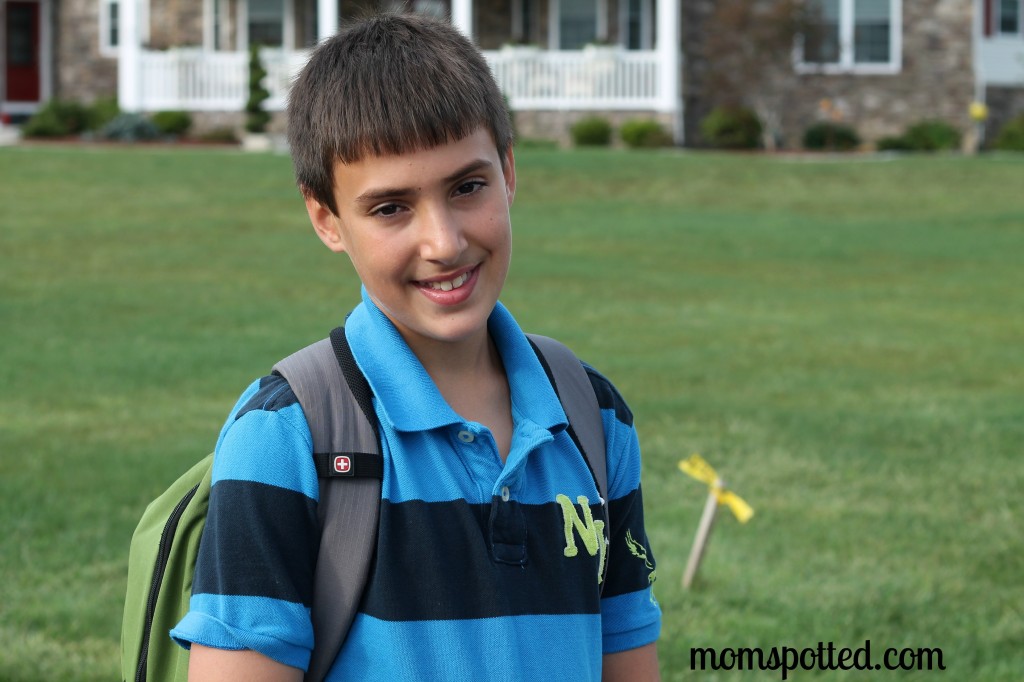 Gavin is so excited. He loves to learn and he loves to be challenged. He struggles in social situations and I love having him around a classroom full of kids with all different interests.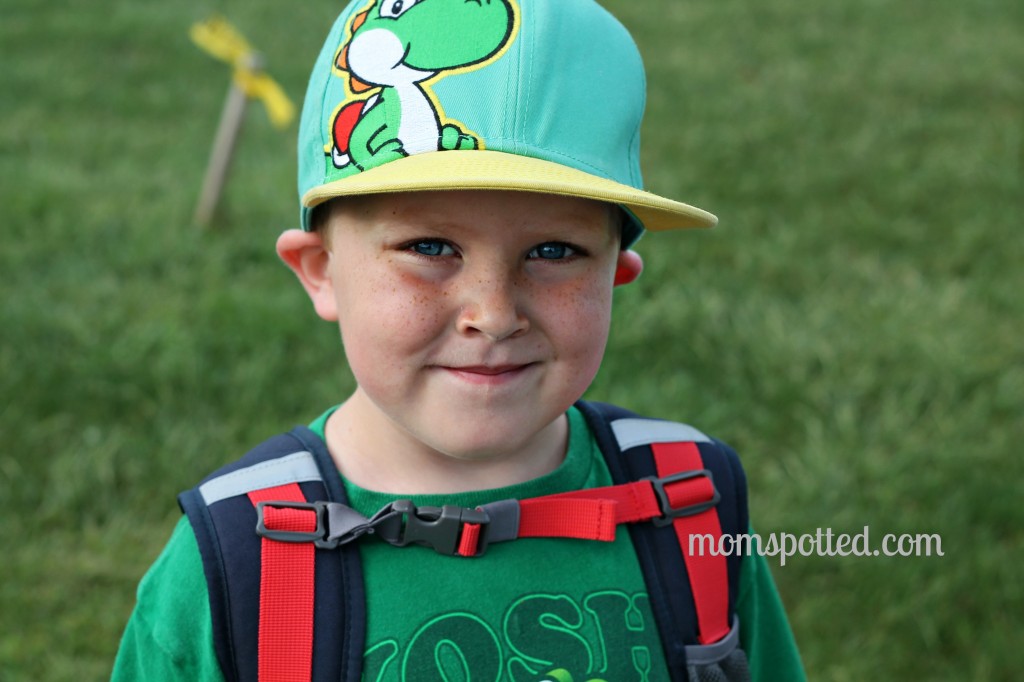 All summer I've been lucky to have my boys home with me.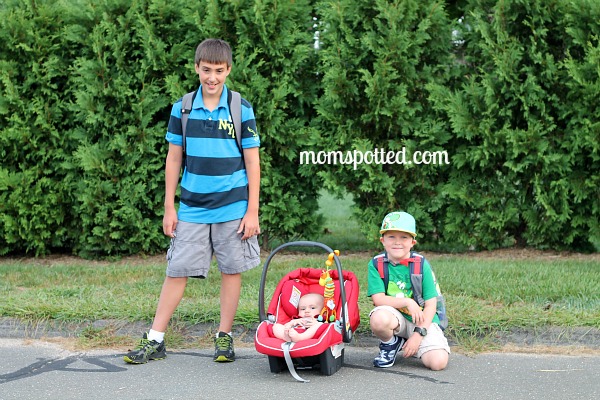 Then the bus came…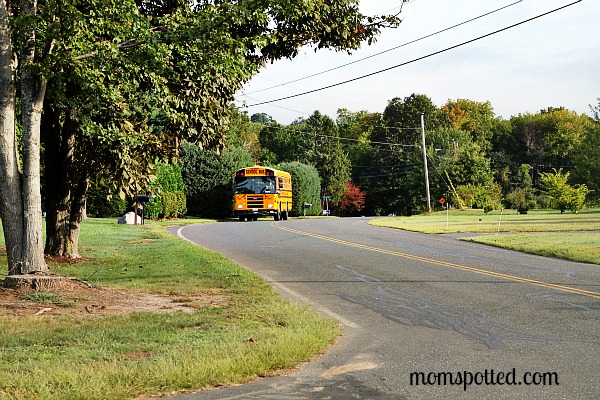 they said goodbye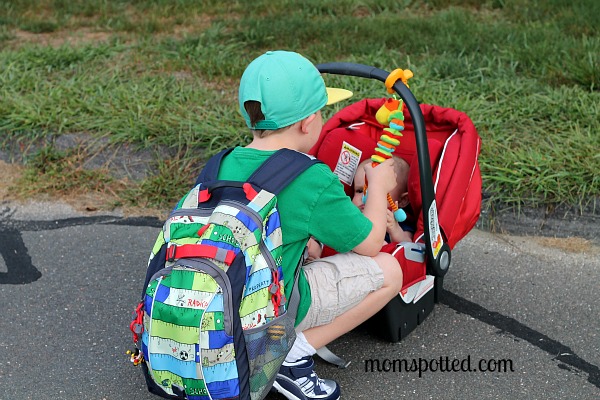 and boarded the bus.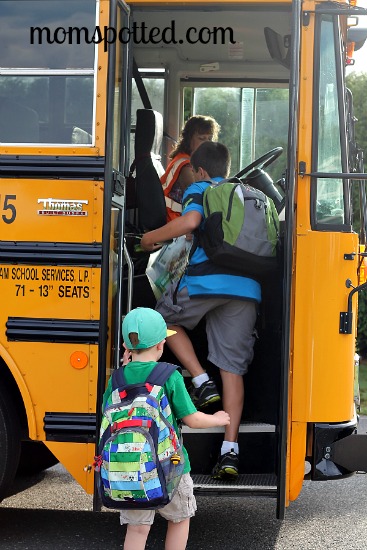 And then there was one…