Last week I went to Kolcraft in Chicago with Sarah, Christine, and Valerie.
(Shared a little here, read especially if you'll be at BlogHer)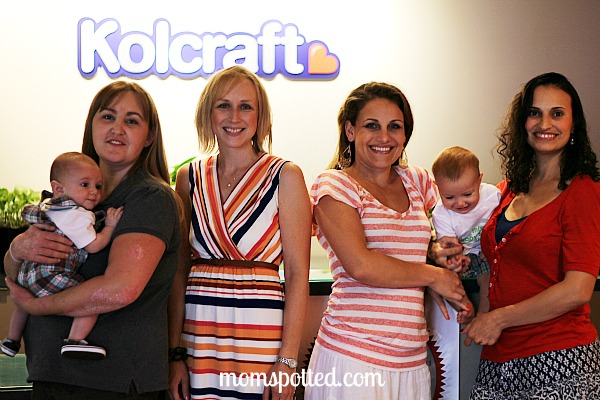 Kolcraft did a great job at letting us see the city. I've been to Chicago several times before but I've never been to the bean.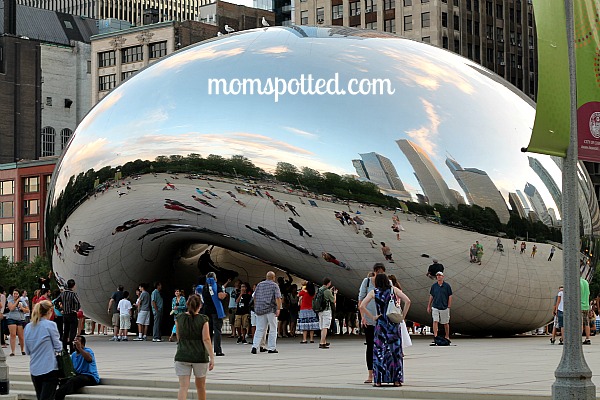 I thought it was pretty cool. Here I'm standing under the bean.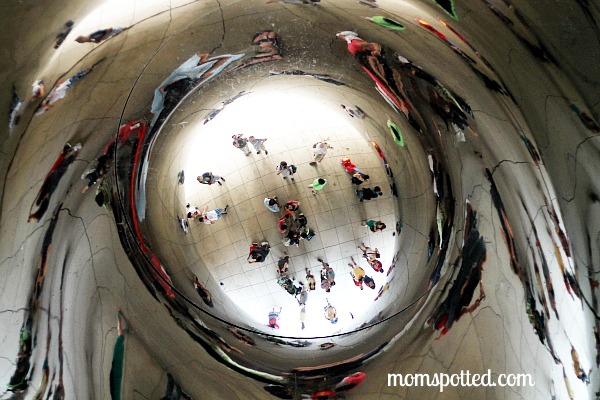 I had to take a picture with sweet little Sawyer too!