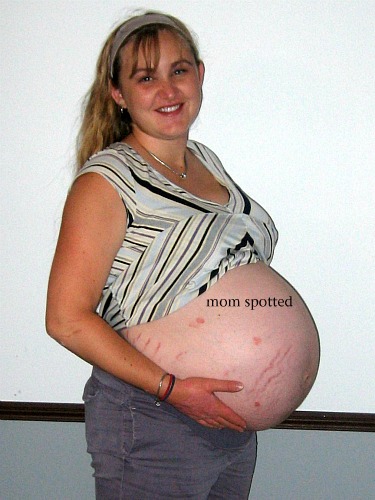 Six years ago today at 10:05 am we were blessed with our 9lb 15 oz bundle of joy!
Since then you have opened our hearts and filled our lives with so many amazing moments! You are so very important and so very special. You have made us so very happy! I can't wait to see the amazing boy you'll grow into over the next year!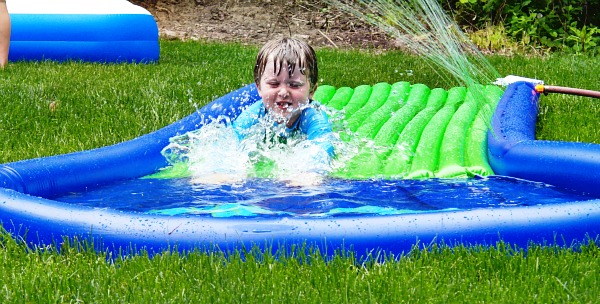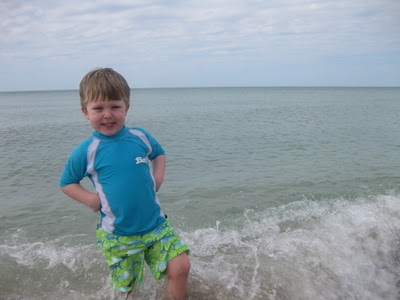 What an amazing boy you have grown into!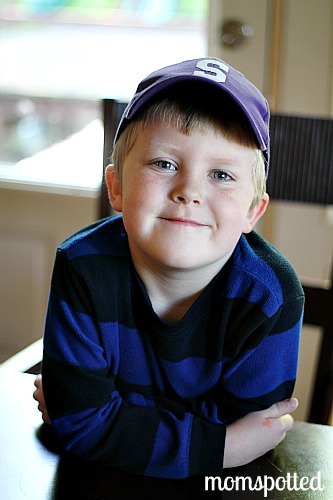 Happy 6th Birthday Gavin!!!