I'm waiting for the day you all tell me to stop posting so much about Sawyer. I know I smother you with pictures on facebook. Well, here are some more 🙂
Today I caught this smile. He can smile bigger but it's the biggest one I've caught so far. It's hard because he smiles at me and not the camera. So I'm trying to do both. Which also explains the focus on his mouth- not his eyes.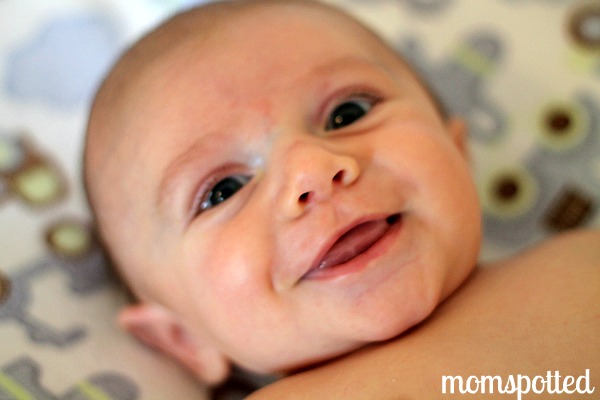 then a little farther back:
(he's looking down at me which is why there is no neck, he has one though)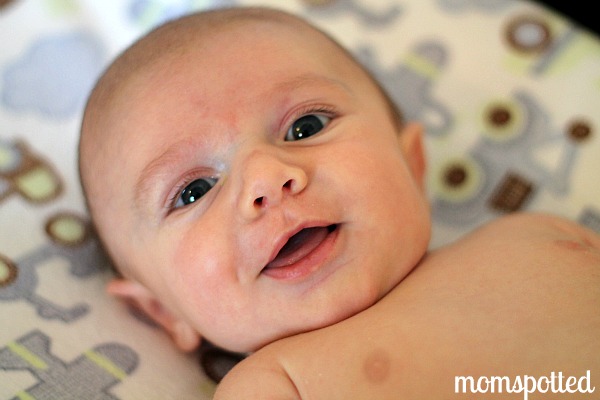 A little bit of Daddy time.
I love this one. The smile is more in his eyes then his mouth but I love it anyways.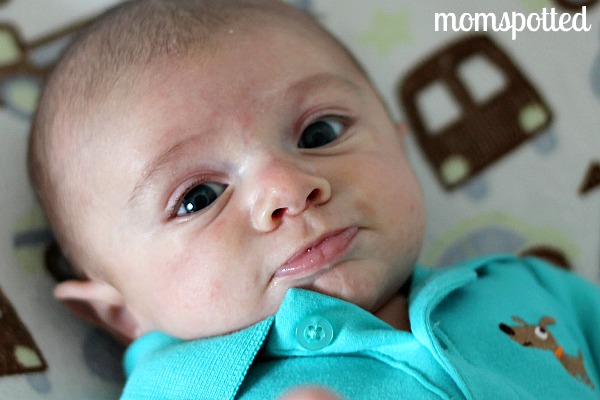 I got this one which is out of focus but I love. He was cracking up as he's loving anything that dangles.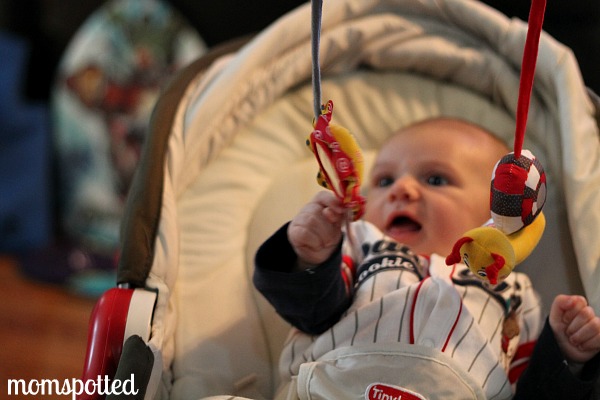 Hubby said- don't forget you have two other kids. So I'm sharing this. Even though neither would look at me. lol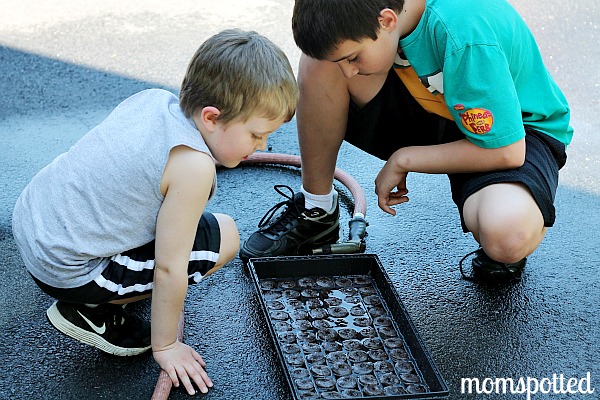 ONLY Wordless/Wordful related posts should be linked here. No giveaways or other posts. It must link directly to your WW post not you main page.
Any links not going directly to a WW post will be deleted.
Mister Linky's Magical Widgets — Thumb-Linky widget will appear right here!
This preview will disappear when the widget is displayed on your site.
For best results, use HTML mode to edit this section of the post.