If you follow me along on facebook you know that we welcomed little Sawyer James into the world on Wednesday morning. I haven't been on much and don't intend on being on as much as enjoy his precious little-ness!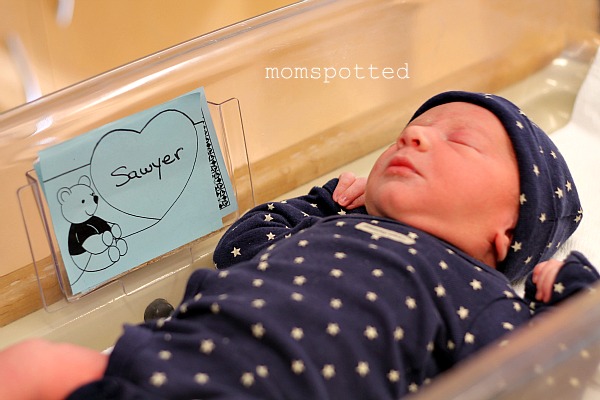 Sawyer James
March 14, 2012 6:00am
6 pounds 13 ounces
20 1/4 inches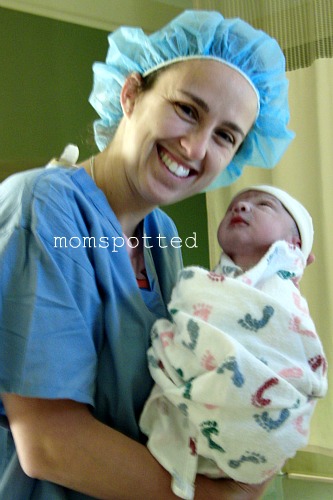 I know I promised you his room reveal this week but after unexpectedly going into labor that same night 2+ weeks early I wasn't able to get all the photos tagged and edited. I'll work on that and his birth story for you next week as I really am eager to share both with you!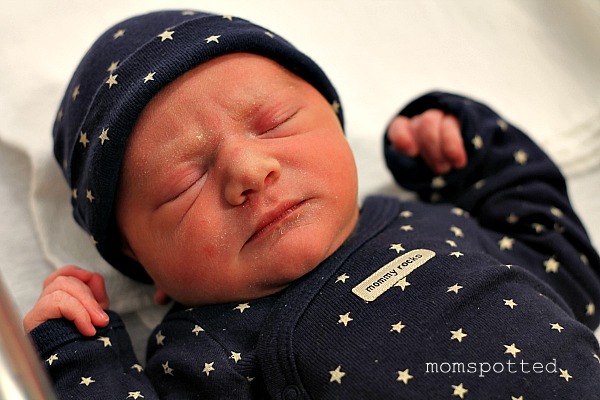 I'm so glad he's here and can't wait to tell you if I got my VBAC or ended up with another C-section and how everything else is going. Hope you enjoyed the photos here. I promise I have more to share when I share his story.