I can't believe it's already march and that Sawyer will be here anytime now! It seems like just yesterday that I was announcing my pregnancy after years of failed fertility treatments. It still seems so surreal to me and while I'm 37 weeks pregnant I'm still just getting a grasp on the fact that I am pregnant and that he's almost here.
Well, I thought it would only be fitting to throw an event to help welcome him into the world. Since he's my last baby I wanted one last chance to celebrate in a Baby Event with many of the companies I have enjoyed working with over the past few years (and hopefully for years to come!).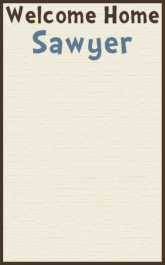 The event will kick off in April! I don't have an exact start date since if I go past my due date I could possibly run into April but the event will kick off that month. If you've been following along on facebook you've already heard about this event and you've seen my daily sneak peeks at the products that will be included for you to win! Currently the only products listed in the facebook albums are one's you'll have an opportunity to win. Make sure to follow me on facebook so you can check out all the products as I announce them!
If you are a company and would love to participate please click the contact page and let me know what you have in mind.
For now here are a few products from some amazing companies that you'll have a chance to win!
JJ Cole Satchel Canvas Diaper Bag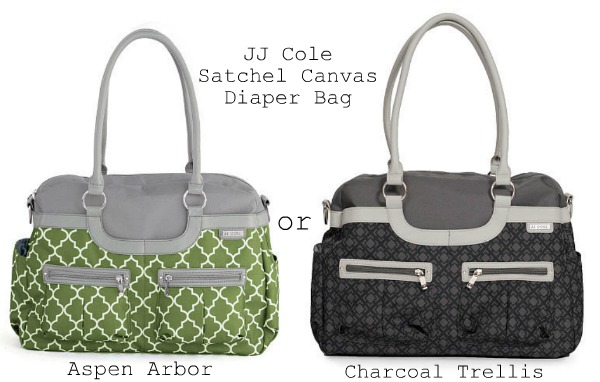 Summer Infant Prodigy™ Travel System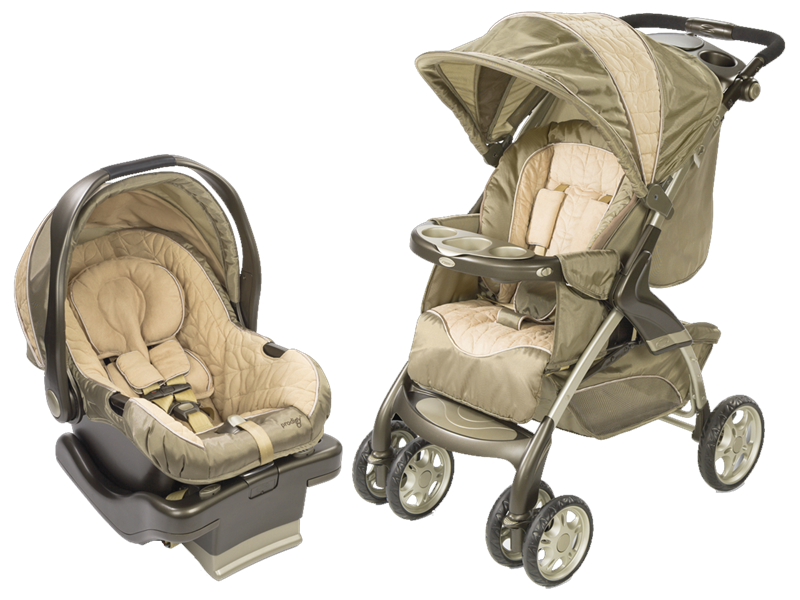 Bright Starts Pembrook for InGenuity Cradle & Sway Swing

Naturepedic Crib Mattresses Choice of Classic Seamless or Lightweight Organic Crib Mattress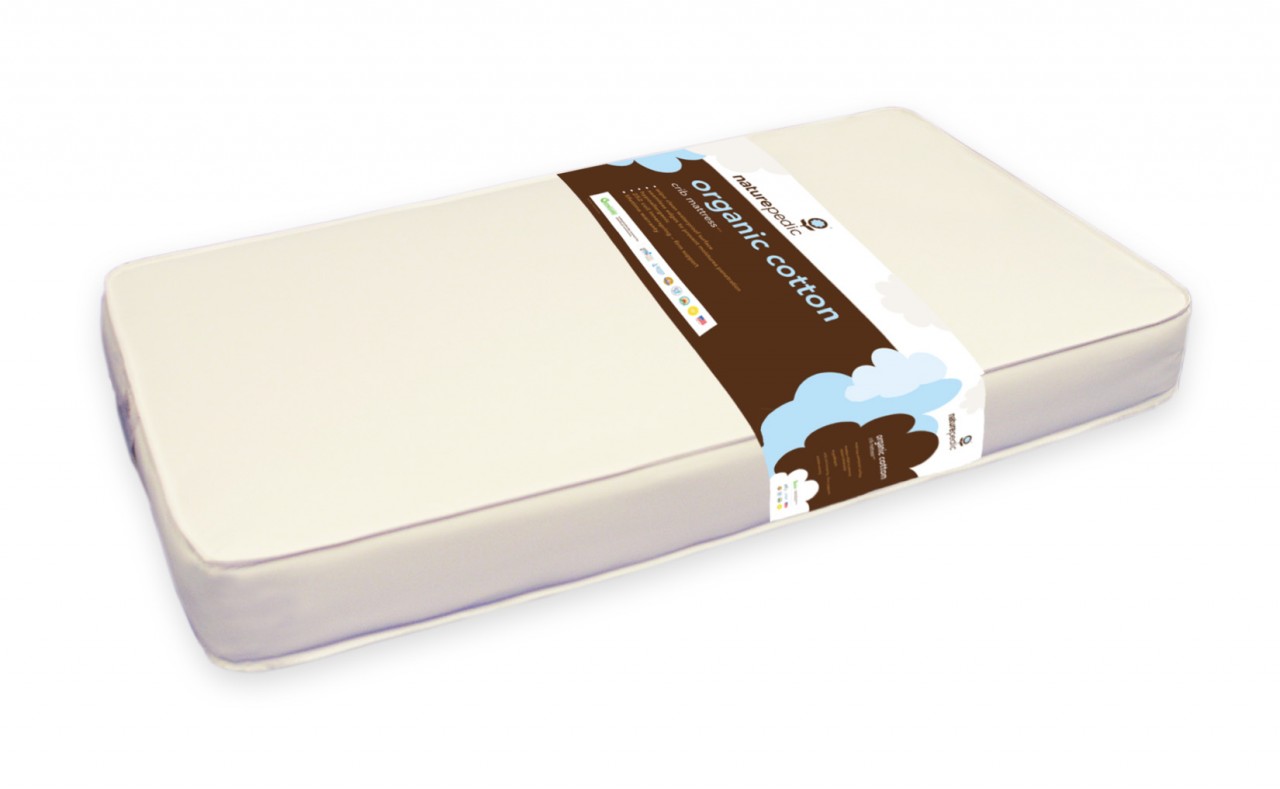 Britax FRONTIER 85 SICT Combination Harness-2-Booster Seat!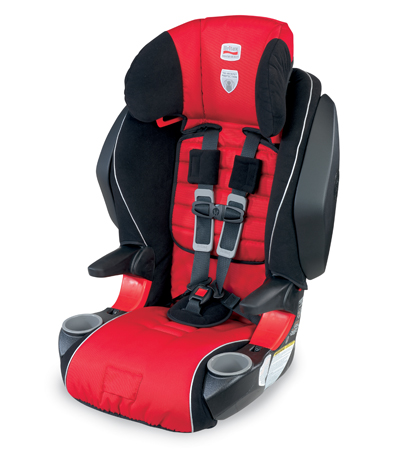 Contours Baby Options Tandem Double Stroller!
**Exclusive Giveaway**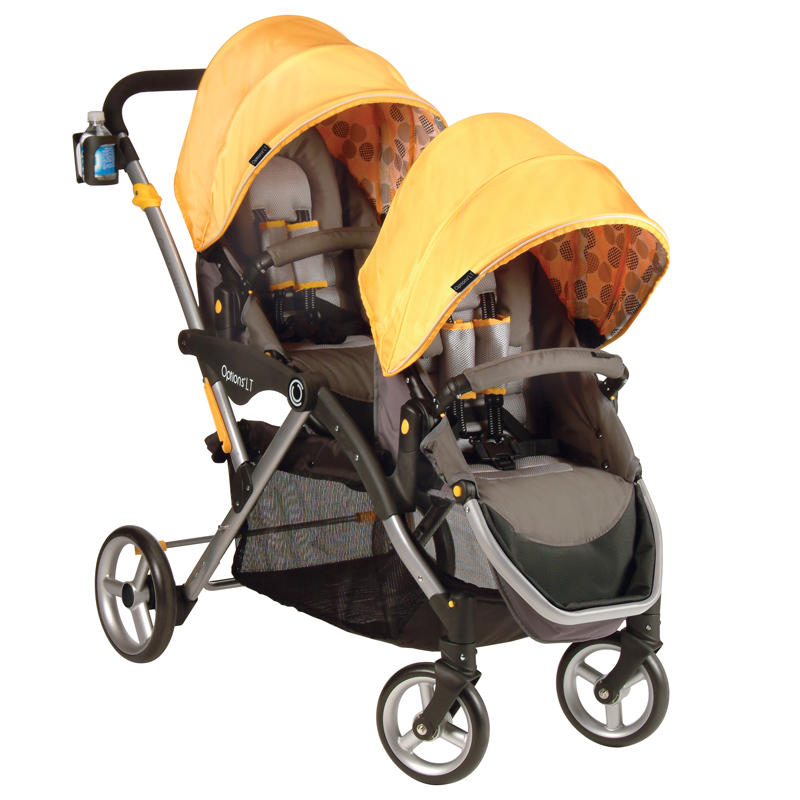 Tiny Love 3 in 1 Rocker-Napper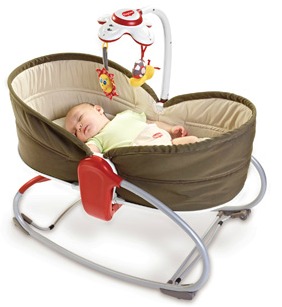 Fisher Price My Little Snugabunny™ Newborn Rock n' Play™ Sleeper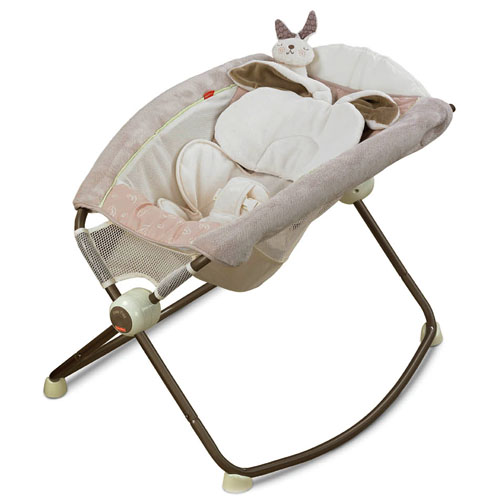 As you can see the product line up is insane! This is just a touch of what will be in the event! For more information and the latest updates make sure to fan my Mom Spotted Fan page!
Want to know some ways to get ready and make sure you have half your entries done and out of the way? These are not bonus entries…
~Follow my FAN PAGE on facebook.
Click the link above – Chances are you ARE NOT following me even if you think you are- This page is NEW!
~Follow me on Twitter.
~Follow me on Networked Blogs
~Follow me on Google +
~Sign up for my emails!
Stay tuned! This is one event you won't want to miss!
Want a TWO Bonus entries???
Add the button to your side bar on your HOME PAGE TOP HALF of your blog, does not need to be above the fold. The button must be visible without having to scroll through any boxes manually or by going to a linked side/back page. I also can't be tucked at the bottom of your blog.
Then leave a comment here(ONLY for adding the button)! Once the event starts comments here will be shut off. Good luck!