Here in New England we FINALLY got snow! The kids of course are in heaven! Me, well, not so much. I live for beach days not snow days. To make the most of it I knew Gavin would love the chance to turn this snow day into an art project. After all white snow is like a blank canvas.
First, you'll need some squirt bottles. I grabbed these at the Wilton Tent Sale with this actual project in mind. These bottles are good for so many other projects that they are good to have on hand. You'll also need some food coloring, different colors.
Remove the caps and fill with water. Wilton has little tip covers I didn't even put those on as I would love to be able to use these for other things too and knew the kids would lose them. Remember if you intend on using them for food projects you'll want only food safe products going in them.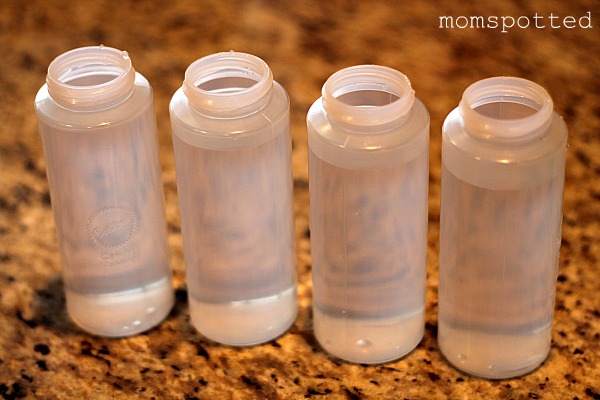 Next squirt about 15 drops of color in each one. Shake (remember to cover tip).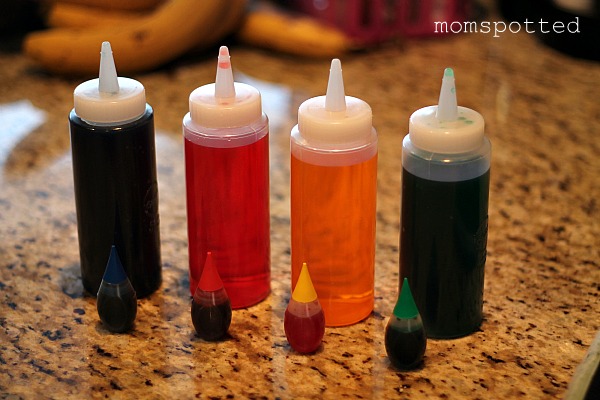 Hand the bottles over to the kids and watch how much fun they'll have with them.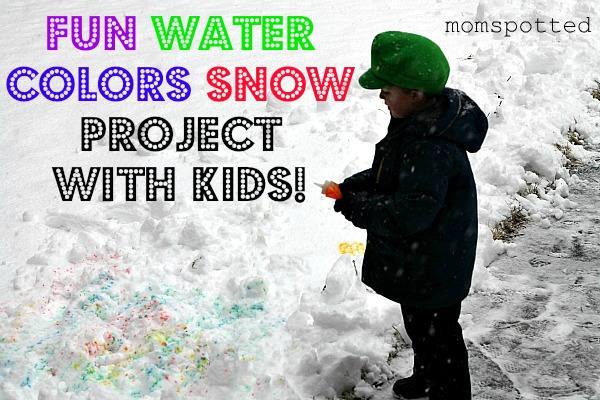 They stand out really well in fresh snow.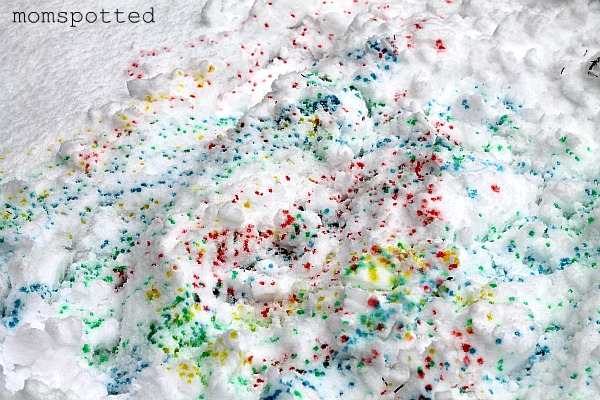 Of course my 11 year old couldn't resist making 'yellow snow' spots.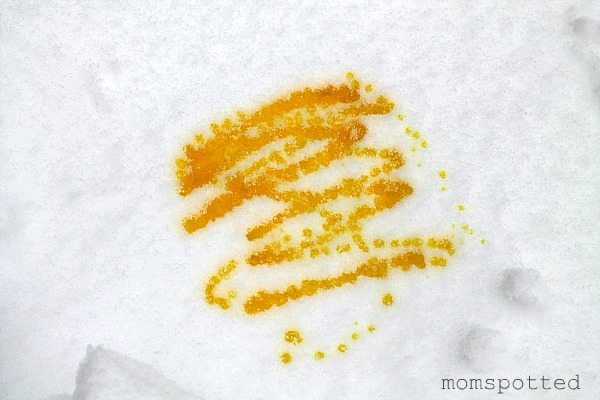 Charlie wasn't having it. I think he's going to be a beach bum like me. He refused to come of the porch. Yes, he's still in desperate need of his face being groomed.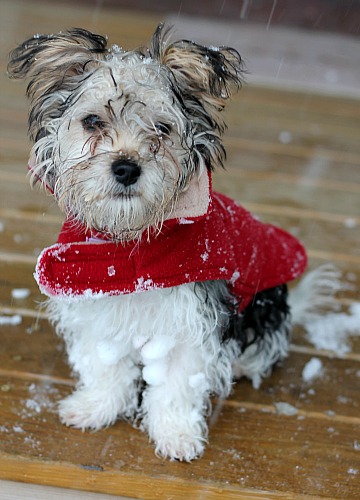 Gavin loved it so much he's asking to do it again this afternoon since they are home on another snow day!
Pin It