Every year I get the same thing 'What do you want for Christmas?' and every year I answer the same thing 'I dunno'. Yet every year I have a list of wants but I can just never be the type of girl to say this, this, and this when it concerns me. Why is that? When it comes to ou kids we can usually tell each family member a list for each child and make sure that no one gets duplicates. Tell them which take priority and even which ones you need to be told about if they don't want to purchase them because the kids really want them.
This year I have several things that I want. Surprisingly I've actually shared my list with people. Well, kinda. Some of these I've never mentioned. I don't know why that is. But I can share them with you. Here is what I hope Santa brings me this year:
Blender
I honestly could care about the brand, price point, or features. The kids and I just miss our milkshakes & smoothies. We had a $150 Cuisinart one but it didn't even last one summer. When I told the company, they ignored me. hmph.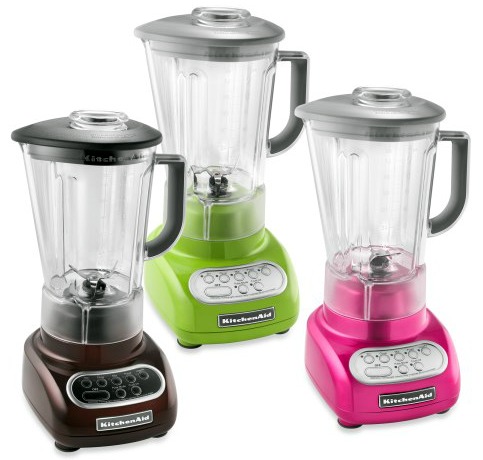 Kitchenaid Hand Mixer
If you follow me on facebook you know that Johnny blew my hand mixer the day before Thanksgiving. I'm dying without one with all the baking I'm doing but luckily I at least have my stand mixers. I do a lot with a hand mixer so for me having both is definitely key. Hubby insisted I was foolish to go buy one when I have tons of people asking what I want so I am trying like crazy to hold off for Christmas.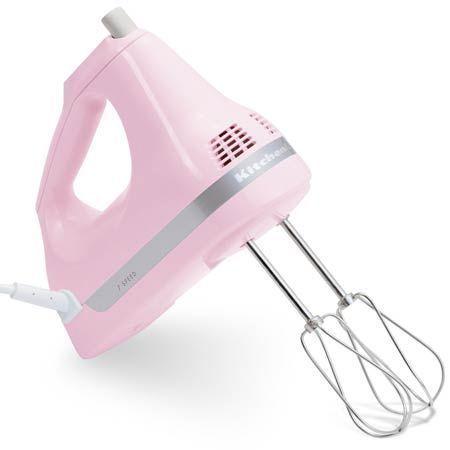 Lotions & Sprays
I always get the same stuff. Victoria's Secret Vanilla Lace. I've actually been wearing it since high school. I love it but hubby- not so much. So this year I told him to go there and pick out a new scent. I like Victoria's Secret best b/c it's not greasy and the scent last far longer then it's competitor's like Bath & Body Works.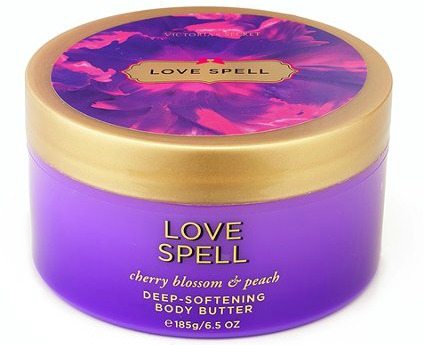 Heavenly
For the days when I don't use lotions. Plus, I know Hubby likes this. I bet even though I asked for the above I'll end up with this.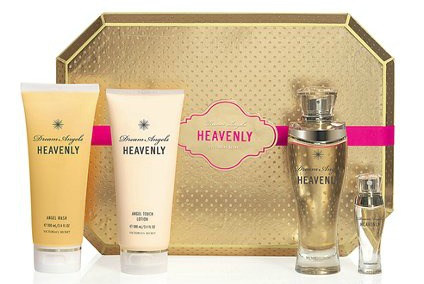 iPad Stand
I love to cook in my kitchen and try new recipes. I use my iPad all the time in the kitchen. There are so many different versions of this but I think the Belkin one interests me most.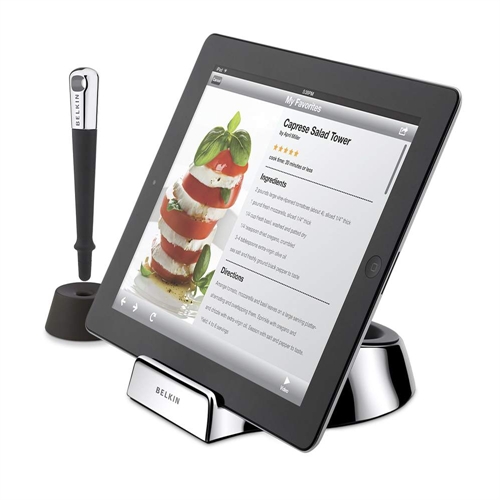 So, what do you think of my list of wants? Any of them on your list?
Tell me you have (or haven't) asked on your wish list this year!