I can't believe Halloween is only a few days away! I wanted to share a few related photos from the past week!
Here is a photo from the night time party at the school. There was a scavenger hunt and you had to find certain teachers dressed up to get prizes.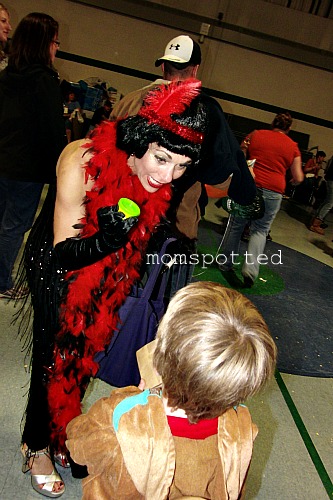 Of course I showed up in costume too!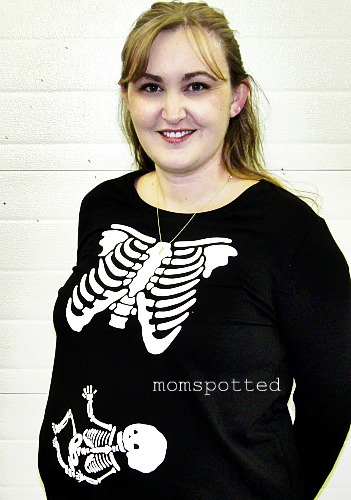 Plus I finally set this area up and I remembered I promised you a photo! This is the front entryway to my house. It's just a small area but it's the center of the house. From here is where you go in all the directions you need. We don't use this door but anyone who visits or comes to our front door would have this view.