Season 6 of Supernatural was nothing like its previous seasons. The previous seasons of this show were case by case demon stories that they would go across the country and handle. Rarely were they connected to each other and rarely did they have to deal with the same people other then their team.
Season 6 was different and season 5 really was where the changes started coming in. Of course Castiel changes everything. He's someone that we came to trust over time and now that we're not on the same playing field we don't know where everything stands as season 7 begins. Castiel isn't an angel anymore- he's the new God!
In the past we were trying to stop the gates of Hell from opening and stop the Apocalypse from happening. Now that it has… what will happen now?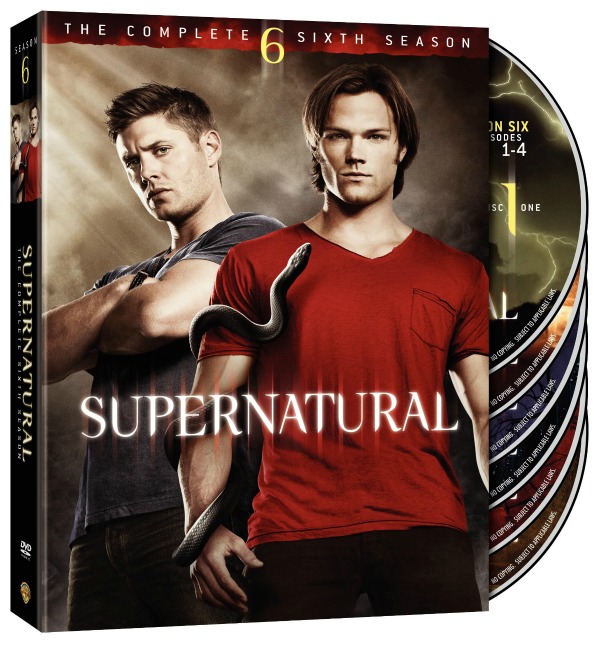 Wanna see why Dean gave up his 'normal' life and how Sam reacquainted himself? Watch this clip:
Remember all new episodes start September 23 so you only have one more week to go out and purchase Supernatural: Season 6 on DVD so you can start on time with the rest of us! For more information check out CWTV.com!
"I have been hired by Warner Bros. WBWord division to promote Supernatural Season 6 on DVD."