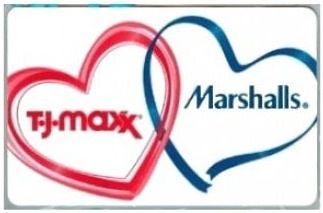 Back to school is something we dread. In August we are still on full summer vacation mode. We are still going away, spending all our free time on our boat, and well, just relaxing. The last thing we want to do is head over to the crowded mall and buy school supplies and clothing and waste out time in long lines.
Did you know that even though most Moms get a head start on shopping, 25% wait until the last minute? Did you also know that I'm one of those Moms? Did you know I still haven't done all my back to school shopping for the boys?
When we get ready we generally get the boys new shoes and then just a couple basics and then catch up after school starts and see what they really need. Of course half of it is that my husband wants to do it with us but yet never "finds" the time. I swear he doesn't "find" the time because he doesn't want to spend the money and a day going store to store at the mall.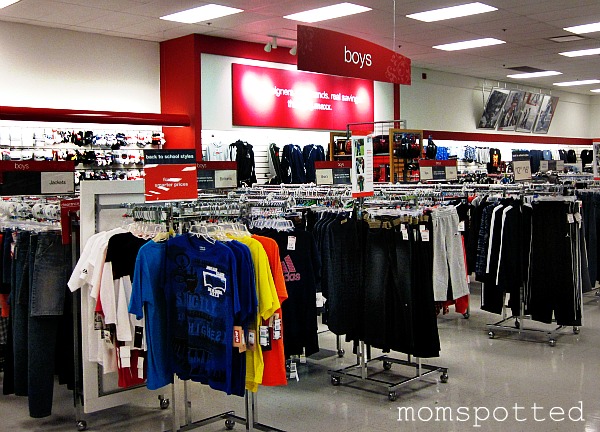 What he should realize is that we can make one stop if we chose Marshalls or T.J. Maxx. Last year I actually had the chance to spend some time at the corporate office and meet some of the shoppers. They actually buy the same products that your leading dept. stores are buying for except these stores are buying them for record breaking low prices.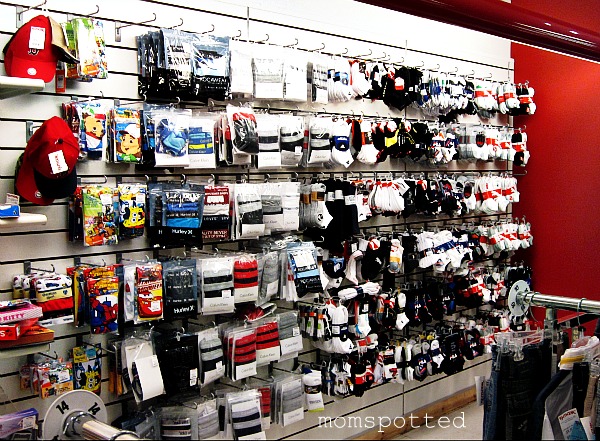 While you can buy all your clothing needs at saving up to 60% and buy ALL name brand items too you can also grab lots of your basic school supplies and more too. When I was there they had backpacks, pencil kits, shoulder book bags, and lots of great tech items for older kids.
I managed to buy my 10 year old a Red Sox shirt, a Timberland shirt, and Gavin a Timberland shirt. I actually bought several new socks and underwear for Gavin and I got Johnny a cooling pad for our laptop because he likes to use it on the bed when he checks his homework site.  I also got him new headphones for his iPod for when he is on the bus.All this for less then $70
Oh, and for all those concerned that these are all last season items think again. For sure there are past season pieces throughout the store but they are clearly marked and are discounted even higher!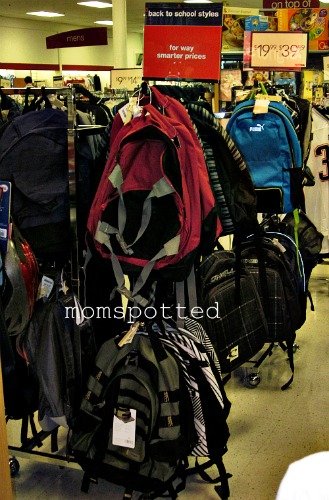 If you know you're kids sizes well enough I recommend letting them stay home or go when they are in school so you can look around in all their other areas. The Halloween decor isle was by far my favorite and the one I spent the most time in. If I had dragged my kids there with me there is no way I would have been able to look through everything they have to offer.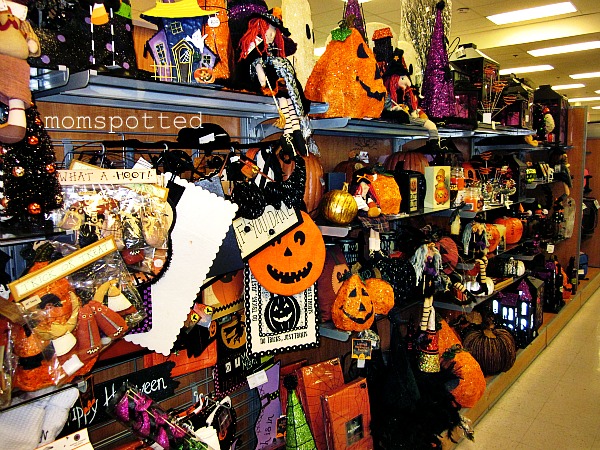 That is the one thing about these stores. I can't promise you that anything in the photos are there still. Going to these stores is like going on a treasure hunt. You may go and find nothing or you can go and find 101 must haves. I don't think I've ever gone and actually walked out with nothing. In fact, I normally get the most in these stores and spend the least.
I wrote this review while participating in a campaign by Mom Central Consulting on behalf of T.J.Maxx and Marshalls and received a gift card to facilitate my review and thank me for taking the time to participate.