We were like much of the East Coast my family prepared for the force of Hurricane Irene. We were prepared for the worst I wasn't taking any chances. Everything outdoors was either brought in or tied down. We had food and water for up to 2 weeks and had plenty of batteries and flashlights. We even went out and bought one heck of a generator. Then we waited.
In the end we thought – that was it? We never even lost our power. Considering we lose our power regularly we thought 'that was it'? Then I realized the aftermath. Our community was underwater. While our home was lucky enough to be spared many homes and business in our area were not. We took out boat out of the water thankfully because our docks are buckled and the water on the CT River is at extremes.
Here are two photos I took these are unpassable roads. One you can't even see the bridge and it has sides that are about as tall as I am!!!
These are photos taken by others but all in my community: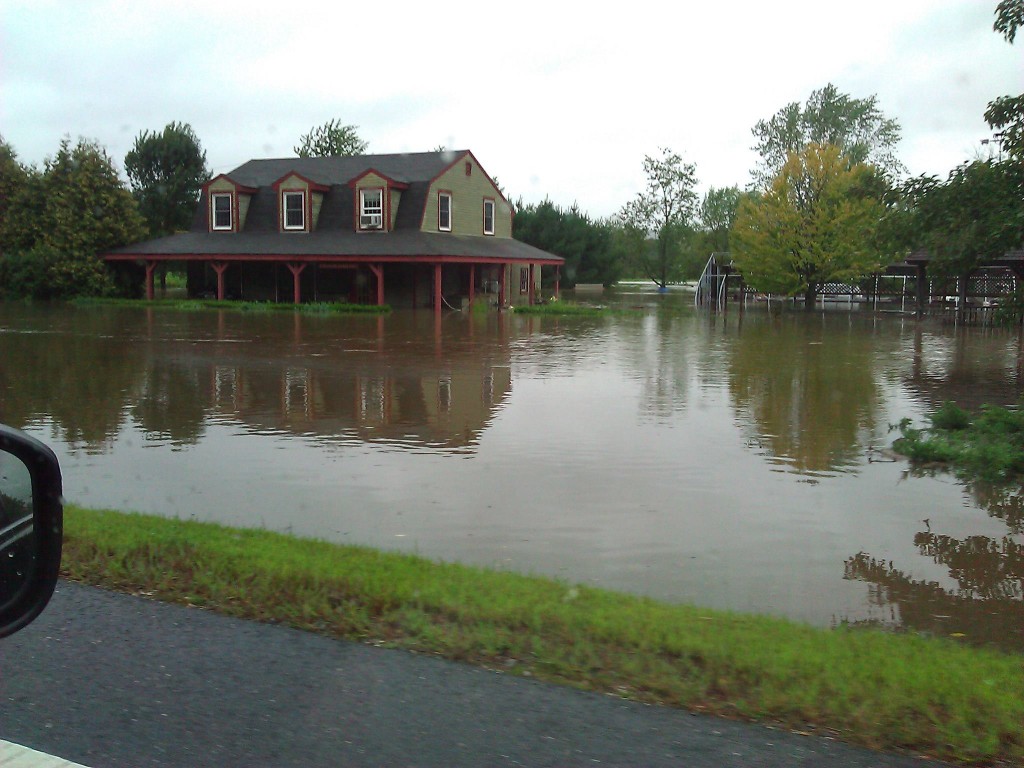 We have to go UNDER this bridge normally.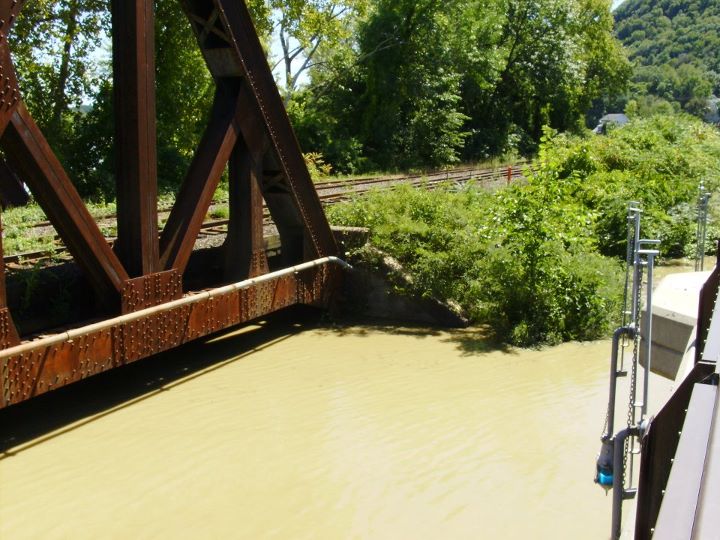 This is a state highway. Yeah, um, not so much now. I went and saw this one today as I tried taking this route home from the Dr. office. Clearly, I wasn't getting far!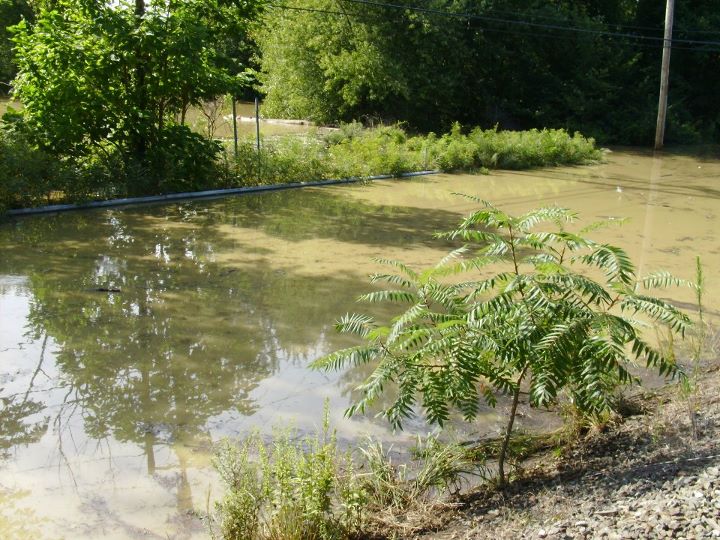 Did Hurricane Irene get you?
ONLY Wordless/Wordful related posts should be linked here. No giveaways or other posts. It must link directly to your WW post not you main page.
Any links not going directly to a WW post will be deleted.
Mister Linky's Magical Widgets — Easy-Linky widget will appear right here!
This preview will disappear when the widget is displayed on your site.
For best results, use HTML mode to edit this section of the post.