Cooking on the grill is a favorite in this house. This year Johnny is learning how to properly use the grill and it has already been a blast. We've mastered a lot of things that we like to do on the grill itself but sometimes we struggle with sides. So I will be trying lots of new recipes this summer trying to find some great sides. Of course many of these will also double as great things to bring to potlucks and more!
This recipe is my step mother's macaroni pasta salad! This salad is great if you have a garden!
First take a package of elbow macaroni and cook as directed.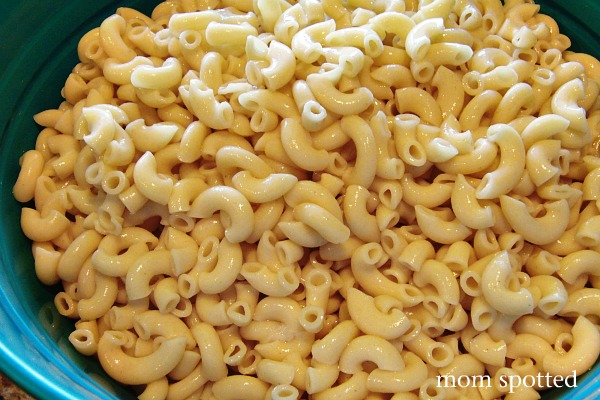 Add a good size scoop of mayonnaise. The more mayo the more chances it can go bad faster.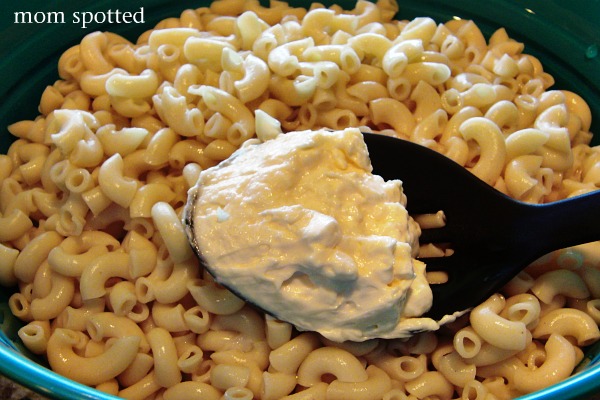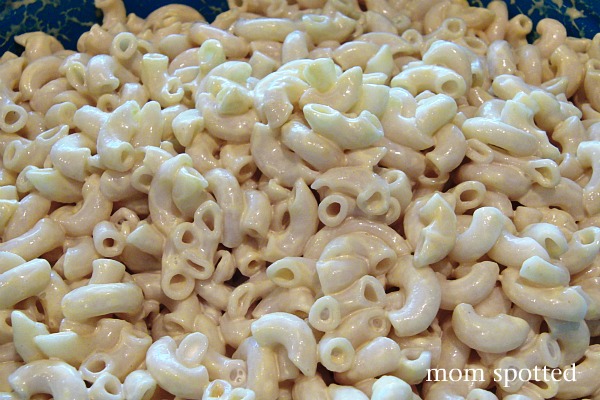 Next add mustard. I don't really measure it as you can see. I just coat it. Mix well.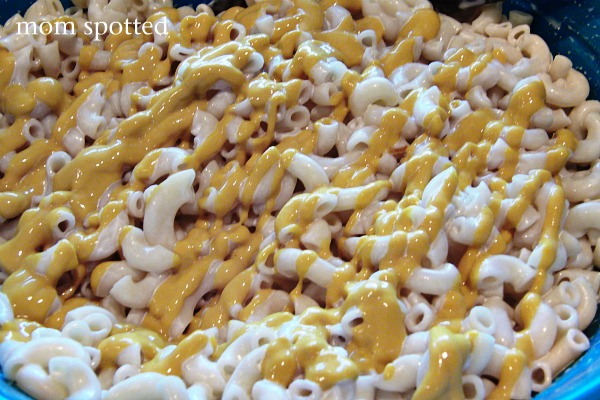 Next take a cucumber or two. peel and cut. I used an english cucumber because mine aren't ready yet in the garden.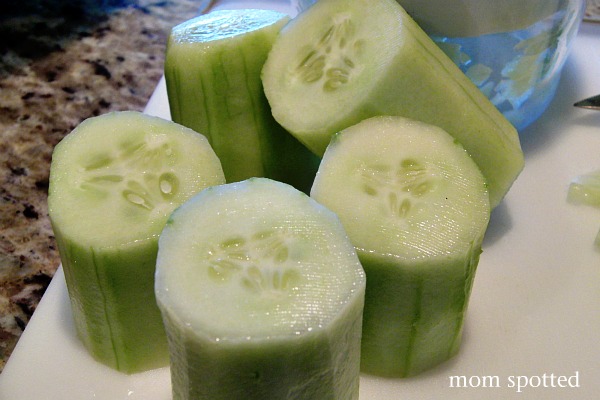 Then chop it up. I use the Pampered Chef Chopper. Don't chop too much. You want people to see it and taste it.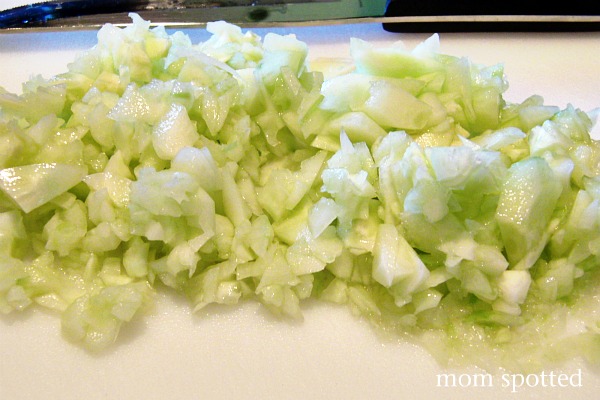 Next take some carrots. I used all of these. Peel and cut.
I personally don't use the pre-peeled baby carrots since they are soaked in bleach and chlorine and can make you sick.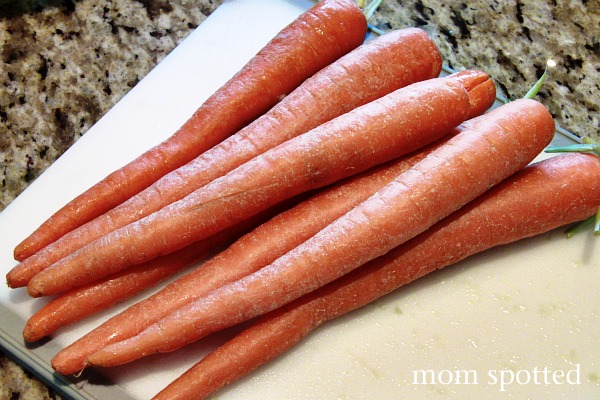 Chop these up too.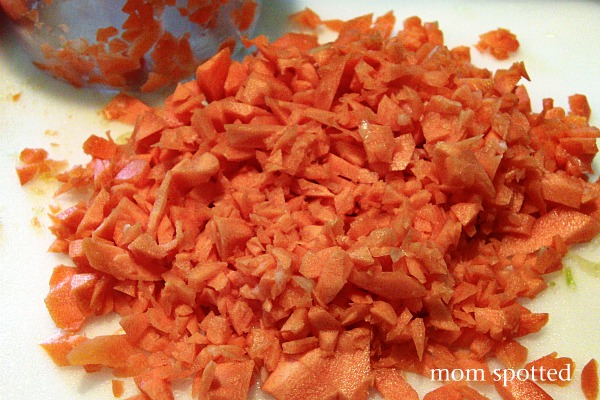 Next you'll need 2-3 meaty tomatoes! I tend to cut them a little before I chop them so you don't end up with big skin pieces.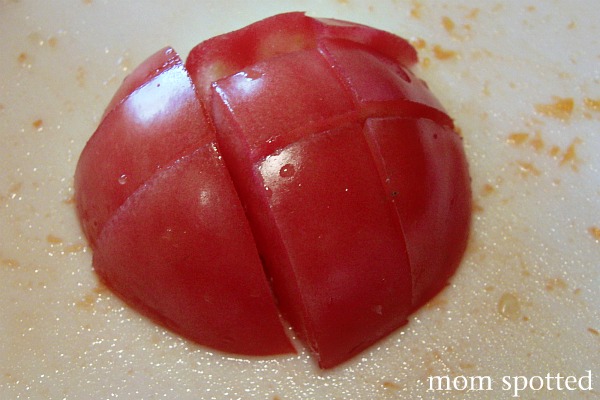 Chop up and add, juice and all.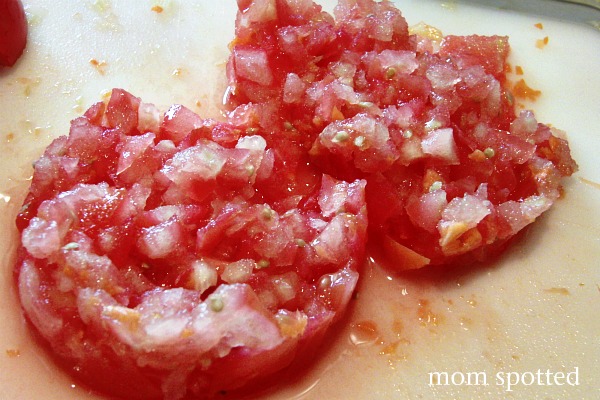 I usually add in green pepper too but they were over priced and not in good condition at the store. If you have a lot of people who don't like tomatoes you can also use red peppers for the color.
Mix well. Store in fridge until ready to use.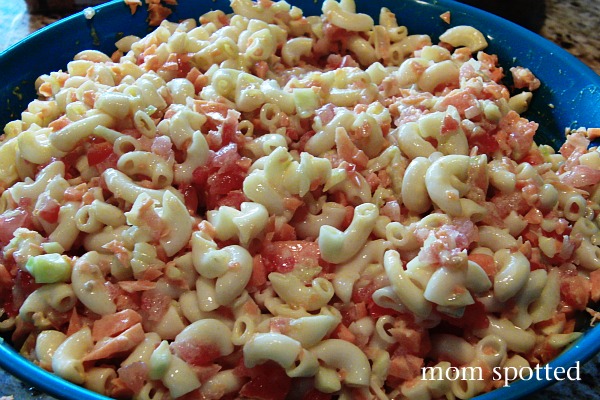 Before serving add Paprika.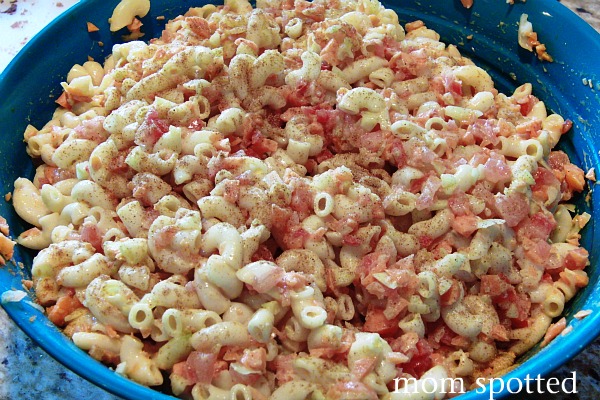 Now you have a great macaroni pasta salad.