When Johnny was born everyone told me I was lucky he wasn't a girl because I'd go broke with all the clothes shopping I did for him. See I fell in love with the Children's Place and felt I needed to get him everything they sold in his size. When the holiday's rolled around it was even worse because they had the most adorable dress coats, ties, shoes, and hats that even went with the cute outfits.
I don't know how many people would tell me 'Oh, it a first child thing' and of course I'd stare at them clueless and then realize they were talking "expensive clothes shopping. Then I'd laugh and walk away. I mean who were they fooling. Clearly they hadn't been in a Children's Place in awhile or they'd realize they could purchase their kids clothing for the same prices they were buying them at the discount chain stores.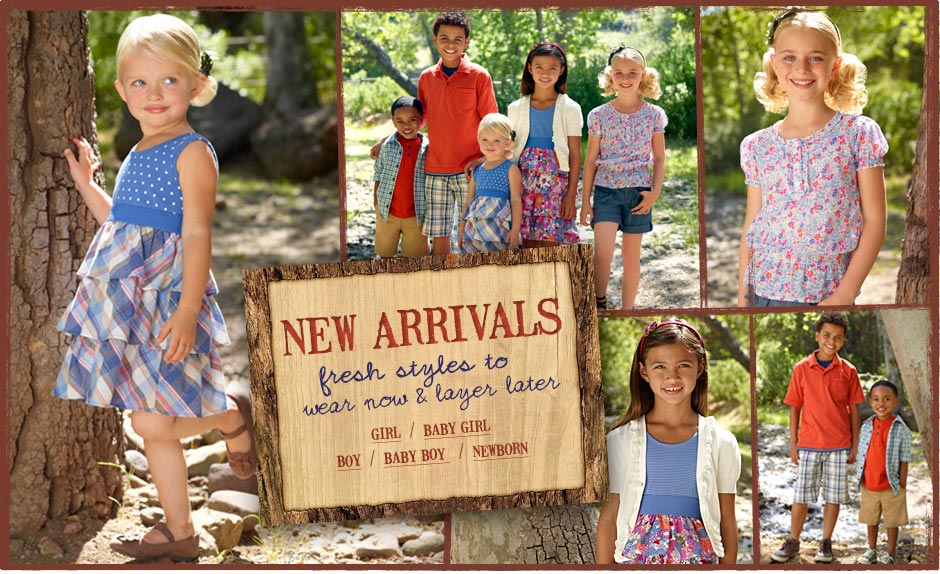 They have the latest styles, the cutest looks, and quality clothes. Yet everyone seems to think that all adds up to expensive. Nope, you'll find lots of amazing deals such as 2/$10 and 2/$12 on a regular basis for their new items. The older clothing that goes out gets even better!

They get discounted at crazy prices that you can't beat anywhere else! I'm talking $4.99 swimsuits cheap! When does this happen? Well, it happens all the time but right now they are celebrating their MONSTER of a sale with up to 60% off regular prices! Isn't that crazy. Plus, many don't know that shipping is always affordable on their website (sale currently in stores too!) so feel free to do all the shopping you want because it's an everyday thing to pay $5 for your entire order all.the.time.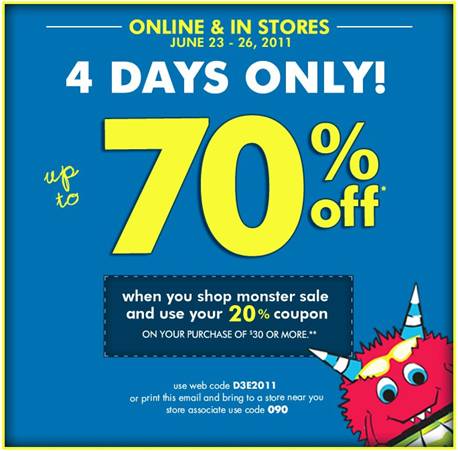 So, what are you still doing here? Head on over to the Children's Place and take advantage of the crazy deals going on with all your summer favorites. Don't wait too long though because before you know it the sale will be over!
Mom Spotted Review Policy: I was provided with a gift card from the manufacturer and/or its PR agency. The opinions I have given are mine and may differ from others but it was not influenced in any manner by monetary means.