So I'm all messed up after returning home from vacation. I'm stilll digging out from the mounds of mail and laundry. Thankfully my house was clean before I left or I'd really be in trouble. I'm trying to catch up so I thought I'd give you my 365 project in vacation format until I can get my posting back on track next week.
Wednesday
Even though we got in late the boys had to make sure they got a dip in the pool before the sun went down!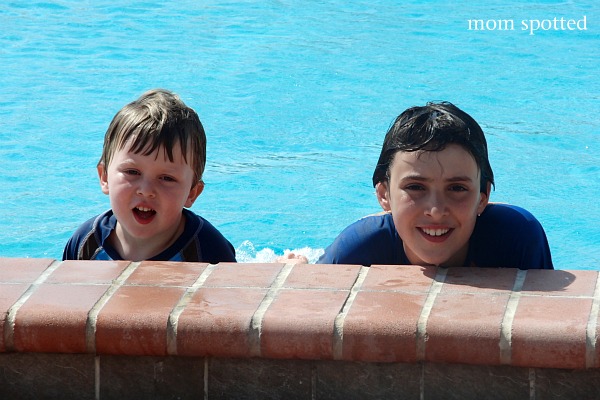 Thursday
We spent the day in St. Augustine and visited the Alligator Farm and Outlets. It was a blast!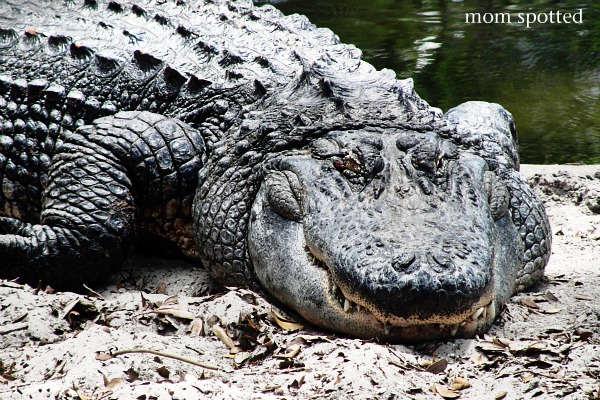 Friday
Sea World. Need I say more?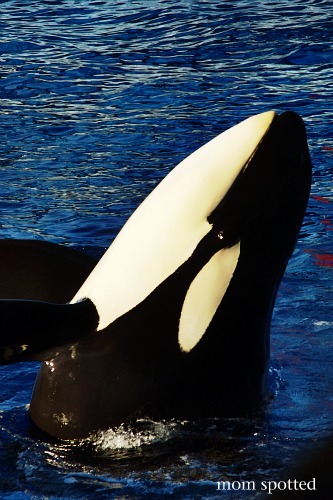 Saturday
The main reason for our visit. My beautiful little cousin got married!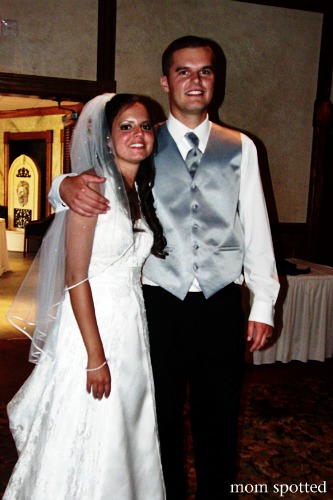 Sunday
Today we went to the beach with my (other) cousin and her family. The men got to talk sports and the boys all got to play together which is nice. All the cousins got along great!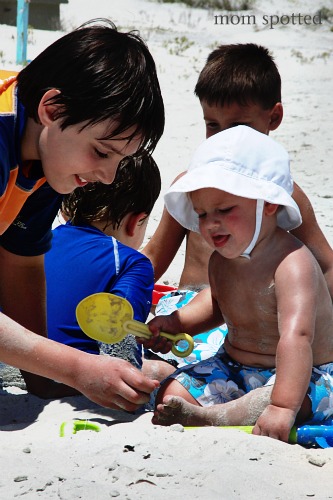 Monday
I got fried in the sun yesterday so we tried getting out of the sun as much as possible today. Of course the boys would never turn down a trip to the arcade!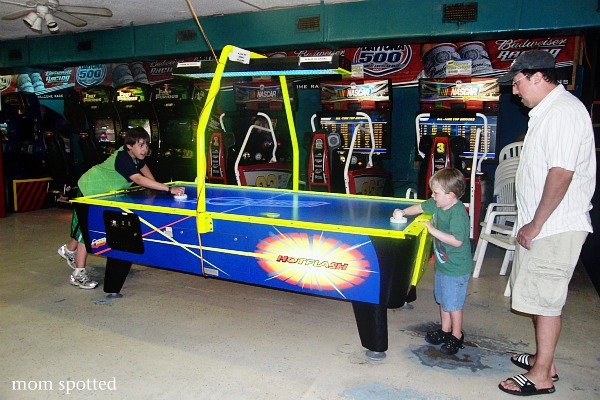 Tuesday
Today was leaving day. I had to get up early so we could pack up and head out to the airport. I figured why not wake up an hour early and catch the sunrise on the beach.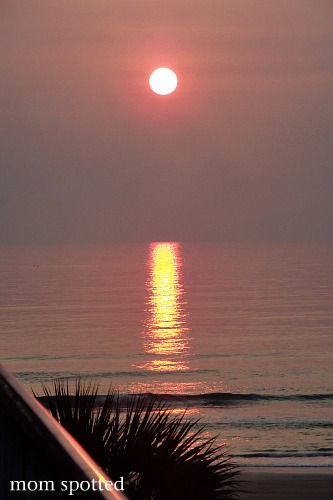 Now that I'm home I'm doing my best to get back on track so please bear with me. I have hundreds of emails and packages to open and get too. By this time next week I'll be all settled out but don't you worry I'll still be daily posting like always!! Of course this is just a touch of my vacation. I'll spend sometime photo editing this weekend and share much more with you!