As Mom's we have so much fun building the fun of imagination around the holidays and special occasions such as the Easter Bunny, Santa Claus, and the Tooth Fairy. We go out of our way to make sure everything is perfect from leaving trails of eggs, cookie crumbs, and gold coins and we dread the day our kids are old enough to piece it all together. For the past several years Johnny has become curious in these fun characters and has done all he can to try and catch them in the act. Knowing my child and how capable he is of doing just that I knew how not to get caught. Of course that meant waiting until 3am when he was in a deep sleep to lay things out and get things ready and when the boys woke up in the morning it was all worth it.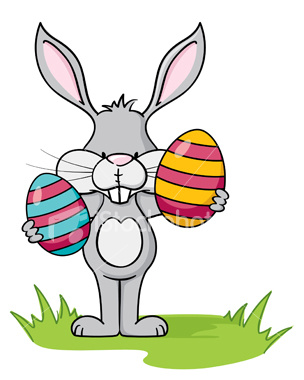 Then Sunday night he told Daddy and I we needed to talk. Uh oh were we in trouble? It's been a long time since someone sat me down all serious and told me we needed to talk so we were really curious as to what he had to say. He started out telling us little things that seemed suspicious to him and we immediately looked at each other and knew where he was going. So when Johnny blurted right out- Is the Easter Bunny real Daddy responded just as quickly- No. I was so sad. It was over.
Then it happened my talkative never sitting still child did just that. Nothing. He sat there for several minutes just thinking. It was as though we could literally see the wheels in his brain going back over all the pieces in the past and trying to figure it all out. I was so nervous he was going to cry when he put it all together. Instead my boy stood up and threw his arms around us and told us we were the best parents ever and he appreciated all the awesome gifts we got him for Christmas. Whoa. Wasn't expecting that. We told him that Gavin was still little and he should get to have the same fun with it all he got to and he promised he'd keep our secret for his little brother.
Of course the rest of the night he'd pull us into the corner here and there and ask questions like "who ate Santa's cookies", "where did we hide so many presents", "how did we do it all without waking them up" it was just one question after another. He was so excited to have learned about this secret and wanted to know all the tricks we had.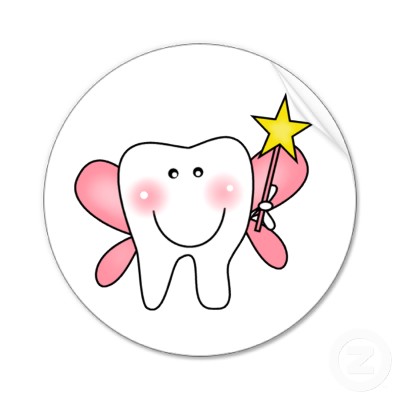 Then we didn't hear anything about it until last night. I was getting the boys ready for bed and after tucking Gavin into bed I went into Johnny's room to kiss him goodnight and he says to me-
Mom, what in the world did you do with my teeth?
And when I told him I had them all in my room in a small wooden tooth he was completely grossed out.