This past weekend was a big weekend around here. The city hubby works in has a lot of Irish and they don't let St. Patrick's Day go by without a weekend long celebration. In fact they have one of the countries largest parades! Saturday we attended the big road race. It goes right past our auto body so it's great that we have guaranteed good seating 🙂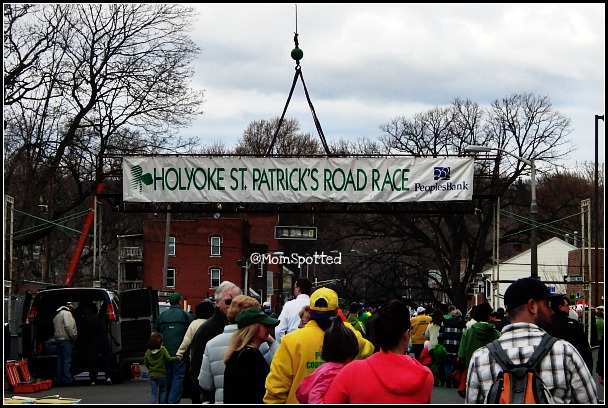 Thousands and I mean thousands of people come from all over for both the Road Race and the Parade. All the major streets are shut down and you'll find them filled with people and vendors! Of course drinking is allowed on the streets so as it the day goes on it becomes a bit less kid appropriate.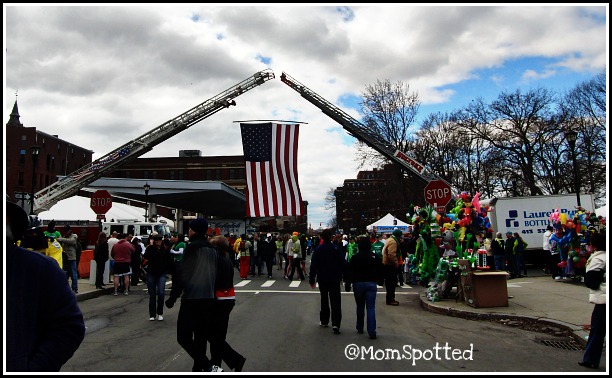 Gavin and Johnny ran the kids races. Of course I had to run with Gavin, but he was so happy about it! Both boys even got a shirt after! Theirs was the length of a city block while the adults did a 10K.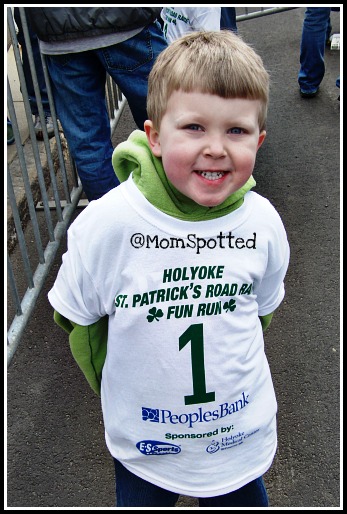 After Gavin just had to have his face painted like Spiderman. We thought it was so cool.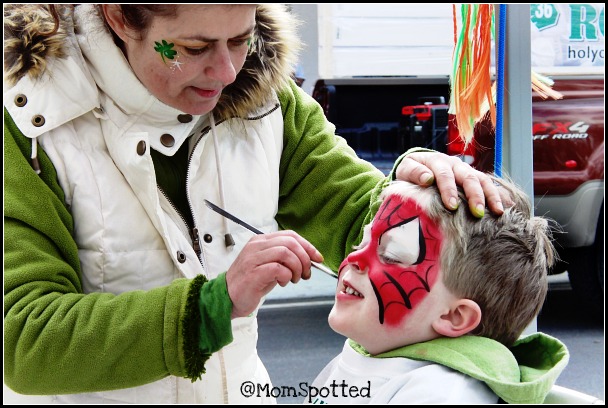 Not bad huh? Too bad after paying $10 he wanted it off in 10 minutes!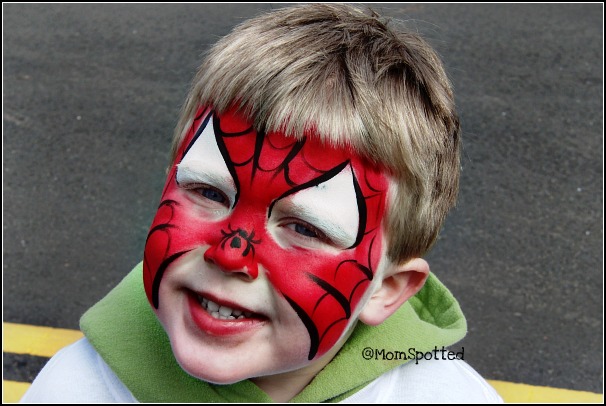 The kids had a field day on our golf cart. Yes, this is the same one that Johnny crashed and totaled into the stone wall last year. Hubby redid it nice, huh?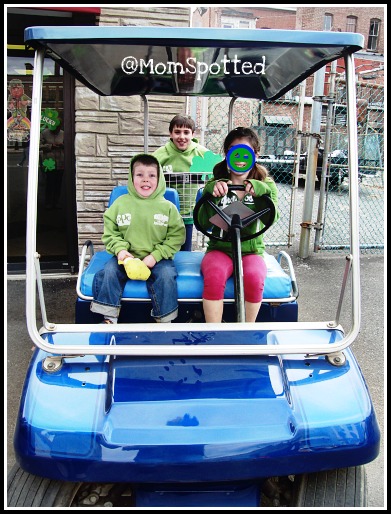 We lined up to watch the runners!
(Sorry I've been asked to keep my niece off my blog)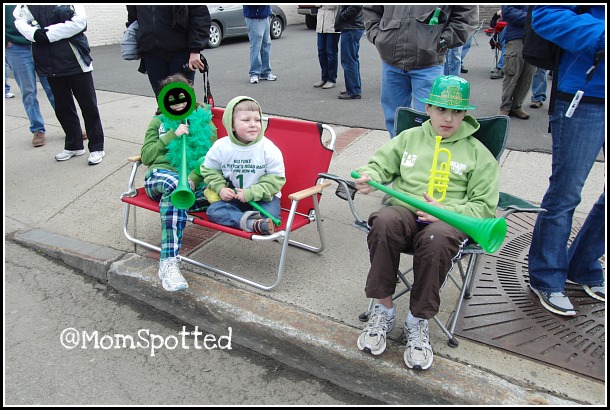 Over 6000 runners show up each year!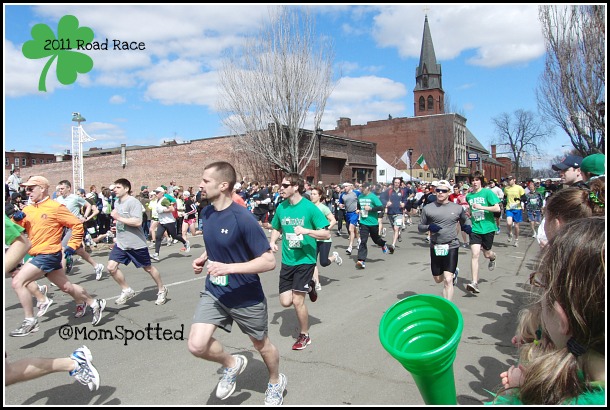 ONLY Wordless/Wordful related posts should be linked here. No giveaways or other posts. It must link directly to your WW post not you main page.
Any links not going directly to a WW post will be deleted.
Mister Linky's Magical Widgets — Easy-Linky widget will appear right here!
This preview will disappear when the widget is displayed on your site.
For best results, use HTML mode to edit this section of the post.