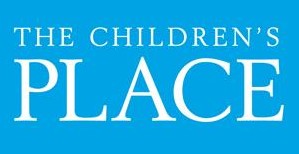 Did you hear? The Children's Place is now carrying baby bedding! They have the cutest themes too!
Introducing our new Baby Shower Shop!!!  Find baby essentials, gifts, and so much more! Baby bodysuits, baby bedding, baby bibs…we're baby crazy! Check it out here: PLACE Baby Shower Shop!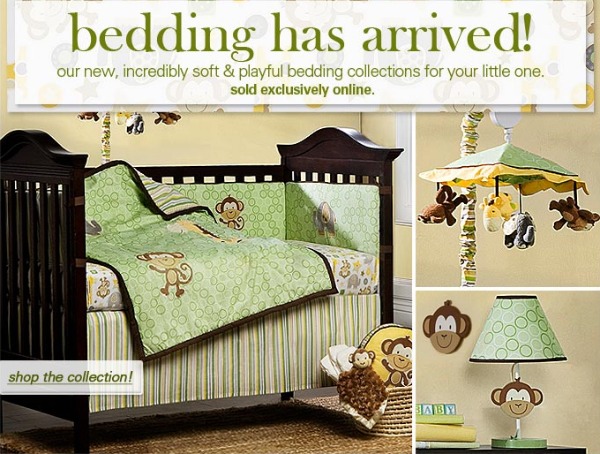 Above: The Jungle collection is my favorite out of them all. It's more boy then neutral for me but I think it's adorable! I would love them to make a purple version of this for girls. We all love our little monkeys!
Below: If you want a pink room they have one too. I know if I had a girl pink would not be optional. I think this bright cheerful Butterfly Collection is so cute!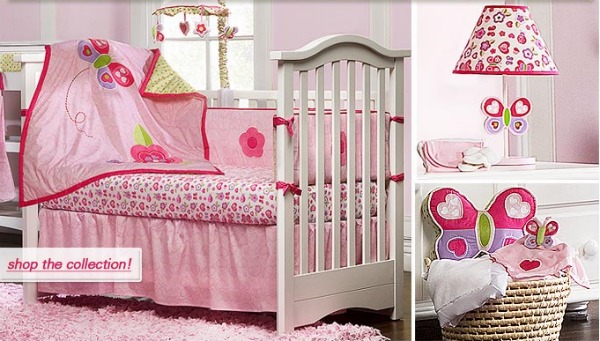 If you're on the hunt for a blue nursery I love On-The-Move Collection! The sheet immediately catches my eye and I love that the lamp matches so nicely!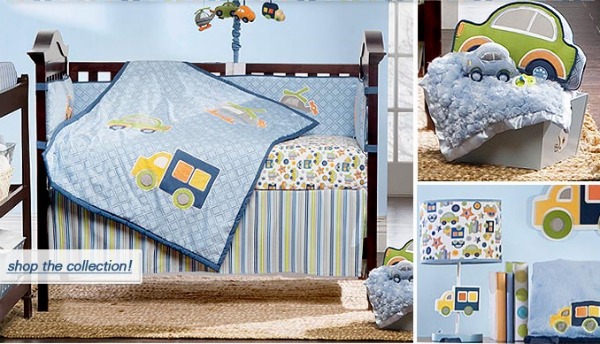 Right now they are only available onlinem but I hope they have at least samples in the stores. I'm a girl that likes to go out for items like this and would definitely want to see them in stores.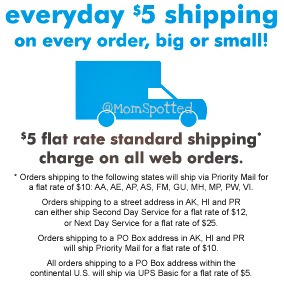 Don't forget they have really reasonable shipping rates too!