Seriously sick of this white stuff. I'd love to show you pictures of other things but seriously we have been surrounded. White everywhere. I can't tell you the last time in my life that we have been so cold and surrounded by so much snow.
In the past two weeks we have had wind chill temps as low as -35 with over 5 feet of snow falling… and let me tell you tomorrow we're expecting another foot! (ps. I live in MA NOT Canada!)
So here are the pictures from the past week I'd like to share:
Daddy helped the boys build snow tunnels. It's hard to get an idea of how high it is but the holes are about 3.5 feet tall themselves.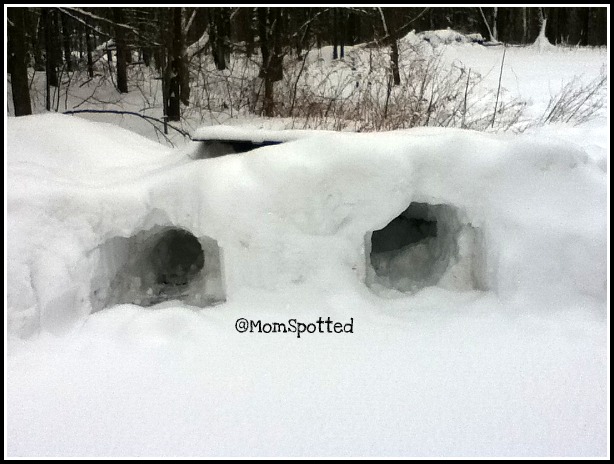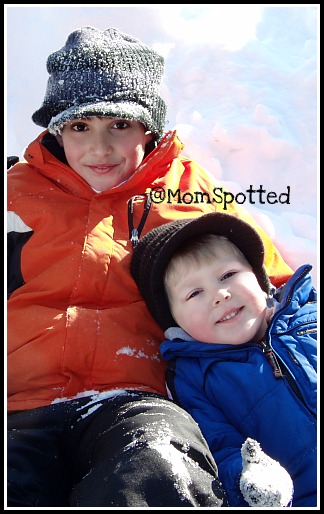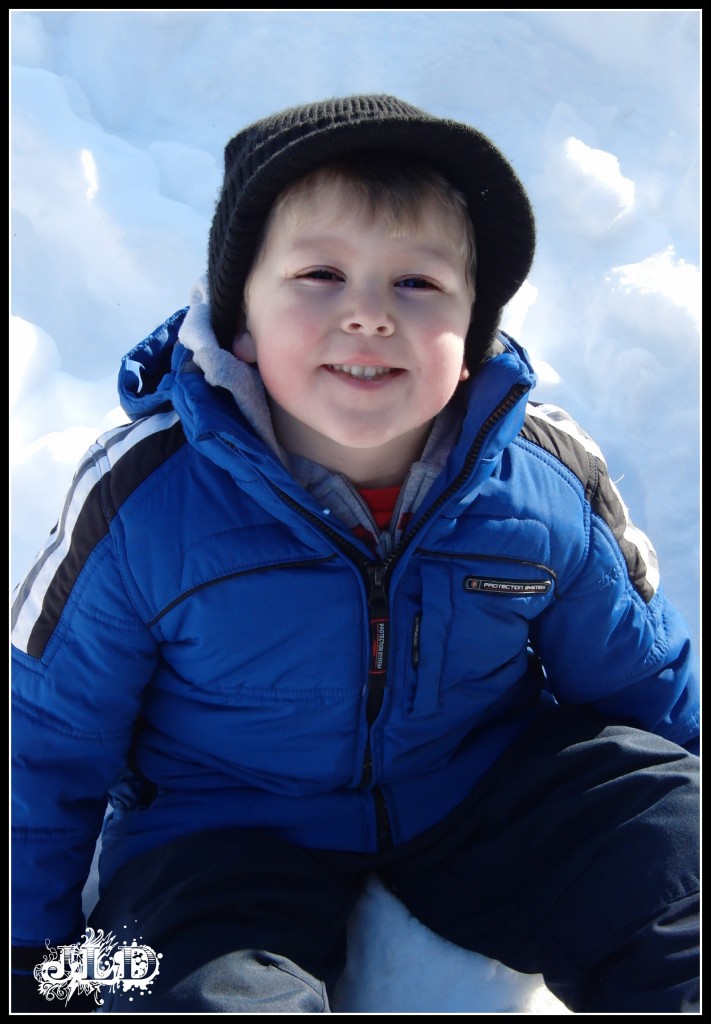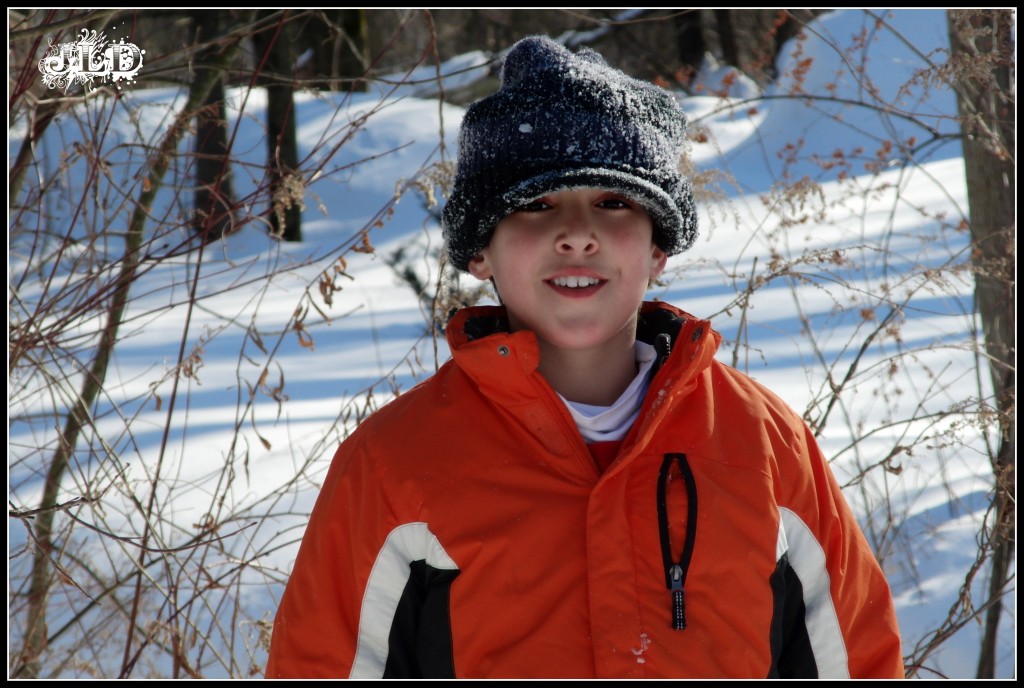 Hope its a little warmer in your neck of the woods!
Mister Linky's Magical Widgets — Easy-Linky widget will appear right here!
This preview will disappear when the widget is displayed on your site.
For best results, use HTML mode to edit this section of the post.