Since this time last week we have been getting buried in the snow.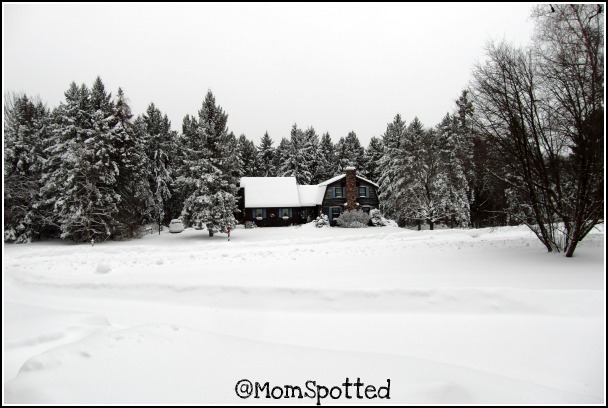 This was my view off the front porch. I love the way my neighbors house looks in the winter covered in snow.
If you look at the location of the shovel behind Gavin you'll see how much snowfall we had in ONE night. Over 2 FEET of snow!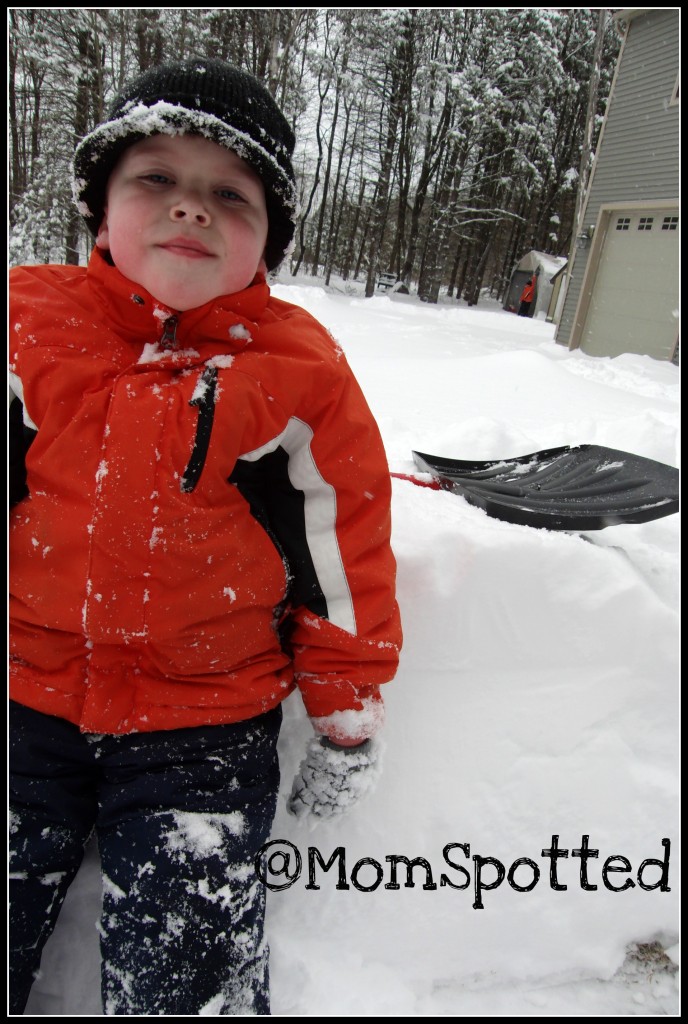 Over the weekend we got even more. It was only a few inches so it wasn't bad and the boys had fun playing in it.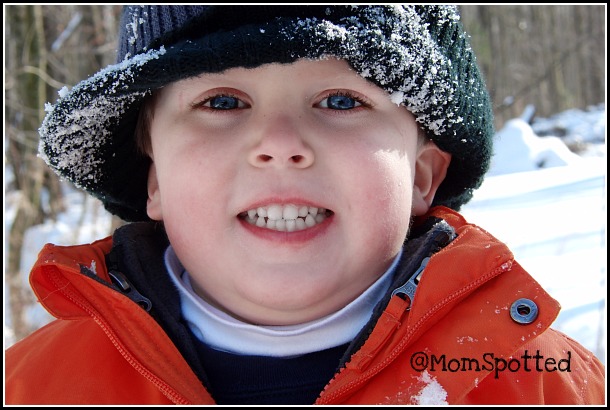 Gavin is having a field day this year. Its the first year that he has played for long periods of time. In the past he wanted to but after five minutes he had enough.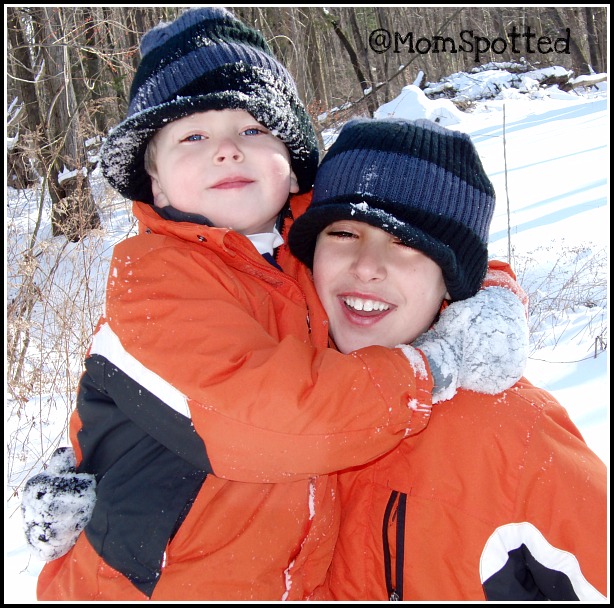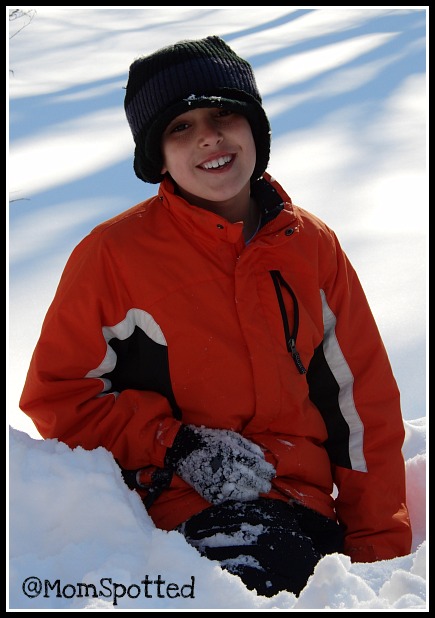 Last night we got several more inches of snow but then we got a bunch of freezing rain to coat all over it. Now this is my view. See how shiny the snow is? That's because its pure ice on top of it.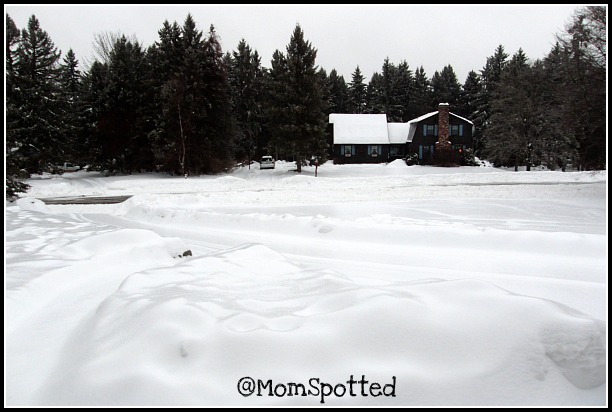 If you link up PLEASE leave a comment too!
Mister Linky's Magical Widgets — Easy-Linky widget will appear right here!
This preview will disappear when the widget is displayed on your site.
For best results, use HTML mode to edit this section of the post.