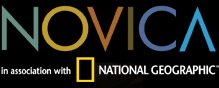 I have had the opportunity to review several items from Novica over the past year. At first I'll be honest I wasn't sure about the site. However, after reviewing several items in different areas of their site I have found all of their items to be beautiful handcrafted pieces created all over the world. Since I hadn't yet seen any of their jewelry and Valentine's Day being right around the corner I thought you might like to see how pretty the choices they have.
I love earrings. When I go out I really think that earrings bring the outfit to the next level. Since I don't purchase that much jewelry I like to make sure that the pieces I pick are classic and timeless and can go with multiple outfits. When I saw the Citrine dangle earrings I thought they were so pretty.
Suspended in a whirling vortex of silver, a faceted gemstone represents beautiful memories. Khun Boom selects citrine for these stylish dangle earrings.
.925 Sterling silver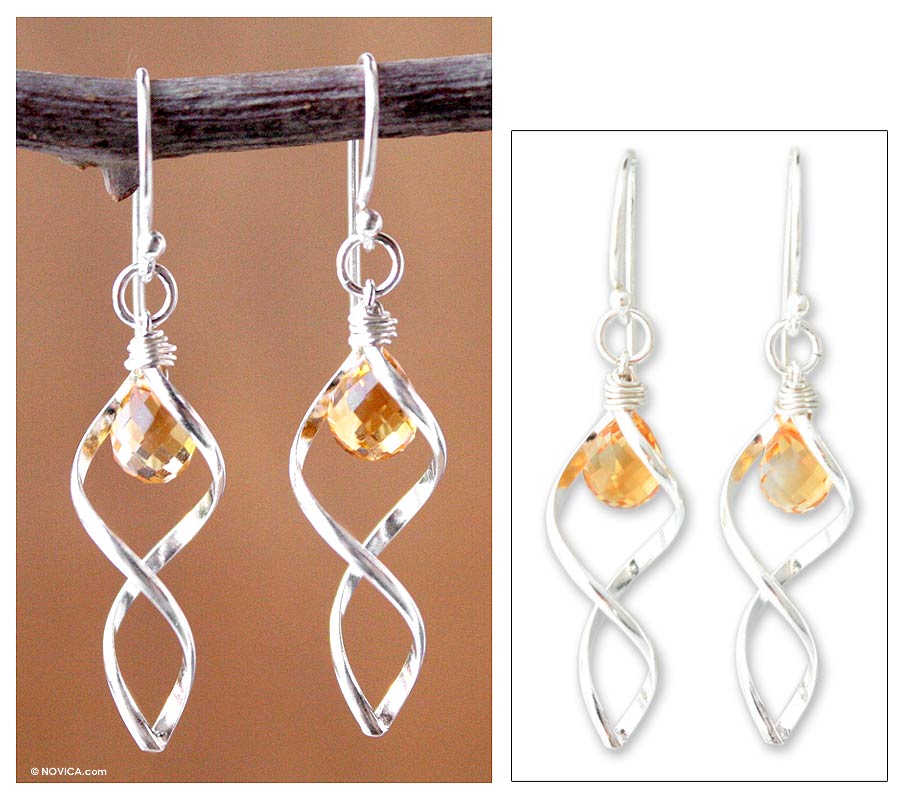 Handcrafted in Thailand and shipped directly to me in a pretty gift box that you'd never want to toss. Often times I struggle purchasing earring where they wrap wire because getting a clean wrap is difficult to do. As you can see in my picture below the wrapping is done very nicely and stones just glimmer when the light hits them. I love these especially with my blond hair and having sensitive ears they haven't bothered me at all.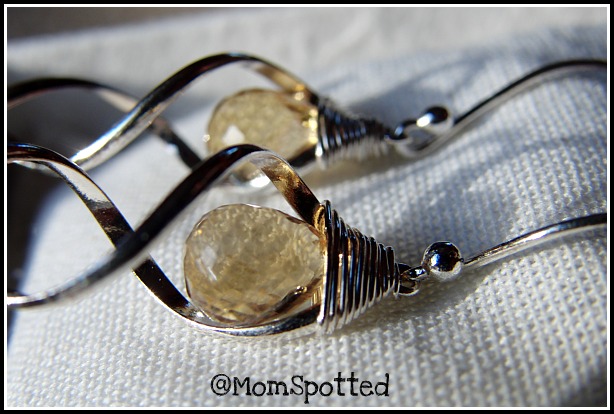 My mother in law has this pretty anklet and I've always admired it. I've never worn an anklet and thought they looked so pretty in summer time when worn with shorts and flip flops. When I saw the Garnet anklet I knew it was perfect.
Garnet's scarlet obsession clusters amid sterling beads. From India's Narayani, this anklet displays a sensuous beauty.
.925 Sterling silver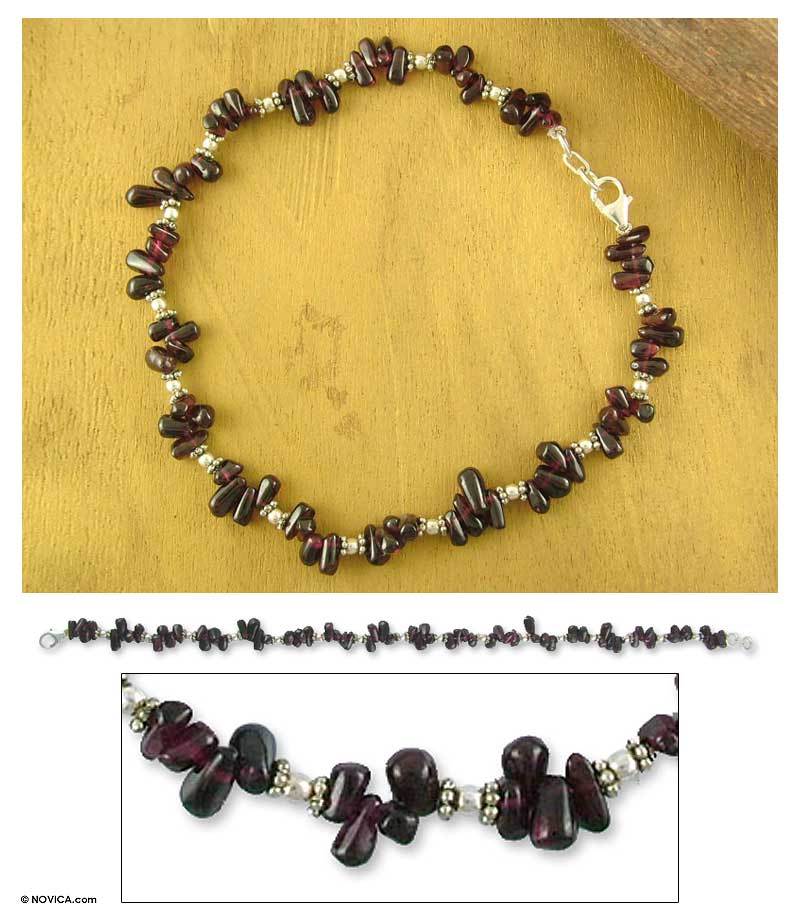 The anklet is handcrafted in India this stunning anklet was actually a piece I wasn't sure about. I was worried it may be too bulky for me but I really loved the color it gave. When it came in it was in a beautiful box to gift it in or keep for yourself. Instead of being bulky it was actually perfectly proportioned. They twirl and dangle nicely and look great with the silver beads. I love this anklet and can't wait for warmer weather to show it off!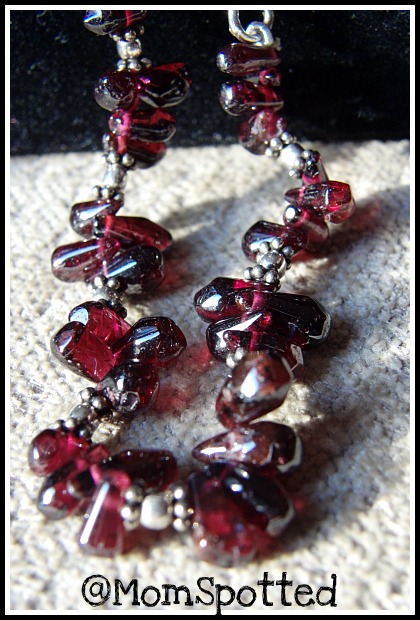 No matter if you're shopping for yourself or for others Novica has beautifully hand crafted pieces from all over the world. They aren't limited to just jewelry so make sure to check out some of their other items such as home decor, paintings, green gifts, corporate gifts, and more!
Mom Spotted Review Policy: I was provided with products at no cost from Novica  in order to give my own personal opinions their website . The opinions I have given are mine and may differ from others but it was not influenced in any manner by monetary means.