How bad is it that I forgot about posting. It wasn't until I saw others posting their WW that I went Oh no! See I'm loving this week. I'm enjoying my kids home the time off of work and just hanging out. I know I got laid off just a week ago but after this week I will worry about that. This week was supposed to be my vacation and while being unemployed has taken our family for a loop especially at this time of year and well I've decided I'm going to still enjoy it.
For this week though I wanted to share Christmas! Gavin ADORES the Mario & Luigi stuffed animals I found for him at Game Stop. He carries them everywhere he goes.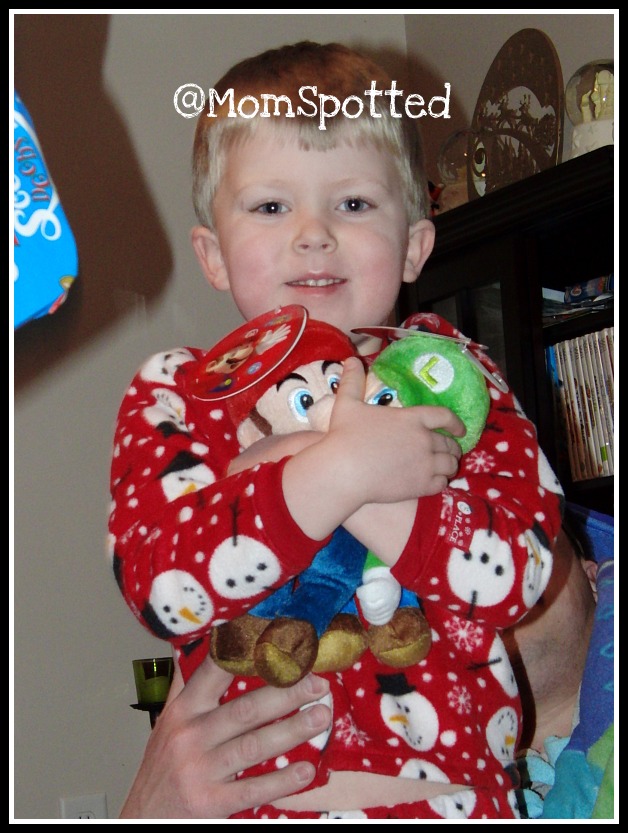 The boys had a blast watching each other open gifts even though no one told them too. It was really cute. Here you can see Gavin's huge Mario figure I found. Stating he got a TON of Mario things from everyone in the family is an understatement and with all the things he got its crazy that we only ended up with one duplicate. Johnny on the other hand was much harder with older (aka more expensive wants) this year.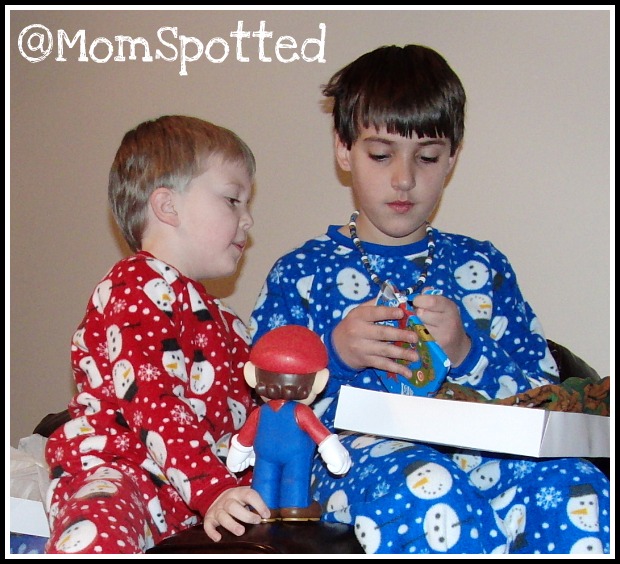 My Dad always has to have the biggest tree. Here are the boys Christmas morning in front of it.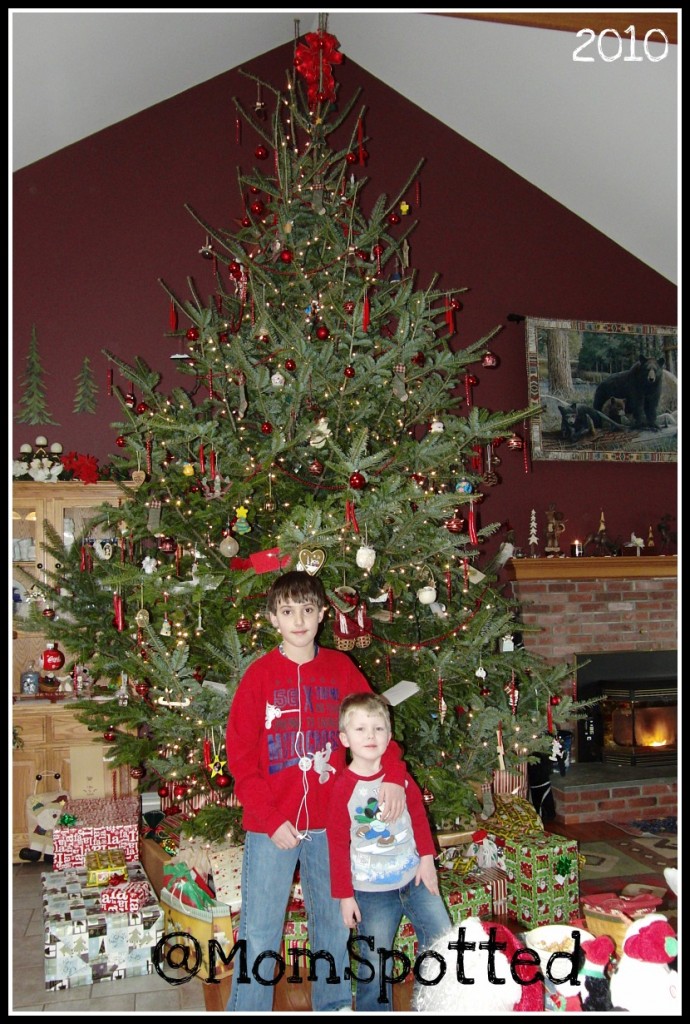 And you can't show up anywhere empty handed. I made these yummy brownie pops that I'll share with you later with some great contest info for Wilton. I also made Vanilla Peppermint bark, mini cheesecakes, snickerdoodles, and more!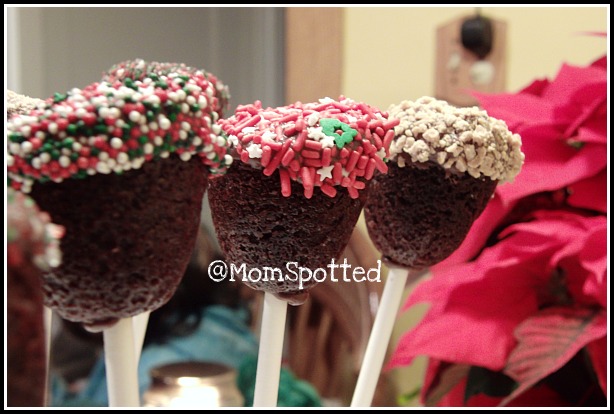 dfgdf
Mister Linky's Magical Widgets — Easy-Linky widget will appear right here!
This preview will disappear when the widget is displayed on your site.
For best results, use HTML mode to edit this section of the post.