As many of you who follow me on twitter and facebook I lost my job only four days before Christmas! Real nice huh? Definitely makes me reflect on the years I've worked there and gone above and beyond for the company. The days I worked over 12 hours a day for my PART time job. Moving on the dust is starting to settle. I'm starting to freak out a little as I still need to find a way to pay for Gavin's tuition, groceries, and many other things my income covered. I refuse to dip into our savings until I can find another job.
So that brings me to so many more options then I had originally planned. See, I was hoping to make a few more changes for Mom Spotted. As you know my blog was J. Leigh Designz since it started and in October I brought it to this next level. Jess over at iDesign did a fabulous job! She took my blog (which was the largest she had ever done!) and took amazing care of me as I was a complete wreck in the process! She moved ALL my old posts and she carried over my GFC followers too! Don't forget today is actually the last day of her 25% off sale! Just go to iDesign click Quote in the message area tell her I sent you and you'll get the discount (its referral only).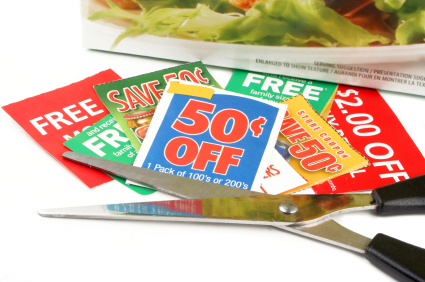 Back to the changes. Well, you know I won't stop the reviews and giveaways- so if you're a giveaway junkie you'll still have plenty of great products to read about and enter to win. What I want to do is do more personal posting and deals mixed in. I'd love to know how many of you read my posts because you want to and not just for the extra entries in the giveaways. I'd love to start doing more recipes too. Not just baked goods and desserts but dinners and more. I want my family to get back to healthier eating and 2011 I plan on doing just that. I'll be trying out a lot of new recipes and think that you'll love them too. Since I'll be on a strict budget until I find a new job you know they'll be affordable too!
That brings me to the next topic at hand. Deals. I don't have any intentions of turning Mom Spotted into a deal site but since I'm going to start couponing again I wanted to know if you'd be interested in any great finds I find out there. Do you already coupon? Are you looking to start? I'm putting together my coupon binder would you like me to share my set up?
Do you have an interest you'd like to see? Do you want to learn something that I might be able to help with? I'd love some feedback so please share your thoughts!
(For those curious giveaways will return on Monday)