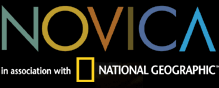 I love Novica. It's the store associated with National Geographic. I've worked with them in the past and love the Antique Style Magazine Rack I received from them. This time around I wanted to go with something different. At first I was going to go with something I could give as a gift. They have some really great categories such as corporate gifts, eco-friendly gifts, and stunning paintings. However, when I landed on the Aluminum serving tray, 'Christmas Dream' by default I loved it.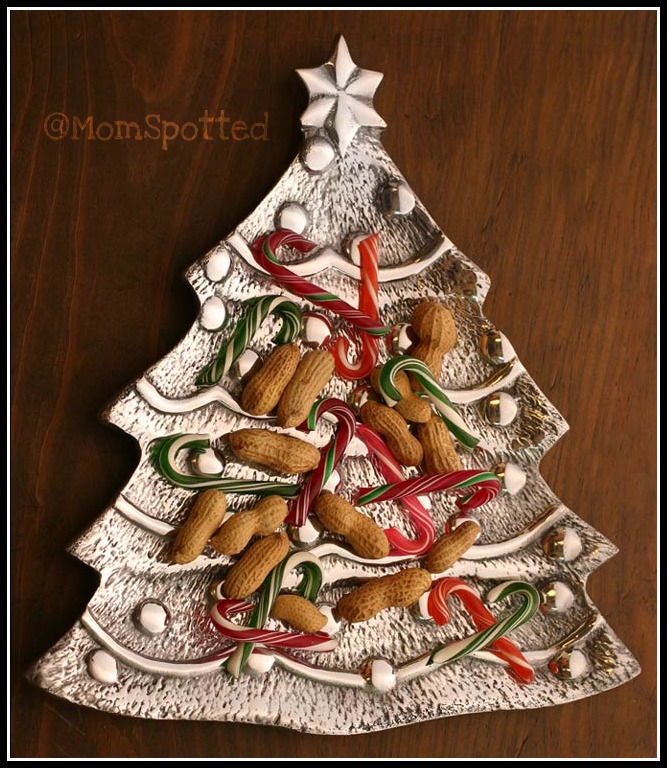 When it arrived the first thing I noticed was it's weight. This thing is a whopping 2.1 pounds in weight. Solid. Plus, it's really good size! I know sites always tell you the measurements on their sites but I am horrible at paying attention to them and I am always surprised when things turn out so much smaller then expected. Not this though, it's a great size for snack for everyone. 13.0″ H x 11.0″ W x 1.2″ D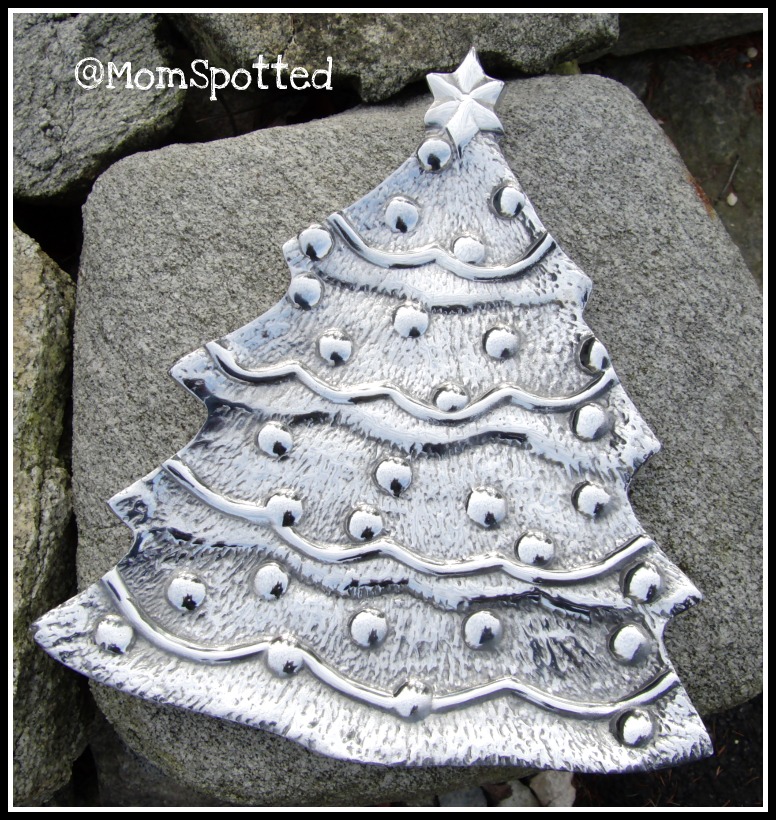 I also love the texture and quality this piece holds. The detail work is great!
Playing with the supple essence of aluminum, Luis Martinez creates this charming serving tray. A tasteful and original accent for embellishing the Christmas season, it is certain to make a fine and versatile present.
This handcrafted product may present minuscule pores that are imprinted from the sand molds used by Martinez.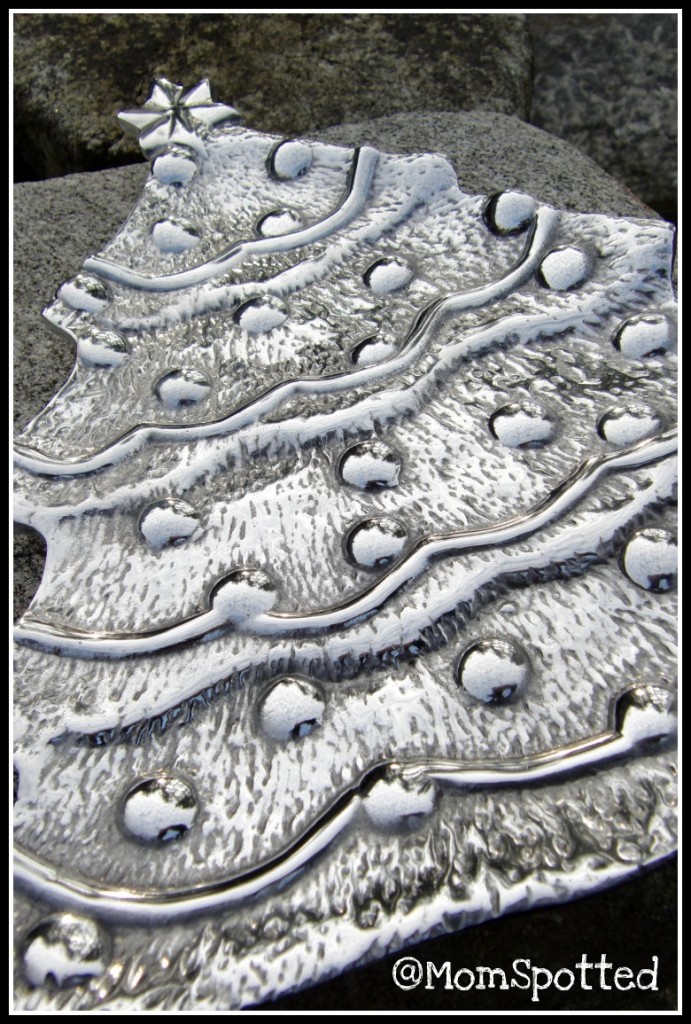 You can tell even the back is handcrafted and its really the only place I could see any of the sand markings the site mentioned. While at first glance it doesn't seem as though it will sit flat on a table and it does. No wobbling at all. I really can not wait to pull this out with all the entertaining I do this time of year. I know it will be a solid piece to add to my Christmas decor that will not only last for many, many years to come but will remain timeless through the years as well.
Plus, if you are purchasing this as a gift, it will come wrapped already for you, without costing extra! Also,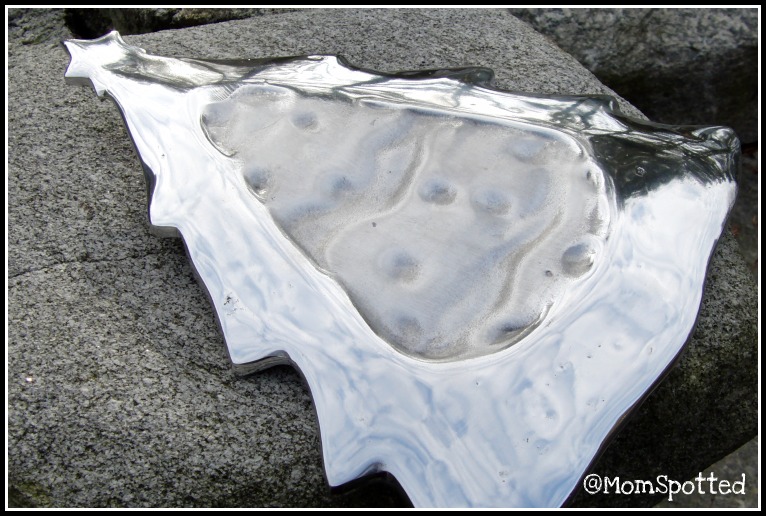 You can purchase the Aluminum serving tray, 'Christmas Dream' right now on sale for $30.36! This is going to look great this year with lots of Christmas treats on it. Stay tuned for another Novica review on some stunning jewelry I received as well!
Mom Spotted Review Policy: I was provided with the featured item(s) at no cost by the manufacturer and/or its PR agency in order to test the products abilities and give my own personal opinions on it. The opinions I have given are mine and may differ from others but it was not influenced in any manner by monetary means.