Disneynature OCEANS is helping to conserve more than 35,000 acres of coral reef in The Bahamas on behalf of moviegoers who went to see the film during its theatrical opening week. In continued efforts, Disneynature has committed to carry on the "See OCEANS, Save Oceans" initiative by contributing a portion of sales to The Nature Conservancy through Disney's Worldwide Conservation Fund for every Disneynature OCEANS Blu-ray Combo Pack or DVD purchased between October 19 and 25. As one of the world's leading conservation organizations, The Nature Conservancy is widely recognized for its efforts to protect vital marine habitats.

OCEANS on Blu-ray Hi-Def will take viewers on a breathtaking and unprecedented high-definition journey to discover nature's mysteries, showcasing creatures captured on film for the first time and state-of-the-art imagery of the colorful symphony that lives under the sea. With crystal clear picture, and theater-quality sound, OCEANS puts audiences in the very heart of the action, racing along amid a school of traveling tuna, leaping with dolphins and swimming shoulder-to-fin with whales that will entertain kids and parents alike.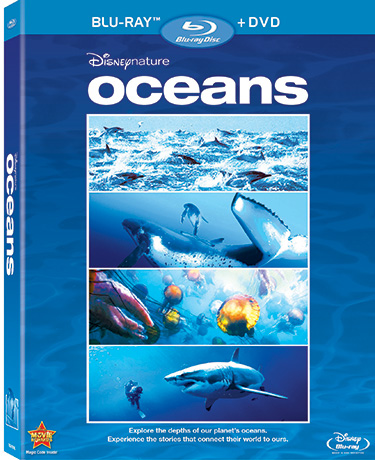 Johnny has been so interested in ocean like for about the last 4 years. All he does is talk about growing up and becoming a marine biologist. Every week he comes home with new books about the different species that live down far below. He watches shows whenever he can find them that can let him learn more. Giving him Disney's Oceans made him so excited. Just by looking at the cover and knowing the Disney name you know it is going to be good. However, we never imagined just how good! The visuals and stories they told were absolutely captivating! I loved how in just 84 minutes you get to see so much of the fascinating wonders of the ocean. My son was absolutely captivated and thought all the different species were amazing. There were certain times he had wished they slowed down to show more of certain areas of the film. This movie did make him more aware of the powers of the coral reef. I would love to see them break it down like they did with Crimson Wing. He said he'd love to see one with sharks, whales, and coral reef.
Everytime they showed a segment with scuba divers he would start saying 'that's me someday'! Disney has definitely taken his interest to a whole other level. As a parent I love that they were able to take my already extremely interested child and take it to sheer excitement still. I love the great pictures, incredible sound, and more. This is definitely an education movie your children AND you will love!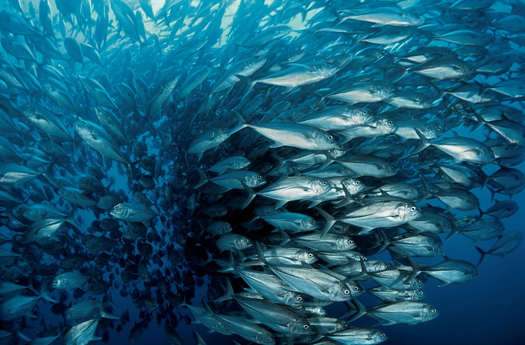 Here is a clip of DisneyNauter Oceans:
You can purchase the DisneyNature Oceans directly from Amazon! The DVD is $29.99 on sale for $18.99 and the DVD Blu-Ray Combo is $39.99 on sale for $24.99!
http://disney.go.com/disneynature/oceans/
Mom Spotted Review Policy: I was provided with the featured item(s) at no cost by the manufacturer and/or its PR agency in order to test the products abilities and give my own personal opinions on it. The opinions I have given are mine and may differ from others but it was not influenced in any manner by monetary means.