Easter is one of my most favorite holidays. I love spring time and shaking off cold winter weather. It is so refreshing to get outside with all the spring flowers that make me so happy. Easter candy is my biggest weakness and by far my favorite holiday candy. I also love having another holiday to remember Jesus and teach my kids about His love. This Easter we have started a new family tradition to learn the true meaning of Easter. The Easter Story Egg is the next adorable product in from Star From Afar.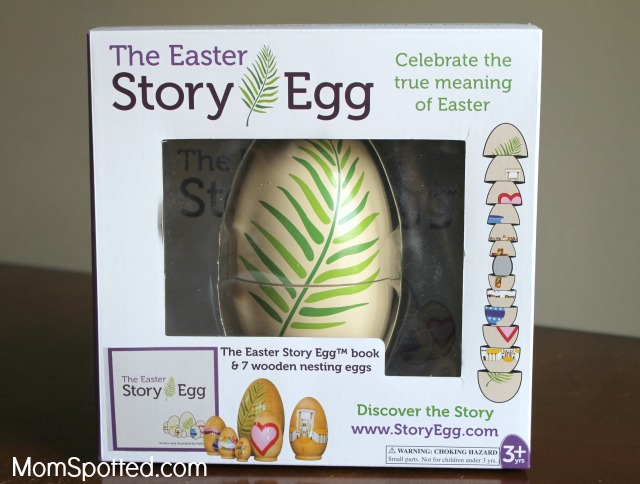 The Easter Story Egg includes a beautiful and brightly illustrated book and a set of 7 wooden nesting eggs. Starting at Palm Sunday, the Easter Story Egg walks children through the Holy week and ends on Easter Sunday.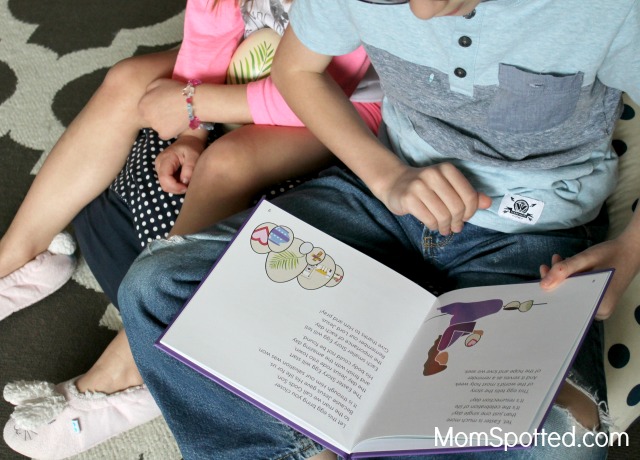 Each egg has a story that coordinates with the book. As kids open each egg, they discover a new part of the Easter Story. The parts of the Easter Story include
Palm Sunday,
House of Prayer Monday
Teacher of Love Tuesday
Give and Take Wednesday
Last Supper Thursday
Good Friday
Holy Saturday
Easter Sunday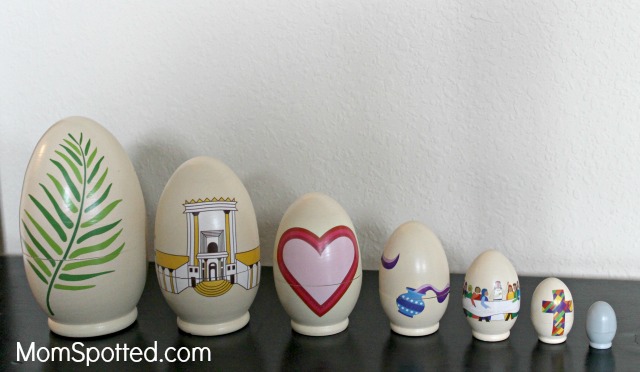 My kids have already loved reading the book all the way through again and again. They also love exploring the nesting eggs. The week of Easter we will start reading the Story Egg book on Palm Sunday and talk about each part of the Easter story.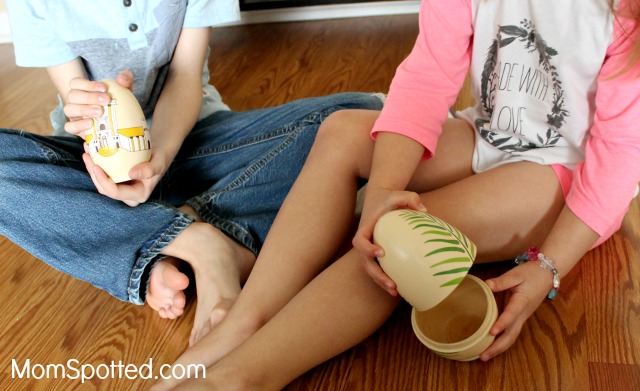 On Monday you open the Palm Sunday Egg to discover your new Egg and read the story of House of Prayer Monday in your Story Egg book. Then you continue in this pattern until Easter Sunday. On Easter Sunday the little gray egg is empty symbolizing the tomb and Christ's resurrection.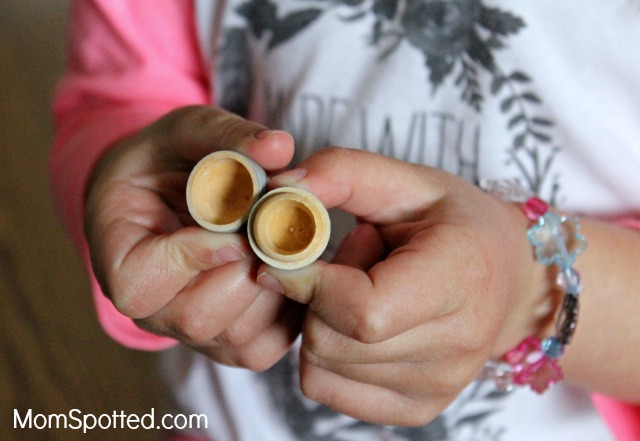 We have already loved this new tradition, and my kids have learned so much about the Easter story. The Story Egg is such a high-quality product. Each egg is hand carved and made of natural wood. The eggs are all so beautiful and brightly painted. It is a tradition we will do for years, and I will always cherish our Story Egg.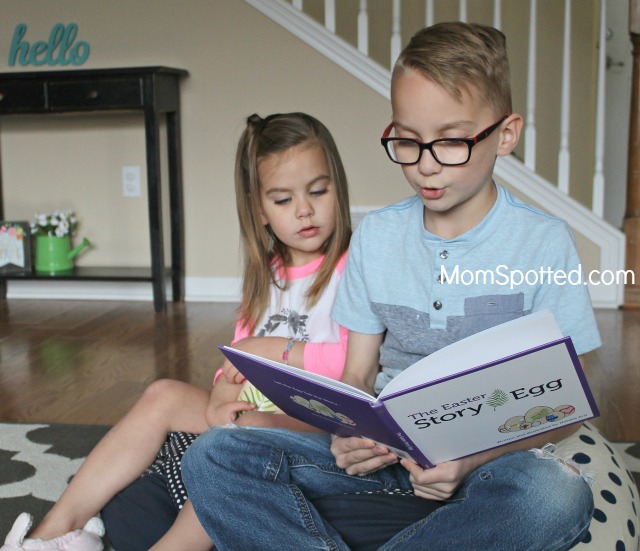 You can get The Story Egg and start your Easter tradition by purchasing The Story Egg from Star From Afar and use discount code DISCOVERTHESTORY for 10% off!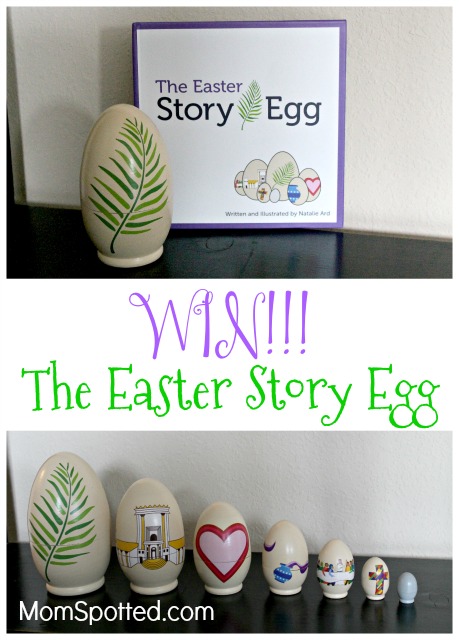 Right now (1) Mom Spotted reader has the opportunity to win (1) The Easter Story Egg.
To enter use the Rafflecopter form below. Good Luck!
Contest ends 4.3.17 at 11:59 pm. For Official Giveaway Rules click here. U.S. Residents.