This is a sponsored post for SheSpeaks/POWERADE.
If you know one thing about my oldest it's that he LOVES soccer. He eats, sleeps, breathes soccer. He started playing when he first started elementary school as that's our small town's starting age. Ever since he's never missed a season. As parents, we've enjoyed watching his love for the sport grow over the years and find it important to be encouraging young athletes to be strong willed and confident.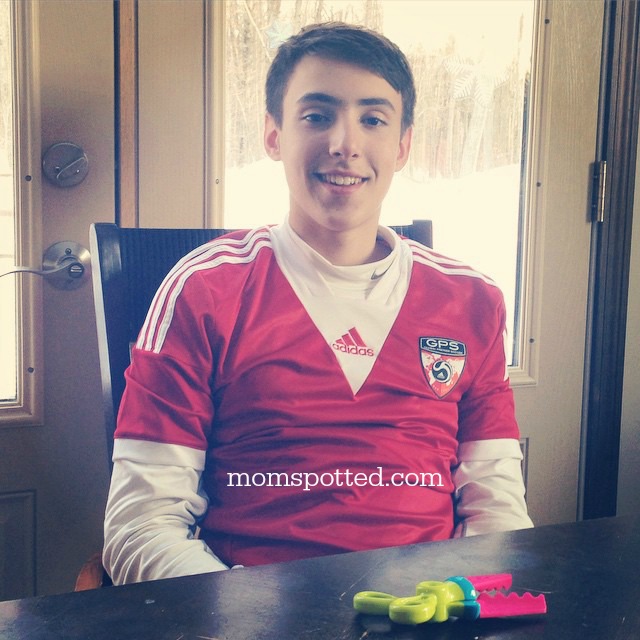 Being active in sports has really provided him with so much more than the game. It's taught him sportsmanship and teamwork. It's also taught him important life lessons and given him a lifetime of memories.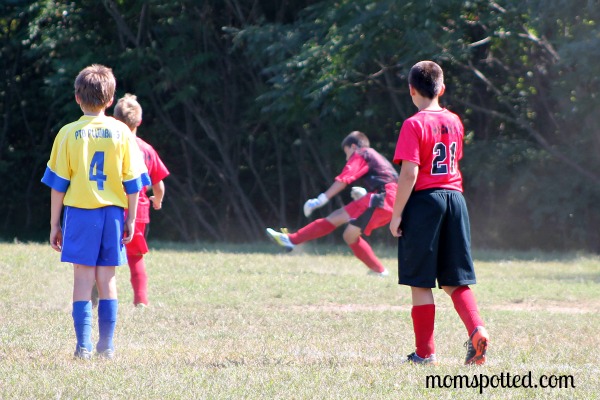 My husband has been an incredible support throughout the years. He's helped immensely in the many, many games that Johnny has played in. There are times when Johnny was playing on three different teams at the same time. He's also been able to play on teams that traveled all over New England to play. He's even gone as far as coaching one of his team and for many years.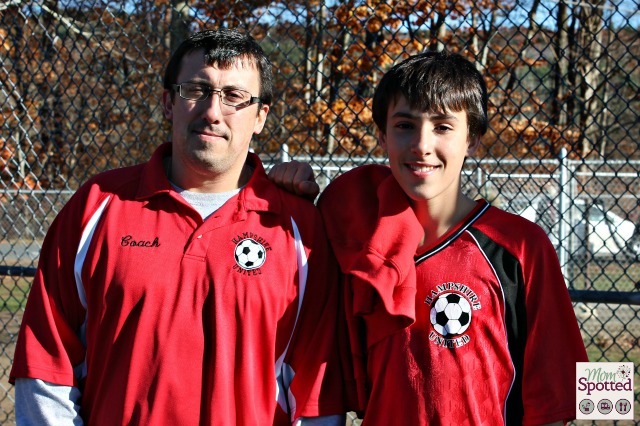 Now that Johnny is older it's also a great way for him to be motivated. It motivates him to keep his grades up to remain eligible to play (he's made honor roll all year!). It also motivates him to stay healthy and train to be fit for optimal performance.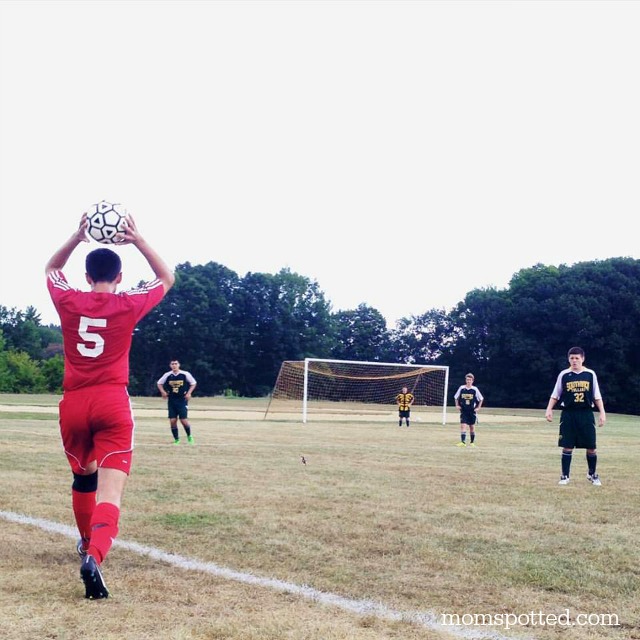 Encouraging young athletes everywhere is important! There is potential in all of us. No matter what you achieve in life, you start in the same place as everyone else:  as a kid full of potential and big dreams.  At the end of the day, we are all "just a kid" from somewhere.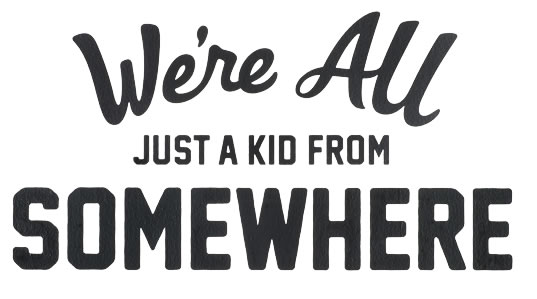 POWERADE  understands this and has an amazing"Just A Kid" Campaign going on that helps support area athletes. POWERADE believes that with the right motivation these everyday athletes can realize their potential and one day be the athletes that they look up to. Sports have a major impact on our communities. Whether it is t-ball or the pros, every athlete in every league has a story waiting to be told.epresent your somewhere with custom "Just a Kid" apparel that features where you're from
Right now you can represent your somewhere with custom "Just a Kid" apparel that features where you're from here. All net proceeds from the sale of "Just a Kid" apparel goes to the Boys & Girls Club of America.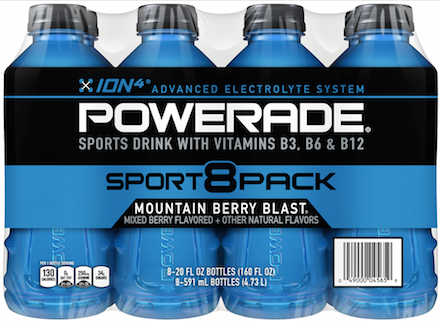 To make things even better, their shoppers can head into their local Walmart and purchase two 8-packs of 20 oz POWERADE, they'll be able to go online, submit their receipt, and order a free custom "Just a Kid" reusable sports bottle. The offer is good until April 4, 2016 or while supplies last.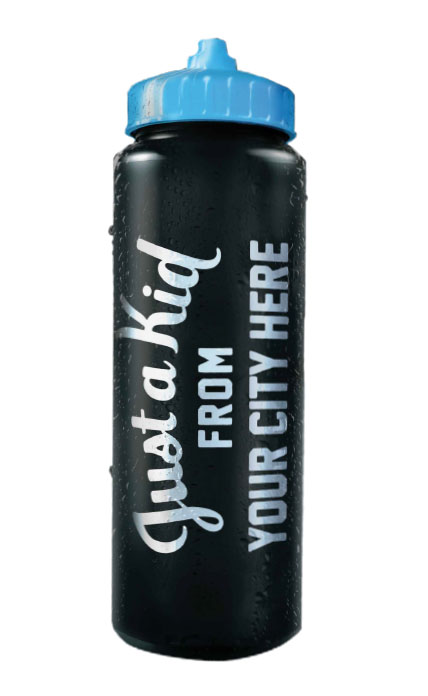 The ION4® Advanced Electrolyte System helps replenish four electrolytes lost in sweat: sodium, potassium, calcium, and magnesium. POWERADE is formulated with a 6% carbohydrate solution to help provide energy to working muscles, and vitamins B3, B6 and B12. POWERADE comes in great tasting flavors and has been helping keep athletes hydrated for decades.  POWERADE ZEROTM features the same hydration benefits of classic POWERADE but with ZERO calories. POWERADE is available for everyday low prices and in multipack assortment of sizes at Walmart and Walmart.com.
Are you encouraging young athletes in your home? What valuable lessons are they learning from their sport?