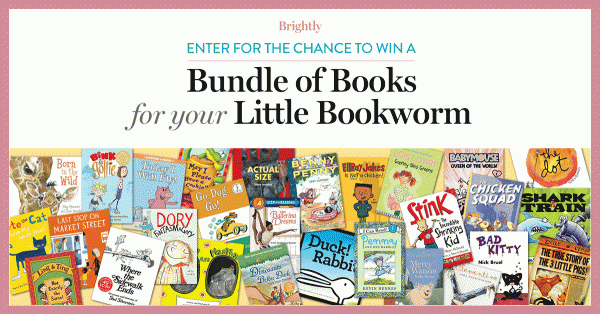 It's no secret that I love sharing my love for reading to my children. They all have their own personal libraries in their room and I encourage reading whenever possible. Having books at a child reading level and in their interest is really important.
In the past I've had to do a lot of my own research to find books in genre's or themes but I've found a site that does it all for you! Now you can find books on Brightly! They help you match up craft projects with books, put together lists for older kids and even enter for your chance to win a selection of great titles from our list of The 50 Best Books for 5- and 6-Year-Olds!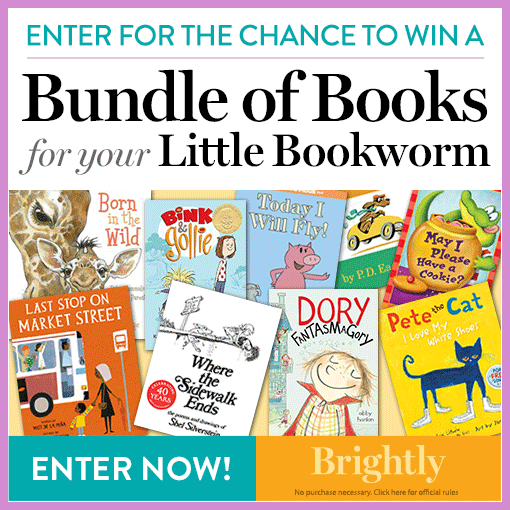 That's right! They've put together a list of The 50 Best Books for 5- and 6-Year-Olds! What's really cool about the Brightly site is that you can download the list which is super helpful when you visit your local book store or library or you can even scroll down the list and mark the ones you want to buy. You can even get a list right there of the sites that sell the book and a direct link to it.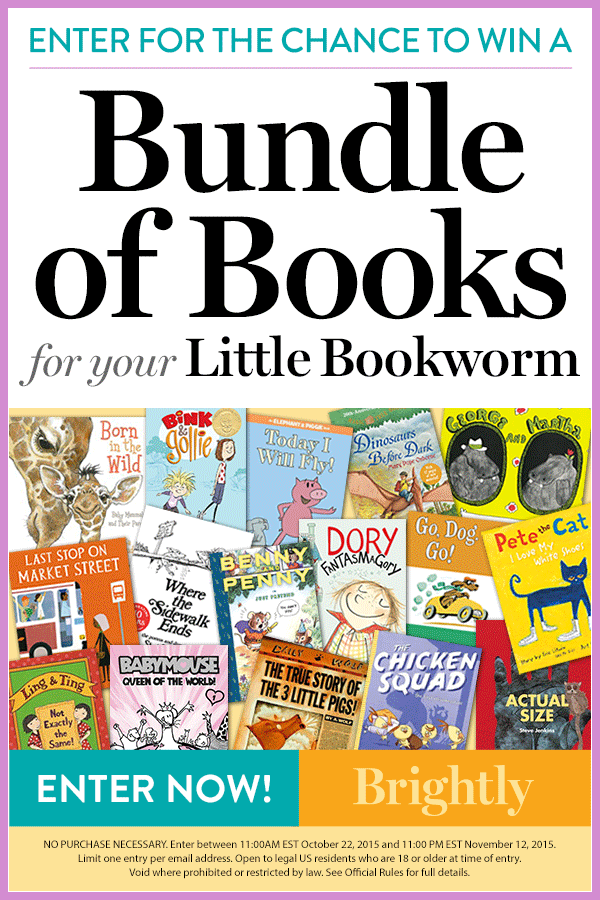 So, what are you waiting for? You need to head on over and enter now!! This contest ends soon – 11:00 PM EST November 12, 2015. Just click the image above or click here! Then when you're done make sure to subscribe to Brightly so you can stay up to date in all their exciting news!