Hope everyone has had a wonderful Valentine's Day this year!! I started the day by frosting over 50 cupcakes for the boys Valentine's Day. Hubby said he'd go into work late to help me bring them all in. To my surprise he went in late because he had a contractor that helped build the house here at 8am. He's having him finish our fireplace and mantle. I'm super excited because the stone is going to take our living room to the next level. He's also going to put all the shelving that needed to be custom made for my kitchen cabinets. I didn't want 3 lazy susans in my kitchen so we installed the granite counter top after hubby promised to built them. Well, it's been 4 years and I'm still shelfless in my four biggest cabinets. There's a bunch of other little stuff that he's going to do too and I am so excited. That beats jewelry any day in my book. Of course at the end of the night he also brought me home roses and flowers and got calzones so I didn't have to cook.
Here are the cupcakes I made. I made the rose frosting with the 1M tip going backwards.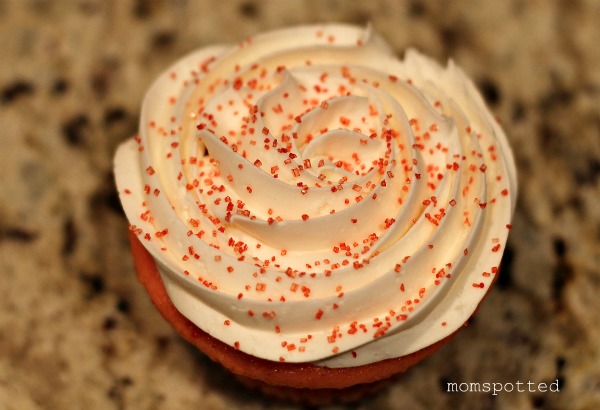 These are the Valentine's both boys made for their friends. They came out really good! They did a great job.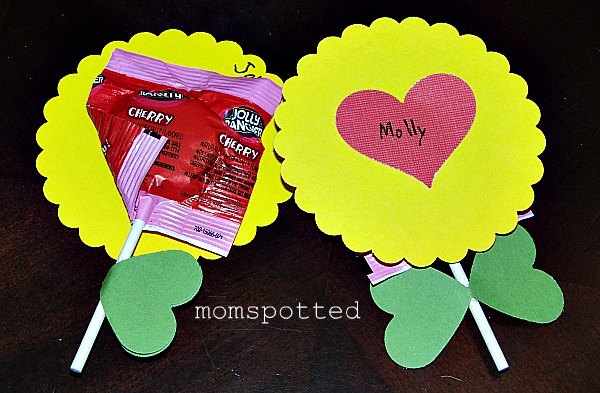 Charlie was given a gift from Hubby's grandmother and well it's officially his favorite toy.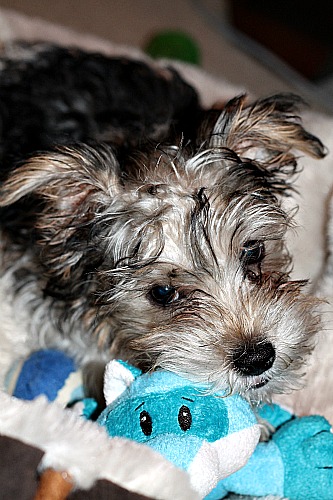 ONLY Wordless/Wordful related posts should be linked here. No giveaways or other posts. It must link directly to your WW post not you main page.
Any links not going directly to a WW post will be deleted.
Mister Linky's Magical Widgets — Easy-Linky widget will appear right here!
This preview will disappear when the widget is displayed on your site.
For best results, use HTML mode to edit this section of the post.