This post was sponsored by Nature Made® as a part of an Influencer Activation for Influence Central.
My family and I made some pretty lofty New Year's resolutions this year to make new healthy habits. Now that it is March we are stepping up our health goals, and making more plans to be able to keep them. My husband and I each have a scheduled time to work out, we go on daily family walks, and I make a healthy meal plan for the week. We were really pretty healthy before, but it has been so great to start making more health challenges. We are giving up sugar, and are making exercise a fun family activity. We also made it a point to add more vitamins and supplements to our daily routine.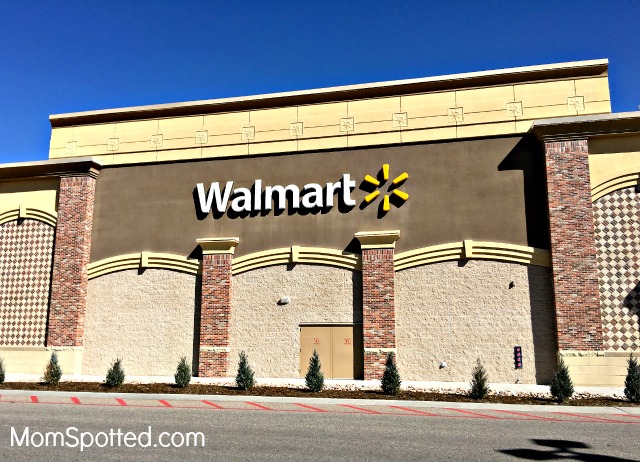 I drove to my local Walmart and went shopping for Nature Made vitamins, minerals, and supplements. Nature Made is the nation's #1 best-selling brand for quality vitamins, minerals and supplements to help support nutritional gaps. Nature Made has the products I trust will be high quality and at a great price.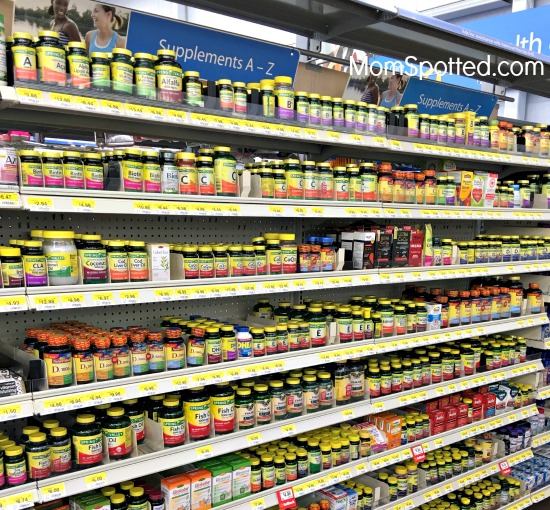 I always keep Nature Made products in my bathroom cabinet. There are always prenatal vitamins, and an iron supplement for me, as well as a Super B-Complex and fish oil for my husband. I am not pregnant and I am not nursing, but I love prenatal vitamins! They are such a great well-rounded vitamin and I feel like I have more energy when I take them. Nature Made Prenatal Multi +DHA are an easy one capsule to take. I get everything I need in one pill and they never upset my stomach. I also always have really low iron so an extra iron pill is very necessary. I bruise like a peach if I don't have them daily.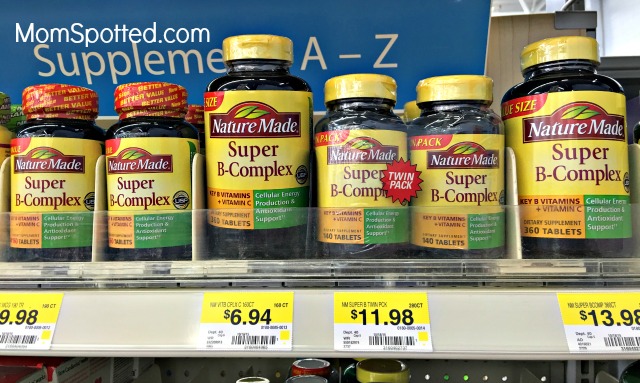 My husband has a family history of heart disease, high cholesterol, and all those things that are really damaging to overall health. With a well-balanced diet, exercise, a multivitamin and his Nature Made Fish Oil supplement he feels like he is doing everything he can to be proactive at fighting his bad health genes. Fish Oil provides EPA and DHA omega-3 fatty acids, which help support a healthy heart. Supportive but not conclusive research shows that consumption of EPA and DHA omega-3 fatty acids may reduce the risk of coronary heart disease. He also loves the Super-B Complex to really help him support his cellular energy production. He has such a busy work schedule and is always going. With busy lives, on-the-go eating and work demands, it's easy to see why feeling tired is so common. Add in the stress of daily life and he loves that he can have help managing his energy metabolism with Nature Made Super-B Complex.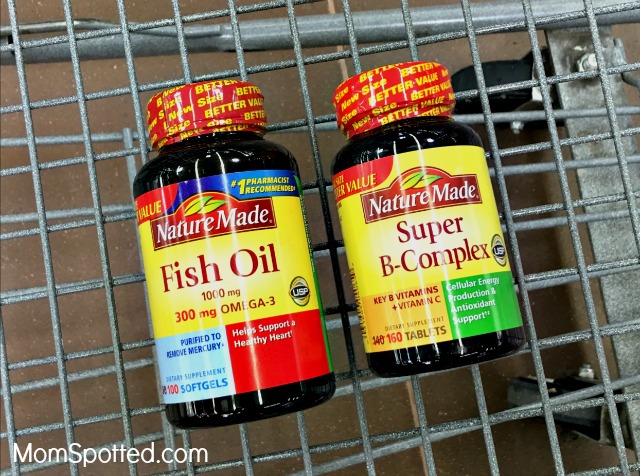 I love shopping for Nature Made vitamins, minerals, and supplements at Walmart. They are always so easy to find and get exactly what I need. Each bottle tells you exactly what it help support or promote so there isn't any confusion. Walmart always has the great prices that I need.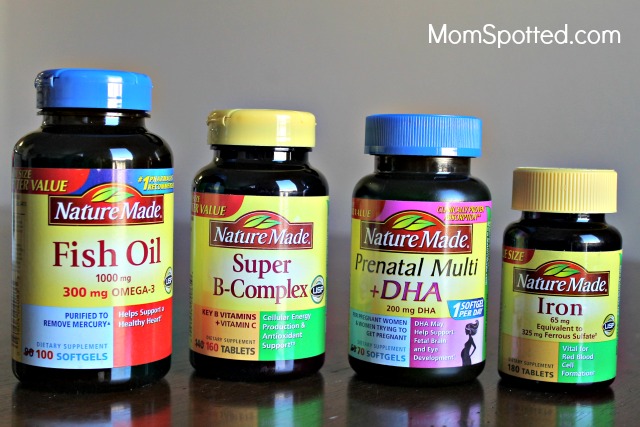 Nature Made also has an awesome 30 Day Healthy Habit Builder that will really help my family stick to our health goals. I know if we have healthy habits as a family my kids will grow to be healthy adults with great healthy habits of their own. When you go to Nature Made's 30 Day Healthy Habit Builder you can choose from tons of different areas to build habits in.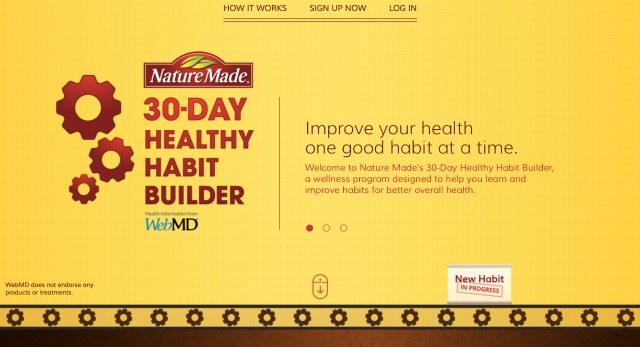 First you choose one of the many options of goals. Like managing your cholesterol, get energized, decrees stress, shed pounds, and sleep better to name a few. Then you select up to 4 habits, one for each week to work towards your goal. You will receive tips, encouragement, coupons and challenges to help you learn new habits and improve your overall health. After you have finished signing up for your new health change you will be automatically entered to win a grand prize of $5,000! It is an amazing program and is great for everyone in your family!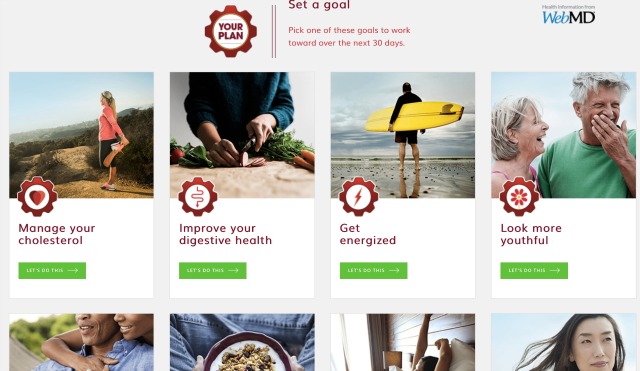 Also make sure you visit and sign up for the Nature Made Daily Boost program. There you can find even more for inspiration and information to further your health goals. It is also a great way to get a sneak peek at what other Nature Made fans are doing to stay healthy.
Right now you can enter to win one of 20 $50 Walmart gift cards!!!
Nature Made Wellness 3
Check out Nature Made's 30 Day Healthy Habits Builder and also stop by your local Walmart to pick up some of their vitamins, minerals, and supplements to support your new healthier habits!
What healthy habits have you started this year?
*I-C will randomly select 20 winners from all program entries and will handle fulfillment of the winning prizes.