I have a few products that I use on a daily basis. Some are cleaning supplies, beauty products, favorite foods I keep stocked in my pantry, and medicines. It is also so great finding more products that are perfect for my family and help make our lives better. The 2017 Product of the Year Winners are now announced, and they are packed with some amazing products! Product of the Year is the world's largest consumer-voted award for product innovation backed by the votes of 40,000 consumers. They help shoppers like myself identify the best products available.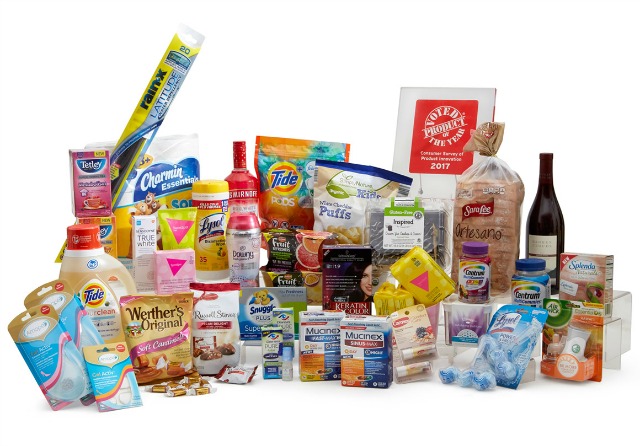 I was able to try the amazing products of this year's winners. Some of my old favorites were part of the winners,  but it was great to find new products that I now can't live without. What I love about Product of the Year is that there are great products for the whole family and all areas of the home. You can find a full list of winners you can find HERE.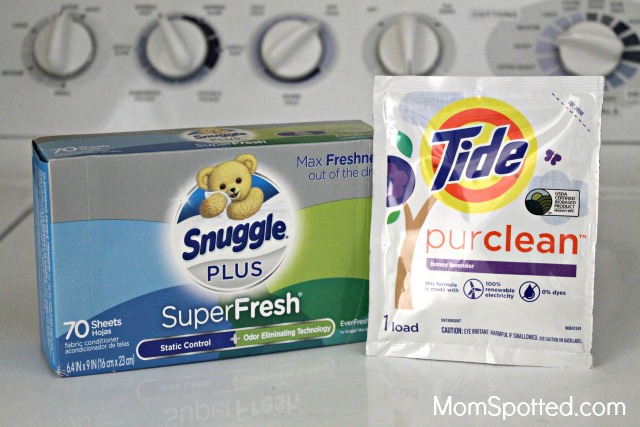 Some staples that I had already used every day are Lysol disinfectant wipes, Tide Pods Plus Febreze Odor Defense, and Charmin Essential soft.  It was so great seeing products that I use as part of the winners. Then I started trying some of the new products. First I hit my mountain of laundry with the Tide PurClean and Snuggle Plus Superfresh Dryer Sheets. The Tide PurClean is free of dyes, and it cleaned my kid's dirty laundry. They are so hard on their clothes and often have stains. Tide PurClean got all of them out even when I washed them in cold water! The Snuggle Dryer Sheets left their clothes smelling so good and fresh that even my 8-year-old son noticed. He kept saying how good his shirts smelled.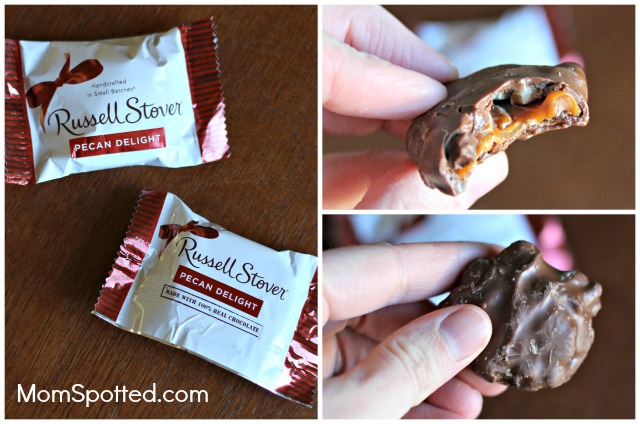 Sometimes moms need a little break and a treat to get through the day. I have my secret stash that I keep when I just need a "me moment." The Russel Stover Pecan Delights are my new favorite little treats. They are individually wrapped chocolate, sweet, caramel, crunchy bits of heaven. I had never tried them before, and now they will always have to be part of my secret chocolate stash.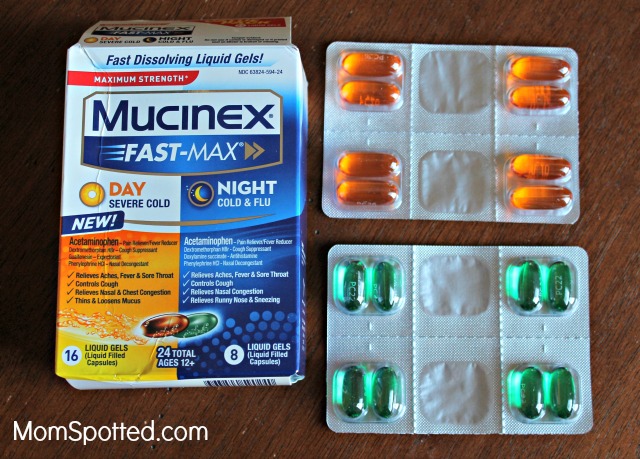 I was also recently hit with an awful cold that my kids shared with me. I was so miserable, but moms are not allowed sick days. I still needed to get through the day and be a functioning person. Mucinex Fast-Max saved me the first few days when my cold was at its worst. It brought fast relief of my sinus pressure and an awful cough. I was able to get through the day and then also get a good nights sleep.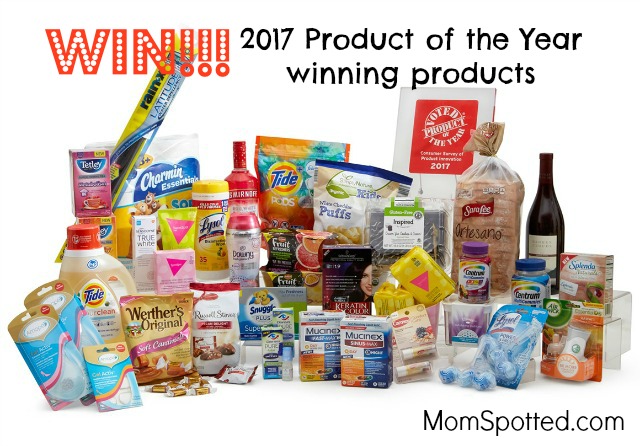 I have been so impressed with this year's Product of the Year winners! There are some amazing products for all areas of your life, and I'm sure you will love them as much as I have. Right now (1) Mom Spotted reader has the opportunity to win (1) a selection of the 2017 Product of the Year winners!
To enter use the Rafflecopter form below. Good Luck!
Contest ends 3.27.17 at 11:59 pm. For Official Giveaway Rules click here. U.S. Residents.