I am so glad the warm air has arrived. Here in Massachusetts we actually hit 80 over the weekend. Kinda crazy since we were just in the 30's a week ago waiting for the school bus. I'll take it though! It's only a taste of what is to come!
What's to come you ask? Summer! Finally. It's on its way and only weeks away. I love the summer and cannot wait because that means finally getting to see the ocean again! Not just that but there's boating on the river, the water park at Six Flags, and swimming in the lake.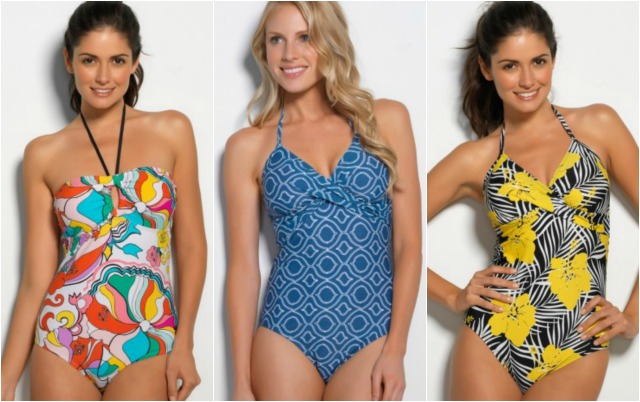 Guess what you need to do all those things? A bathing suit! Since I lost so much weight last summer I'm in the market for something new. I'll probably just get a one piece so I can chase the kids around and still enjoy myself. There are several different prints that I just love over at Hapari.
Hapari swimwear is designed to enhance a woman's natural beauty – no matter her shape. And because not all of us have the time to maintain a perfect figure, we create swimwear with body-shaping secrets to enhance the curves you love and downplay those you don't. You can also match any of our tankini or bikini tops with any of our bottoms, which means that you can design a one-of-a-kind swimsuit that fits your needs. Our swimwear is distinctly beautiful, and best of all, it is made to move.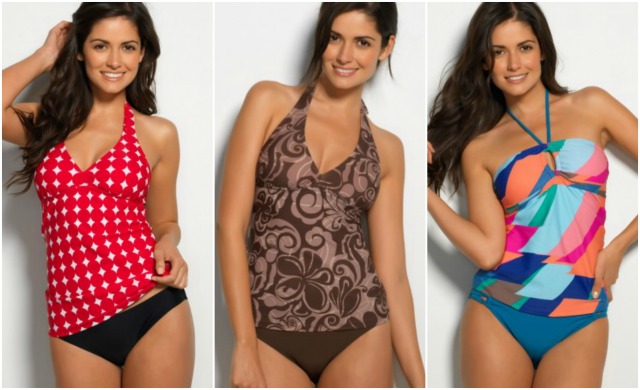 I've purchased from them in the past and really liked the pieces I chose. Last time I bought a tankini set. I loved that they had so many options. I was able to mix and match multiple pieces that gave me several possibilities depending on how I arranged them. They fit true to size and while they are several years old they've held up nicely.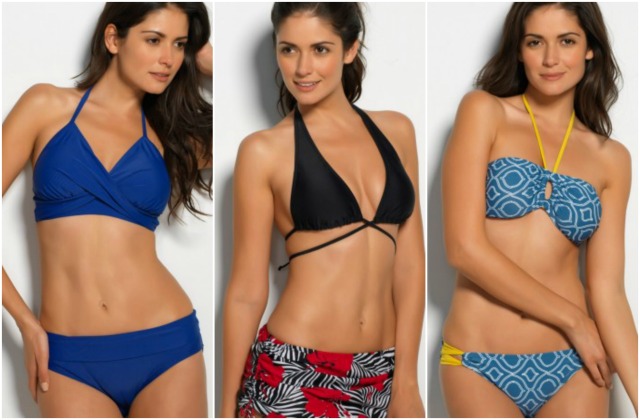 One thing I LOVE about Hapari is their real models in the plus size section. I'm not in plus sizes anymore but I'm no skinny minnie. I want to see how the swimwear looks on the woman who looks most like me and these models are great. I actually went through those selections to see how they all fit first.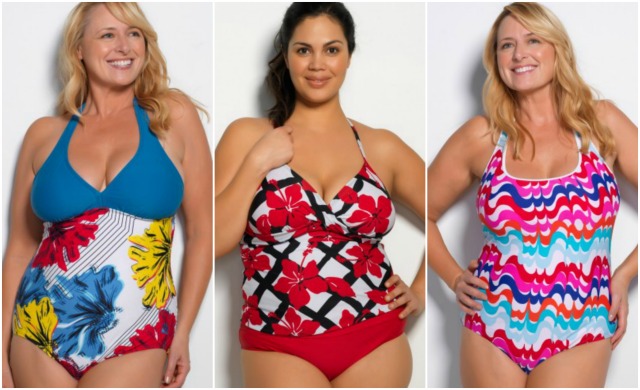 After looking though all the options the one I like most is the Red Hibiscus Scoop One Piece Swimsuit. I love the open back that will keep me from getting any sort of funky strap lines. I love the print and the colors they chose and the fact that it's UPF 50+ too makes it mine.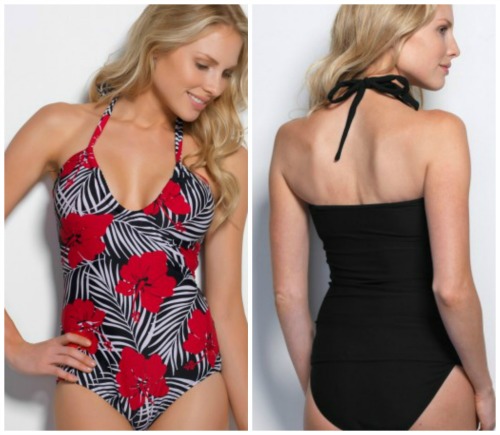 Right now one (1) Mom Spotted readers has the opportunity to win a$100 Gift Code to Hapari. To enter use the Rafflecopter form below. Good Luck!
Contest ends 5.26.14 at 11:59pm. For Official Giveaway Rules click here. U.S. Residents Only