This post was sponsored by New York Life. Find out how New York Life can help you and your family Keep Good Going by visiting newyorklife.com/keepgoodgoing
Do you ever wonder why you love to spend your time doing what you do? Had it not been for a family member to bring in interest to something would you have gone on to still do it in your adult life? I loved watching this video about My Uncle's Gift because it reminded me about when my grandmother first taught me to sew.
I love to craft. Nothing specific either. It could be with paper, fabric, anything. I just love the feeling of taking a bunch of supplies and putting them together and making something beautiful. I often find that when I'm stressed it helps to relax me.
Fact- If it wasn't for my love of crafting this blog wouldn't exist. Before I ever became known as a mom blog this was very much a place for me to share the crafts I made. I even ran a rather successful Etsy store!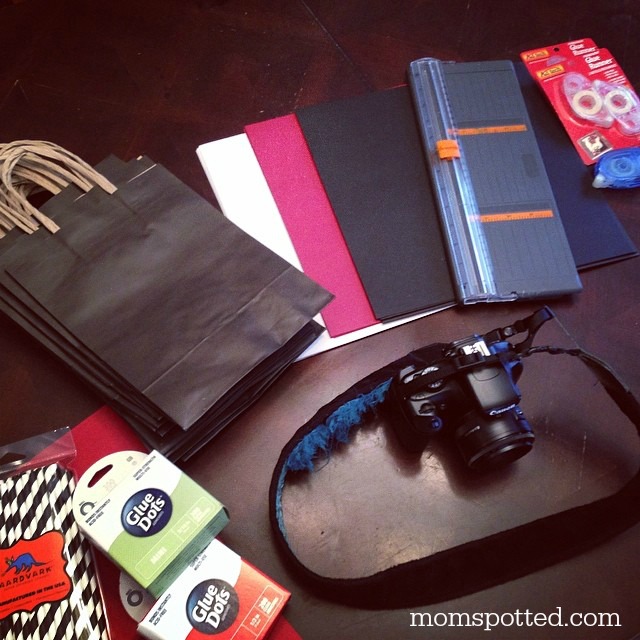 I have made sure to have my kids participate now when I'm on my crafting missions. My oldest is a natural and shares my love for making things. He generally likes to have his own project he can start and finish on his own these days. This is great since I can then work with my younger two making sure that they too can learn all the different ways there are to craft and see if there is a specific craft that helps them to find how creative they can be.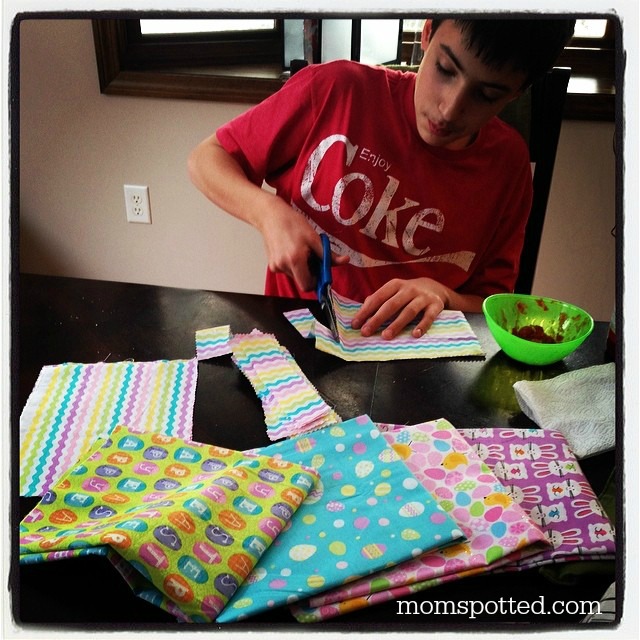 Learn more about how New York Life can help you and your family Keep Good Going.
Have you passed down a love for something to your children?