How is everyone feeling these days?  It seems like the cold air always brings lots of runny noses and coughs with it.  I know we have for sure had our fair share.   I am extra careful what I give my family to help soothe our colds.  Especially when I am still breastfeeding I want as little medications in my system as I can.  That is why I love Ricola.  They are the leading manufacture of soothing herb drops from Switzerland.  I always have 2 or 3 different kinds of Ricola in my medicine drawer.  This cold season Ricola has added a new product to help the most stubborn coughs.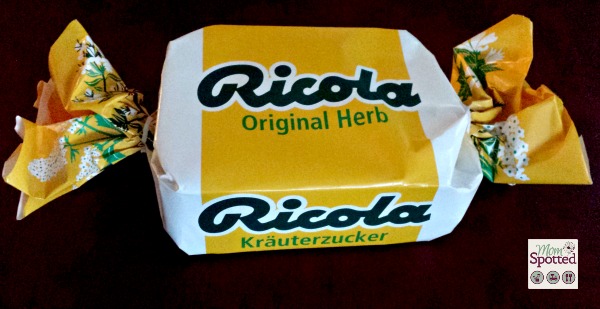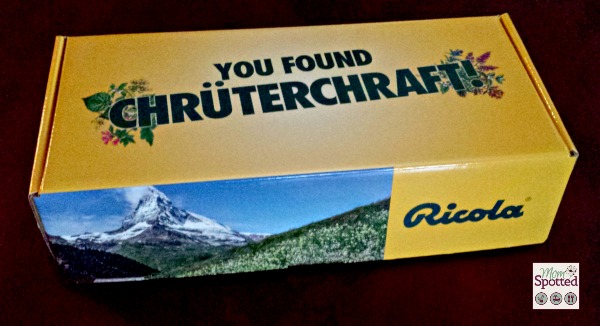 Ricola Extra Strength is for powerful cough relief – making it easy for you to find Chruterchraft!
Chruterchraft is Swiss for Ricola's secret magical blend of 10 herbs that is in every cough drop. It stands for efficacy and enjoyment, incorporating all of the Ricola values into one word. All Ricola products are created using naturally cultivated farming methods and contain no pesticides, herbicides, artificial colorings or flavorings.
I had 2 different flavors of Ricola show up at my door step at the perfect time.  Hayden had shared his cough with me and my husband.  I can't stand coughing all day, and that little tickle in the back of my throat was starting to drive me insane.  The Extra Strength with Natural Menthol cough suppressant drops in Glacier Mint contains a soothing syrup center.  Honestly it isn't the best thing I have ever tasted but it did knock out that tickle in my throat.  I of course loved The Original Natural Herb cough drops, they are my go to cough drop when I have a cough and cold.  Ricola is the best for soothing my sore throat and stop coughs.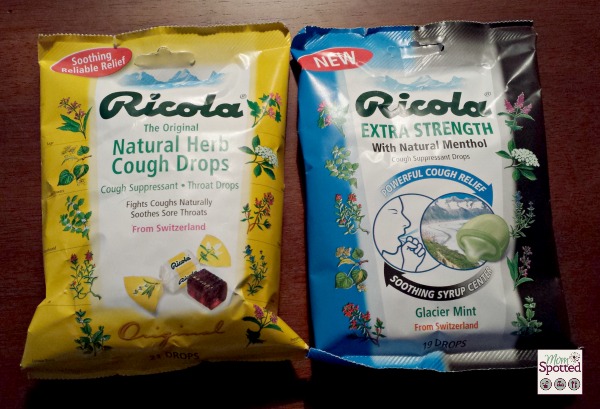 Right now one (1) Mom Spotted readers has the opportunity to win a #swissherb Prize Pack from Ricola that includes:
·         Ricola Soothing Relief Kit
·         $30 Visa Gift Card
To enter use the Rafflecopter form below. Good Luck!
Contest ends 1.13.14 at 11:59pm. For Official Giveaway Rules click here.